2010 – Andy Mooney, Disney Consumer Products Worldwide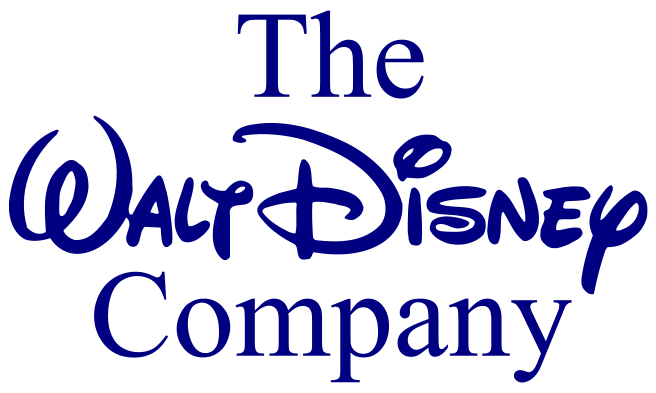 Andy Mooney joined the Walt Disney Company in 1999. Mooney was named Disney?s Chairman of Consumer Products in 2003, previously holding the position of President.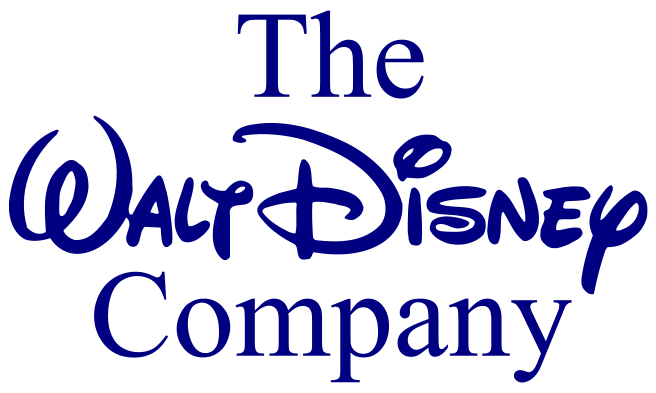 Mooney oversees the worldwide day-to-day operations of Disney Consumer Products, which extends the rich Disney entertainment experience to a broad selection of merchandise ranging from toys, apparel, home d?cor and books to interactive games, food and beverages, electronics and fine art. This is accomplished through several business lines: Toys, Fashion & Home, Stationery, Food, Health & Beauty, Disney Publishing Worldwide, and The Baby Einstein Company.
Under Mooney's management, Disney Consumer Products' business has turned around through a variety of initiatives. He and his team have strengthened the Disney brand at the retail level, encouraged product innovation in the licensing business, and developed strong relationships with many of the world's largest and most trusted retailers.