2011 – The Power of "Like" with Facebook and Social Media Panel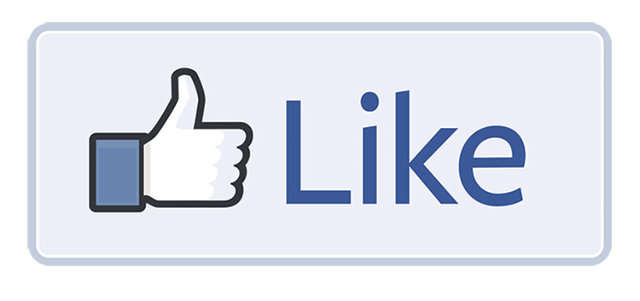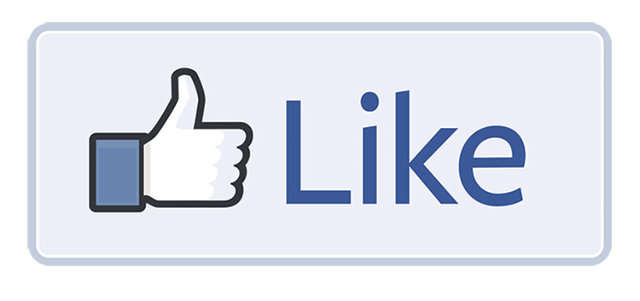 Let?s face it, social media marketing is hot, and it?s no coincidence that this topic is the most requested by marketing professionals who attend our monthly programs and the most common content that we provide for those events. In an annual seminar first for the AMA-KC, our 2011 event featured a three-guest panel of experts with Brad Keown, Regional Marketing Director of Facebook; Randall Brown, Global Director of Digital Strategy, Gatorade; and Jonathan Busky, Sr. Director of Sales Innovation & Marketing Solutions, Caf? Mom. It was among our most successful to date with attendance at a very impressive 375 area marketing professionals, professors, and students. Our corporate sponsor, Hallmark, brought over 125 attendees. It?s one of the largest gatherings of its kind in the region, and many took advantage of the networking breakfast.
WDAF-TV?s John Holt was our host at Avila University. In a talk-show format, he guided the panelists through questions that attendees had submitted during the registration process. Those inquiries became key, customized take away for the audience. Topics included a brief history and corporate culture of each company, social media from individual and corporate perspectives, social media as a marketing/advertising tool, measuring social media and the future of the medium. The audience had many follow inquiries during Q & A.