Audience: Marketing in the Age of Subscribers, Fans and Followers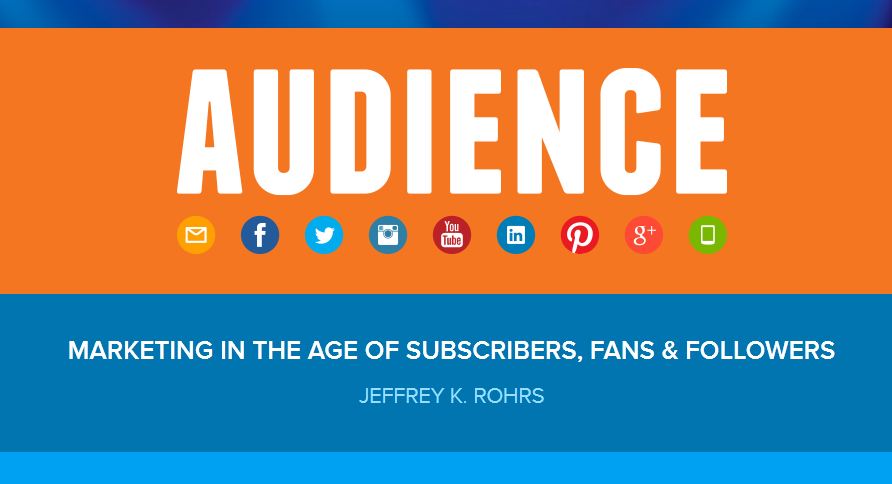 October 28, 2014 – October 28, 2014
101 W 22nd St,
Map and Directions | Register
Description: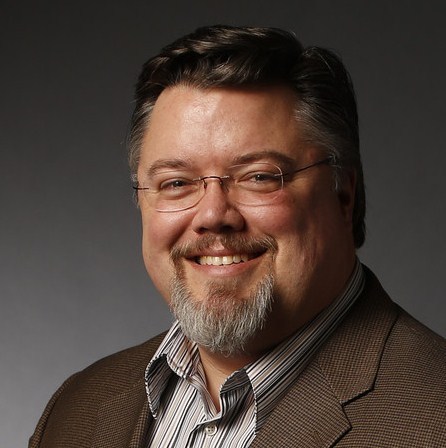 Jeffrey K. Rohrs is a pied piper of marketing sensibilities. In his role as Vice President of Marketing Insights for ExactTarget, a salesforce.com company, he speaks around the globe on digital marketing topics while also leading ExactTarget's content marketing, research, social media, and thought-leadership teams. Jeff also co-created and continues to produce the award-winning SUBSCRIBERS, FANS & FOLLOWERS Research Series.
His first book, AUDIENCE: MARKETING IN THE AGE OF SUBSCRIBERS, FANS & FOLLOWERS, explores the emergence of Proprietary Audience Development as a core marketing responsibility. Informed by Jeff's deep knowledge of email, mobile, search engine, and social media marketing, the book is a must-read for CEOs and new marketers alike — anyone looking to gain a competitive advantage in today's ever-expanding marketing universe.
Prior to joining ExactTarget, Jeff served as President of Optiem, a digital marketing agency where his clients included Calphalon, Insurance.com, and Sherwin-Williams. He's also a recovering attorney, bacon-lover, and die-hard Cleveland sports victim. Jeff lives in Lakewood, Ohio, with his crafty wife, two terribly entertaining kids, and a dog that thinks she's human. There's probably a book in that too.
---
Get Your Own Copy of the Book!
The AMA is proud to give you a copy of Jeffrey Rohr's book, a $25 value, with a donation to the AMA of $15. You can select your donation option when you register for the event below.
---
Students: There are a limited number of scholarships available for this event. Scholarship students will not receive a book but can purchase for $15. Contact Executive Director, Cynthia Edmunds at staff@amakc.com.