Durrie Vision: "Clear Sight" into Marketing Elective Medical Services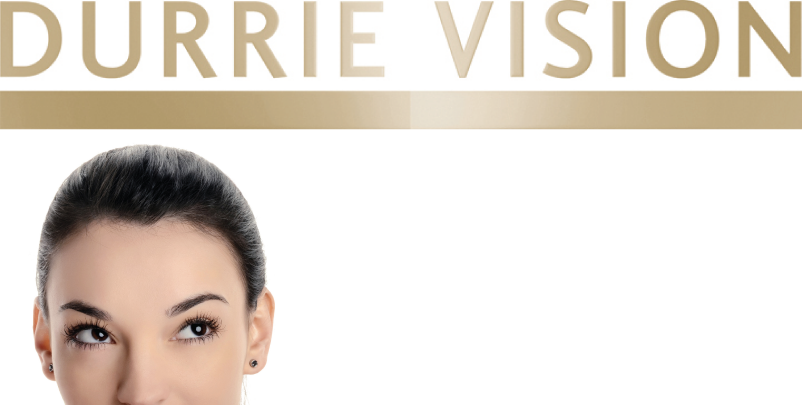 May 1, 2014 – May 1, 2014
Helzberg School of Management, Conway Hall 103
Map and Directions | Register
Description:
Angie Beerup, Chief Marketing Officer for Durrie Vision has worked in elective medical marketing for 10 years.  Her experience in this competitive niche of the healthcare marketing field began in 2004 with Ideal Image laser hair removal and most recently with Durrie Vision.  Today, Angie oversees all sales and marketing operations for Durrie Vision with a focus on further developing a world-class patient experience.  She is an expert in generating high volume superior quality leads, lead conversion, consultative sales, sales management and patient experience.  Come and hear Angie's "Clear Sight" Durrie story focusing on relational marketing and internal marketing using both traditional & social media tools on Thursday May1st.
Elective procedures are just that: elective.  If you're service is not worth the price, patients will seek same service from one of your competitors.  New patients want to know other patient testimonials, see before and after photos, be aware of professional endorsements and know provider track records.  Putting it out there not only prepares your patients but makes sure they have an amazing experience while in your care.
Come and join us for some great marketing insights, treats and SIG networking.   All healthcare marketers and planners from physician groups, hospitals, payers and pharmaceuticals are invited.
RSVP is required.  
COST:  $5 AMA member, $15 non AMA members, Free for all Grad/ Undergrad Students
For more information:
Vince Vandehaar, SIG Chair  (913) 302-7264
Laurie Rockhill (TMC) (816) 404-6755