ObamaCare Year #2 A BlueKC Perspective & The NEW Magnet – A 3-peat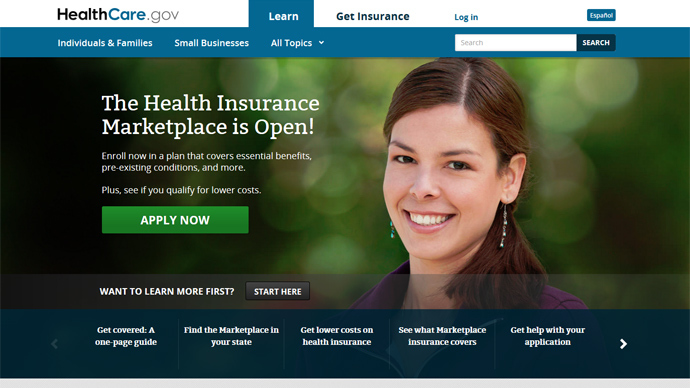 When: 11:10am | Friday, October 17, 2014
Where: Rockhurst University | Map
[button link="https://amakc.wpengine.com/event-registration/?ee=33″ size="large" color="red"]Register for the Event[/button]
ObamaCare Year 2 Rollout – What?s Next? A Blue KC Perceptive: By Ron Howe
– and –
The NEW Magnet: A 3-peat: by Becky Miller
---
The AMAKC HC SIG & Helzberg for Health will co-host an educational luncheon at Rockhurst University, Conway Hall #103. RSVP is required.
All KC area HC marketers & planners from physician groups, hospitals, payers and pharmaceuticals?are encouraged to attend.
Agenda
---
11:00 – 11:30 – Registration / Lunch
11:30 – 12:30 – Ron Rowe Presentation / Q&A
12:30 – 1:30 – Rebecca Miller Presentation and Q&A
Speakers
---
Ron Rowe
Blue KC Vice President of Individual & Small Group Markets
Ron will share his insights on Obama Care Year #2 rollout and review Blue KC?s Fall 2014 open enrollment plans. Ron is responsible for various advertising, sales, and product development initiatives. Ron holds a BS in Management and Accounting from Park University, and studied in the MBA Program at Rockhurst University.
Becky Miller
Magnet Program Director for St. Joseph Medical Center
Becky will review the ?New Magnet? national quality program.? Specific information will be discussed regarding Magnet process / ties to current quality program and how SJHC achieved a commendable third Magnet re-designation.? Becky has been a registered nurse since 2001 and holds both a master?s of science in health service administration and nursing with an emphasis in organizational leadership.
Event Contacts
Vince Vandehaar, MBA 913 302-7264
Jim Dockins Ed.D 816 501-4564
[button link="https://amakc.wpengine.com/event-registration/?ee=33″ size="large" color="red"]Register for the Event[/button]