The Myths of Modern Medicine: The Alarming Truth about American Health Care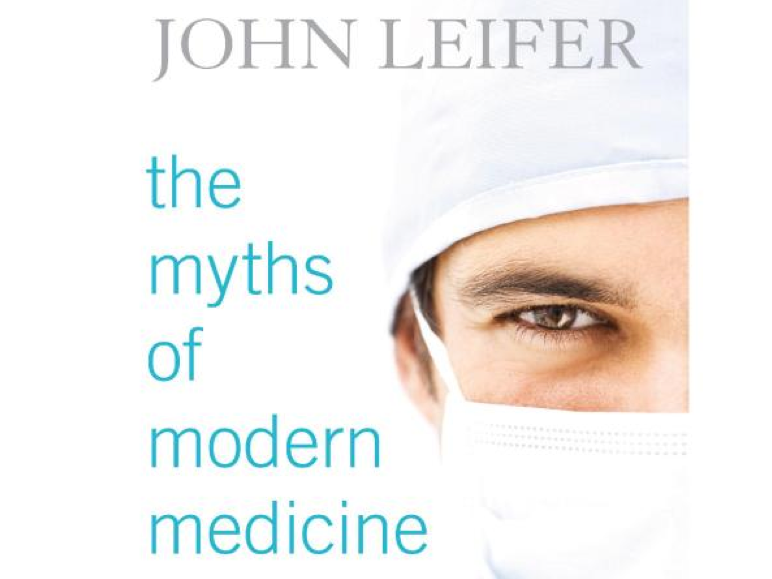 When: 4:00pm | Thursday, November 13, 2014
Where: Rockhurst University | Map
[button link="https://amakc.wpengine.com/event-registration/?ee=34″ size="large" color="red"]Register for the Event[/button]
John Leifer will be the guest speaker on Thursday November 13th from 4:00-5:30 pm @ Rockhurst University.? John will be sharing his insights gleaned over 30 years of immersion in the health care industry. Leifer will talk about the difference between people?s perceptions of the industry and the reality of the care it delivers. Be prepared for a challenging conversation with one of health care?s most provocative thought-leaders.
Date Thursday Nov 13th, 2014
Program
Networking: 4-4:15pm
Presentation: 4:15-5:15pm
Q&A.
John Liefer
President, The Leifer Group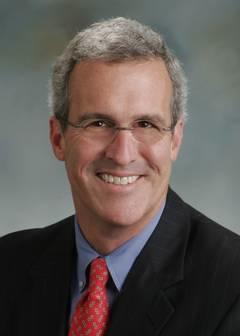 As a strategist, tactician, operational leader and teacher, John Leifer has excelled at helping organizations and individuals anticipate and adapt to the many changes that have swept through health care over the past three decades.? His broad consulting experience includes clients ranging from national health systems to pharmaceutical firms to state government and runs the gamut of major constituents comprising the care delivery and financing system.
Leifer has held faculty positions with both the University Of Kansas School Of Medicine?s Health Policy and Management Program and the William Allen White School of Journalism. At the Health Policy Program, Leifer served as Executive in Residence. In 2006, he was awarded the Kansas Health Foundation Excellence in Teaching Award. In the mid-1980s, he founded and published The Leifer Report.? He is a frequent contributor to a range of publications and has been profiled in several prominent magazines, including Money and Fortune. Leifer attended Duke University and the University of Kansas for undergraduate studies, and the University of Pennsylvania for graduate school.? He is keenly interested in health policy, prevention, and the role of psycho/social factors in influencing health outcomes.? When not working, Leifer enjoys hiking with his family, along with photography.
RSVP/Registration Required
ALL KC area healthcare professionals (all levels) and graduate students are invited to attend this informative event.
Event Date:?? Thursday Nov 13th, 2014??? Program: Networking 4-4:15pm followed by Presentation 4:15-5:15pm with Q&A.
VENUE:? Rockhurst University, 1100 Rockhurst Road, Kansas City, MO? 64110?? Conway Hall 103, Helzberg School of Management.
AMA KC HC SIG Event Contacts
Vince Vandehaar, MBA?? VVV Marketing & Development / Rockhurst University 913 302-7264
Laurie Rockhill?? Truman Medical Center Lakewood *816 404-6755
[button link="https://amakc.wpengine.com/event-registration/?ee=34″ size="large" color="red"]Register for the Event[/button]