How to Score from First Base! (In Sales)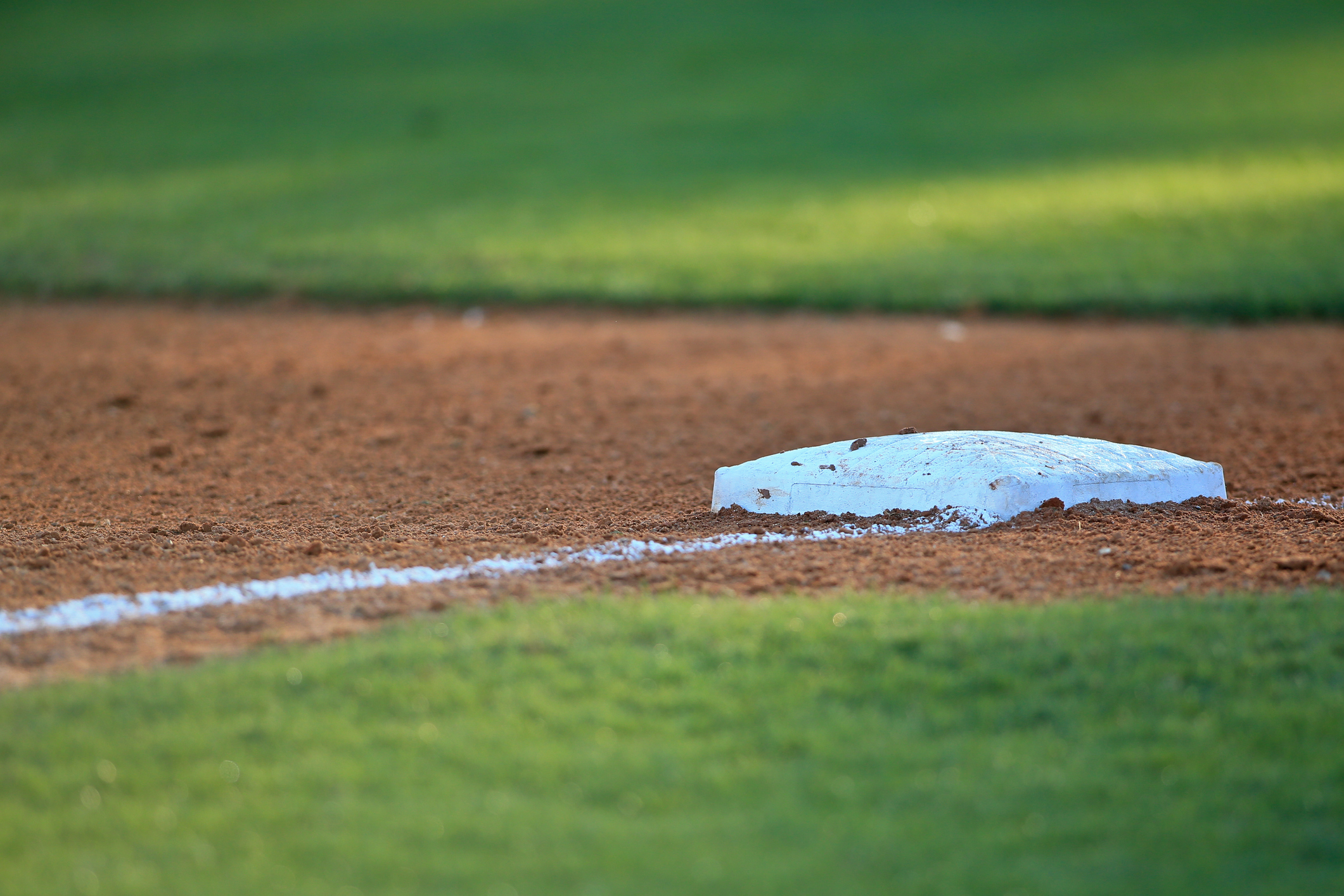 Bases Loaded
The intersection of sales and marketing is at the plate and the bases are loaded.
Making the initial connection with a key account, new client, or sales-based marketing opportunity involves many touchpoints (bases). In this presentation, Ray Ruecker, Founder and Managing Director of Connect 5000, helps you connect with key decision makers who rarely
pick up the phone, typically ignore emails, and only have seconds to make a connection – if you're lucky enough to catch them on the phone.
All registrants will receive the PDF of Ray's latest book "How to Score from First Base! (In Sales)" available at Amazon!
This is a joint program of the American Marketing Association – Kansas City and the Business Marketing Alliance.
This event is open to members and non members of AMA. For those purchasing tickets with the membership discount, membership will be checked at the door. 
Limited Student Scholarships are available. Click here if you're interested.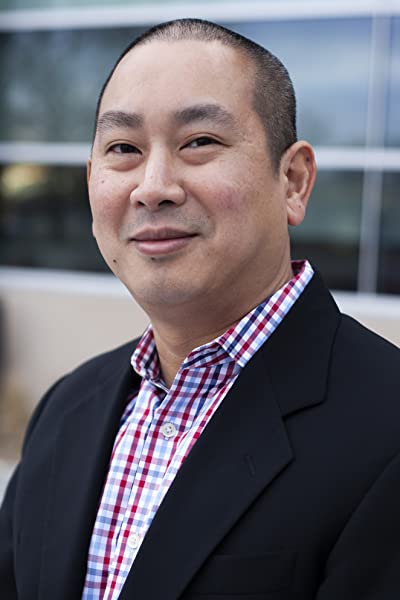 Ray Ruecker is the Managing Director of Connect 5000, a Kansas City-based lead generation, prospecting training, and sales consulting company. Since March 2010, Connect 5000 has helped countless software, technology, and consulting companies boost sales revenue with effective lead generation campaigns, sales prospecting strategies, and inside sales management. In addition to providing support to existing company leadership, Ray has also served as an interim sales leader for firms until they find a permanent solution.
Connect 5000 is a Kansas City-based lead generation, prospecting training, and sales consulting company. We shorten sales cycles and multiply revenue by generating introductory sales meetings with key decision-makers on your behalf. If hiring an outside firm is cost prohibitive, we offer customized training workshops on how to prospect and engage effectively to get inside targeted companies. We also consult with companies who don't have an effective outbound sales strategy in place.