Sidra Connell
President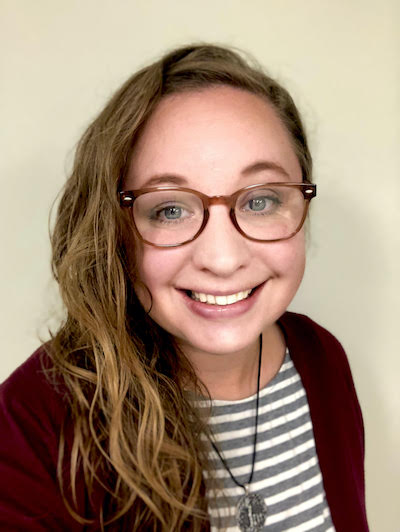 Sidra Connell is the Marketing Director for two franchise restaurant brands that span the Midwest, Jason's Deli and Chicken Express. In this role, she is responsible for establishing and implementing strategic plans to improve branding and increase market demand.
Sidra holds undergraduate degrees in Marketing and Business Administration. In her spare time, she enjoys helping entrepreneurs develop marketing plans and incorporate marketing strategy into their businesses. When Sidra's not thinking about marketing, she spends her time reading, cooking, and with family.
Angie Schwally
Immediate Past-President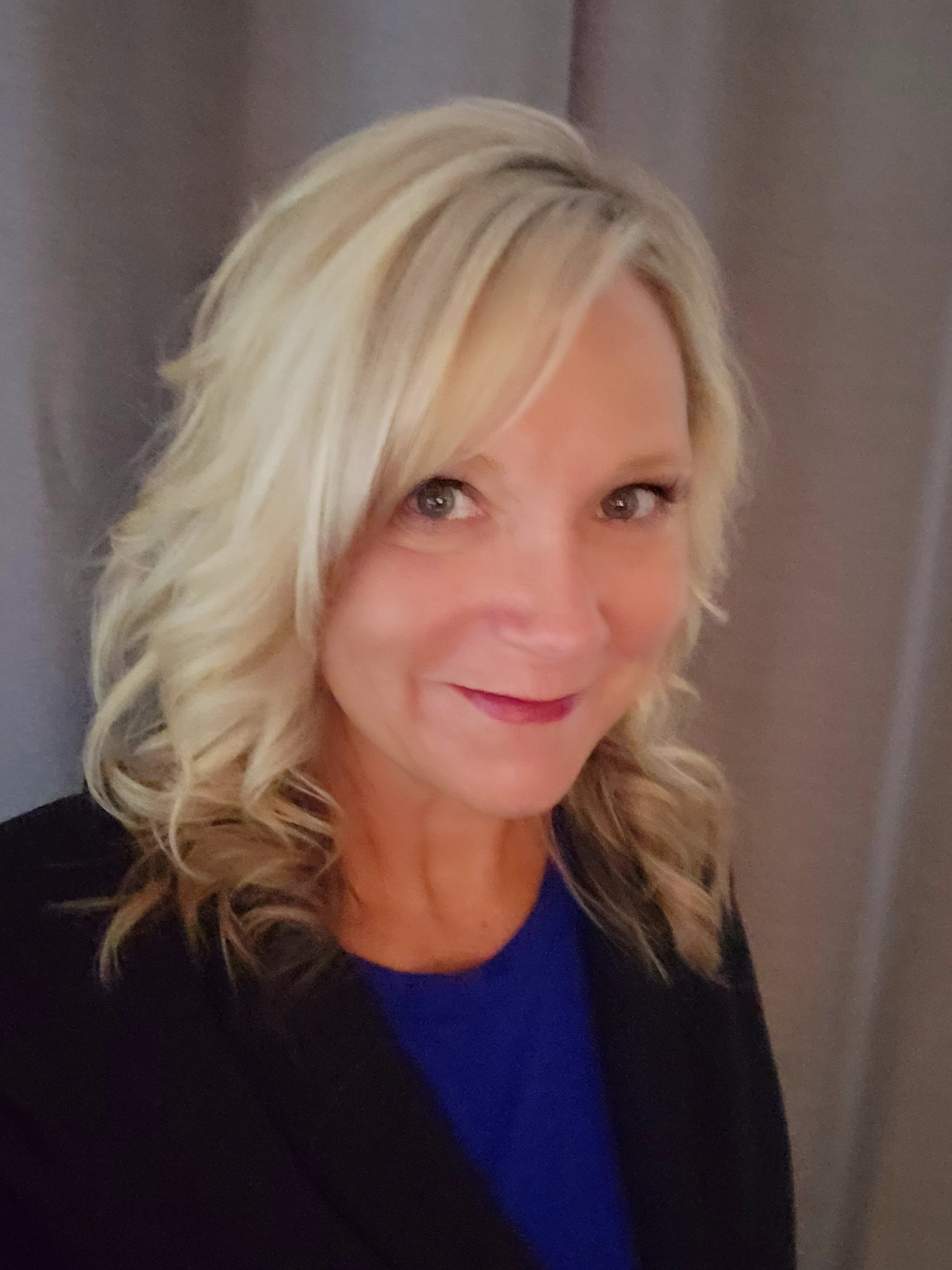 Angie has over 20+ years of marketing and advertising experience. She has held positions in corporate brand marketing and at advertising agencies. Her expertise includes strategy, integrated marketing, project management, cross-functional team leadership, and creative development.
Angie has a Bachelor of Journalism degree with an emphasis in Advertising from the University of Missouri-Columbia. She is a proud veteran of the United States Air Force. She enjoys staying current with the latest marketing trends by attending AMA functions. In her spare time, Angie loves to travel with her daughter, spend time on her boat, and paint.
Brian Buckler, Ph.D.
Secretary & Chair of Collegiate Relations

Brian's inolvement with the AMA is extensive, having served two terms as President, a variety of Director and VP roles, and ongoing mentoring/training of new Board members. He enjoys helping AMAKC fulfill its mission of education by engaging marketing/business students and educators with the professional community.
Brian is a Professor of Marketing as well as Director of Undergraduate Business Development at Avila University.He teaches both in the undergraduate and MBA programs and advises all Marketing majors. His research/teaching areas are Marketing Research, Marketing Strategy, and Consumer Behavior.
Kimberly Praechter
Director, Treasurer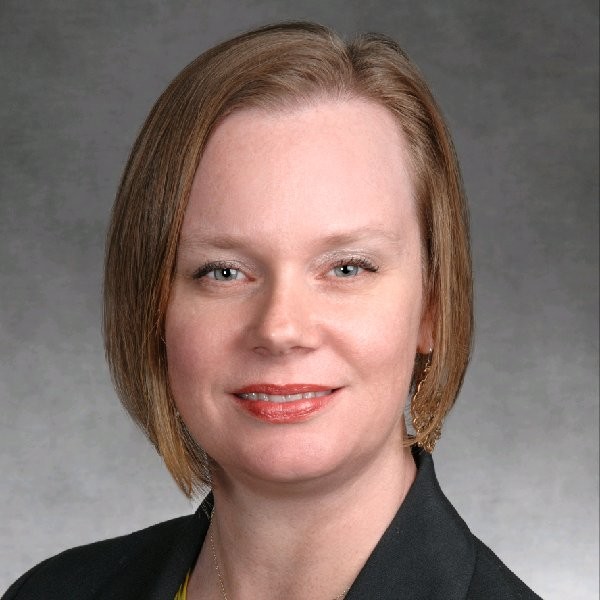 Kim has been a financial executive for over 20 years. Kim is the head of Finance for Rebrandly, an international Branded Link Management platform. She is passionate about partnering with senior leaders to drive process efficiencies, grow revenue and strengthen EBITDA. Prior to joining Rebrandly, she led operational finance at a technology firm and the client finance organization at a global marketing agency. In addition, she held various finance and operational roles at Sprint (now T-Mobile).
Alma Azuara
Immediate Past President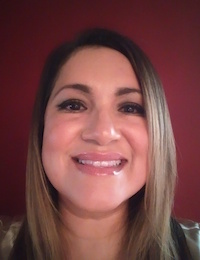 Alma works at Sprint as a Multicultural Marketing Manager. She's a proven business leader with a strong background in Marketing, Strategy and Finance. She has a Bachelor of Science in Business Administration (Finance) from Kansas State University.
Alma joined the AMA in 2011 and became involved right away as the Sponsorship Chair. When asked why she joined the AMA, Alma states, "I became a member to learn about current marketing trends and to meet other marketing professionals outside my industry. My experience in the AMA has been extremely valuable both personally and professionally."
Alma also currently serves on the Board of Directors for the Junior League of Kansas City and the Marketing Advisory Council for UMKC.
Susan Campbell
Vice President, Programming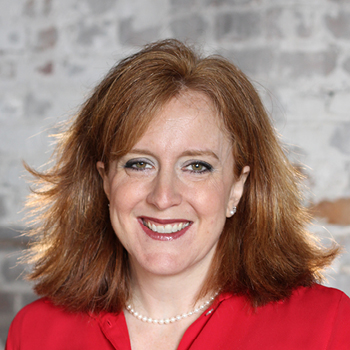 Susan J. Campbell is the head of SJC Marketing, a full-service marketing, communications and content company offering strategic solutions for organizations seeking to have their voices heard in crowded markets. Susan is a professional writer and consultant, with expertise in marketing, communications, content creation and strategy. A graduate of Missouri Western State University with a core focus on marketing, and the University of Missouri, Columbia with a Master's in Strategic Communications, Susan is a St. Louis native who found herself married to a farmer.
Susan is also active in the local community, serving on a number of boards and committees, including the Missouri Western State University Foundation Board, the Craig School of Business Advisory Council, Rotary International and now the AMAKC board. When not working with her team or her clients, Susan tries to use her marketing skills to convince her grown children to move back to the Midwest. She has a 50% success rate to date.
Barb Carr
Vice President, Communications

Barb currently works at Hallmark as a Senior Merchant, where she helps develop product lines to support all customers.
Barb was a member of AMAKC when she began her post-college career while working in telecommunications. After taking a year to earn her MBA in Durham, England, she returned to Kansas City and spent two years working for a healthcare company. Upon her move to Hallmark, she's gained further product development, program execution and marketing proficiency as well as management experience.
Since rejoining the AMA in 2012, Barb has served on the board overseeing Marketing Communications.
Barb has a Bachelor of Science degree in Business Administration with a Marketing concentration from the University of Kansas and an MBA from Durham Business School.
Tim Phelps
Vice President, Digital
Tim Phelps has led award-winning Marketing Communications teams – including digital marketing, marketing automation, integrated campaign design, and all varieties of final production. Tim is currently a marketing leader at First Orion — a software as a service (SaaS) firm which specializes in unique spam protection and branded communications solutions for enterprises and phone carriers. Previously, Tim was with a $750MM phone and communications company out of Atlanta, over twelve years in a variety of capacities within the Sales and Marketing organization.
Tim continues to work freelance in these same capacities with a range of clients throughout the country.
Tim joined the AMA in 2019 and became involved right away as President-elect and has held several positions on the executive board. Tim holds a degree of Special Distinction from the National Speech & Debate Association. Tim attended Kansas State University in Salina as well as Washburn University in Topeka.