Marketing Roundtable Coffee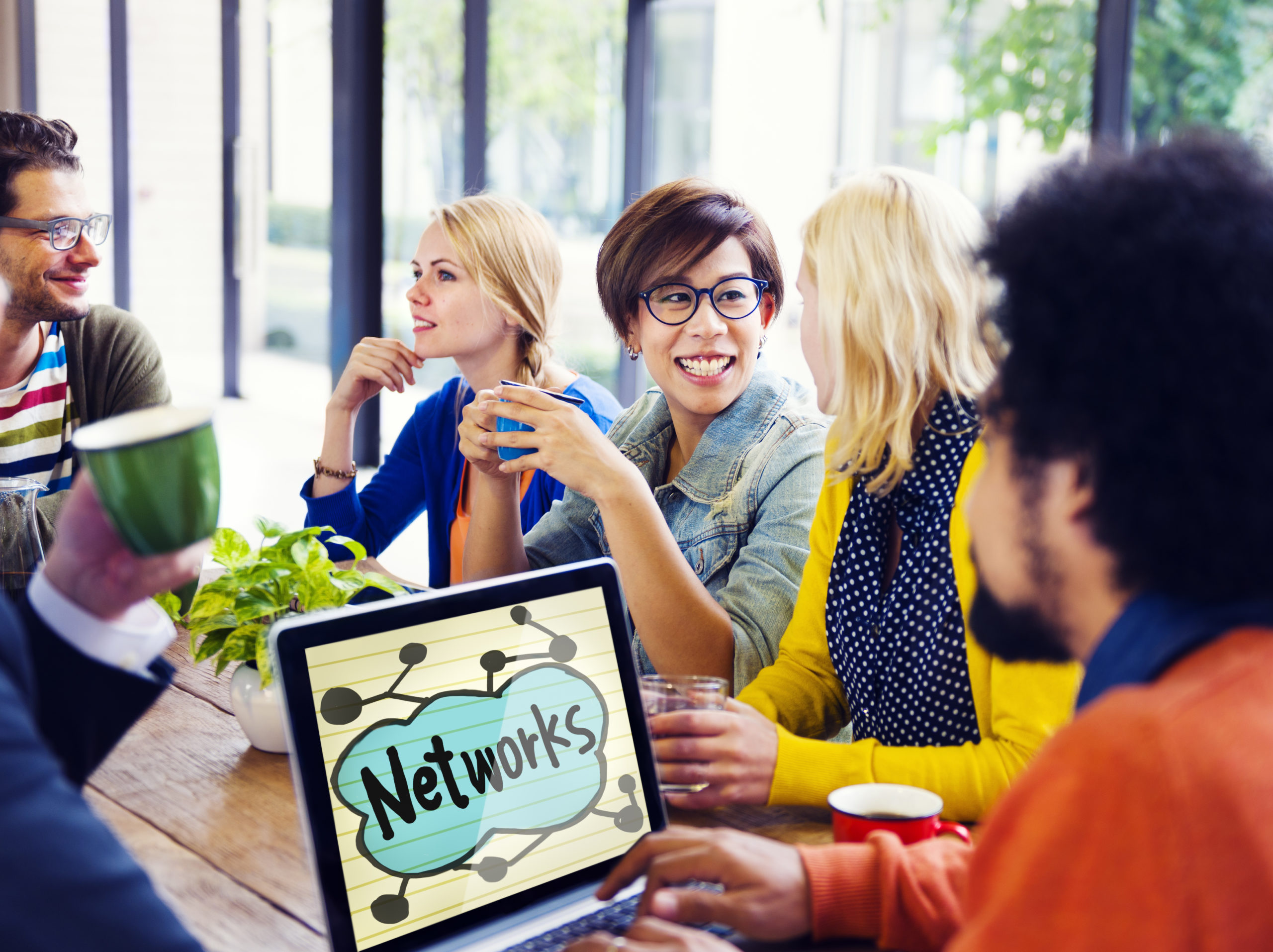 Come join us for coffee & marketing discussion! Meet with other marketing professionals and business leaders to swap ideas and discuss hot topics in the marketing industry.
This quarter we will be discussing Google's Antitrust Lawsuit & the implications for digital marketing. The recent antitrust lawsuit against Google has sent ripples through the tech and marketing industries. This roundtable will explore the potential impacts of the lawsuit on digital advertising, search engine optimization, and competition in the digital space.
Coffee will be provided and parking is free.
Event Details
Date: November 17, 2023
Time: 8:30am to 9:30am

iWerx
1520 Clay St
North Kansas City, MO 64116 [MAP]