2020 B2B Marketing Summit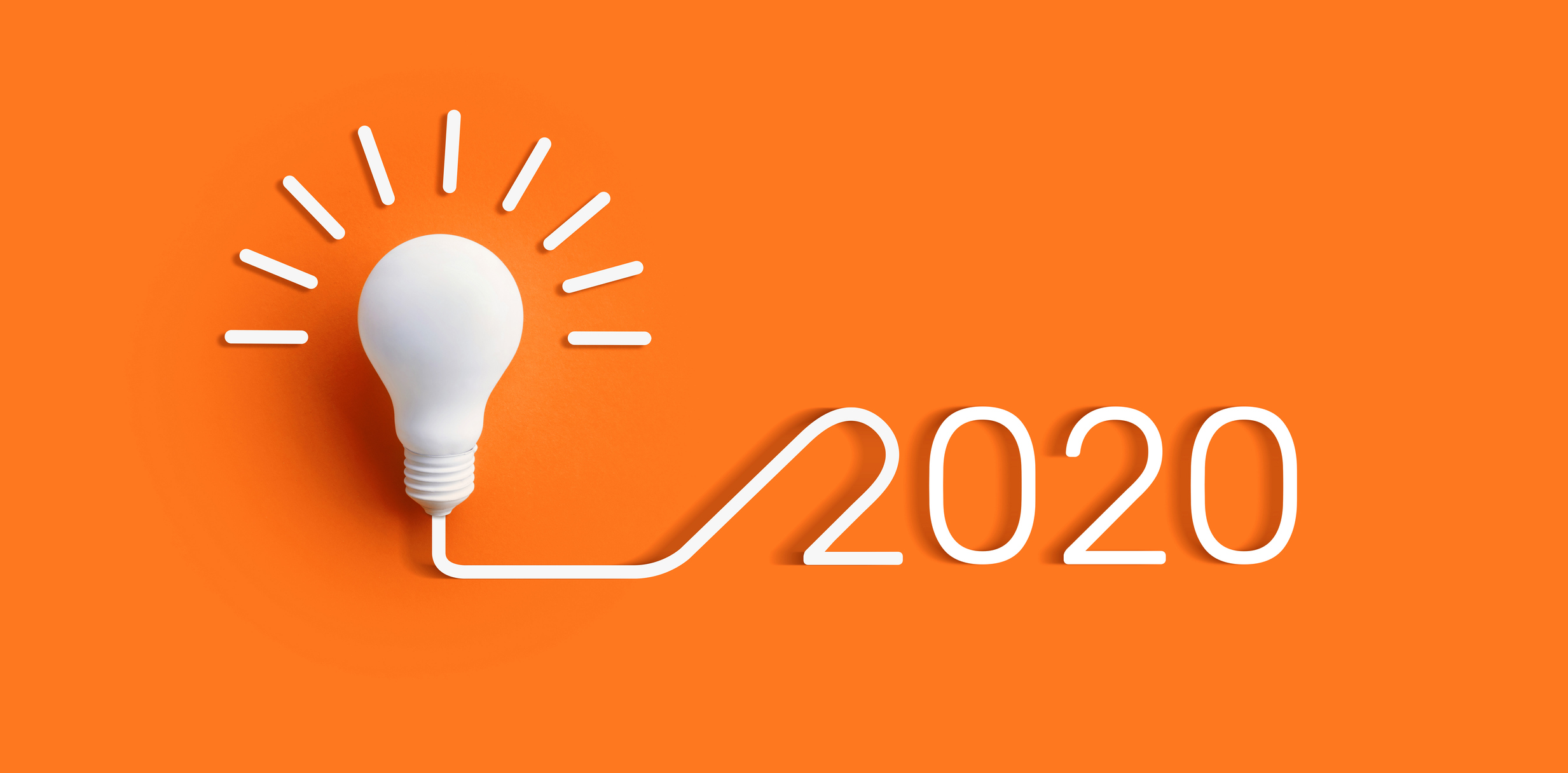 Success Despite Disruption
2020 has been a year of chaos, and in the marketing realm, few marketers have seen as much disruption to their budgets, strategies, and targeting options as B2B marketers have. This is the year trade shows were cancelled, target audiences moved to home offices, and proven marketing tactics like direct mail and account-based marketing fell flat.
In an effort to support our B2B marketers, KCDMA, AMAKC, and BMAKC have teamed up to produce a half-day summit designed to provide you with the expertise and guidance you need to finish this year strong—and prepare for more uncertainty in 2021.
Join us on September 24th from 10 a.m. to 2 p.m. for this virtual event!
Event Details
Date: September 24, 2020
Time: 10:00am to 2:00pm

ZOOM
Virtual Seminar

Event Marketing in the COVID Era
Jeff Randolph, VP of Account Planning, EAG Advertising & Marketing
You've relied on trade shows as a key to your B2B marketing. That big show you could always bank on for leads isn't happening anytime soon. Now what?
In this session, we'll explore your best moves now, as we think back fondly to more precedented times. From low risk to high risk, we'll walk through your options to re-capture what you're missing in trade shows and re-invent your integrated marketing strategy.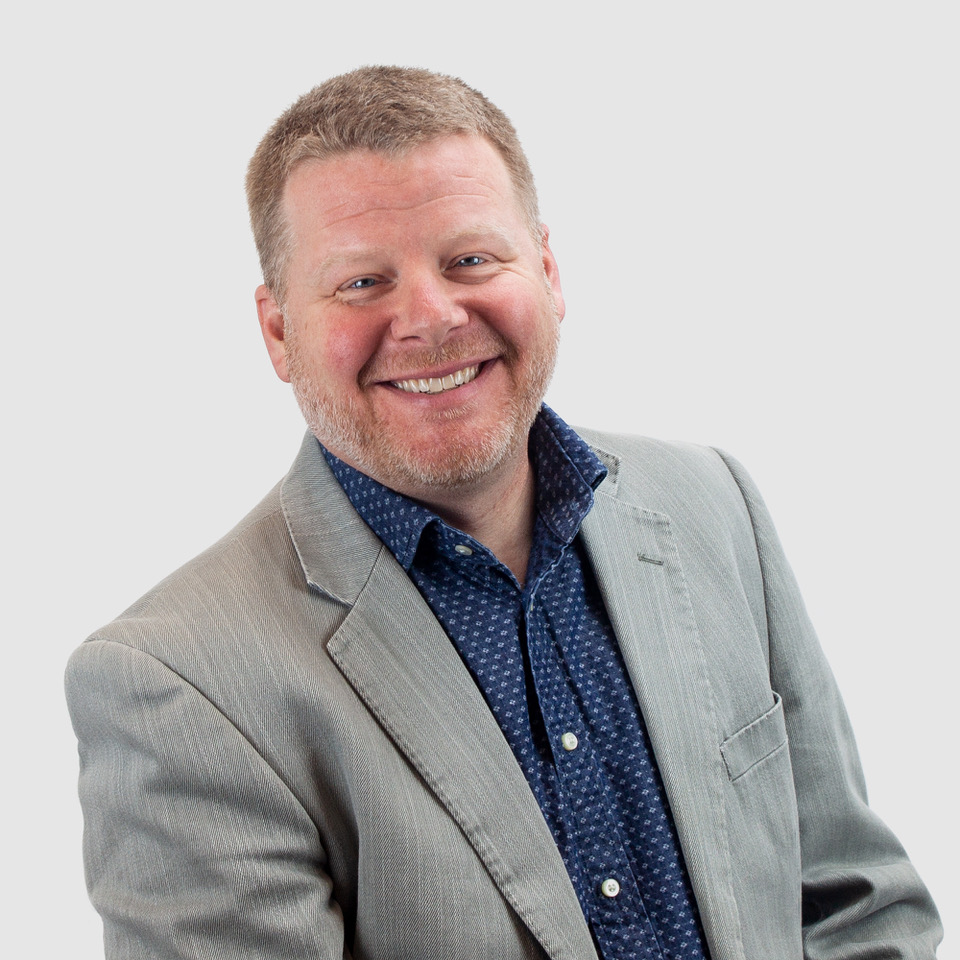 Authenticity in Crisis
Elton Mayfield, Co-Founder, ER Marketing
Brand authenticity means your brand is perceived as trustworthy, respectful, and genuine. Customers feel inspired by authentic brands and emotionally invested in their success. They in-turn buy your products even when there might be less expensive alternatives. When companies are perceived to be authentic, they build brand loyalty and tend to be more profitable.
But how does a B2B company build authenticity in a world with conflicting views on every subject? 2020 Elections. Black Lives Matter. COVID-19. Every one of these topics elicits a reaction and not always the one you expect.
Is it impossible to be authentic in business? Or it more important than ever. Join Elton Mayfield, co-founder of ER Marketing, a B2B agency based in Kansas City as he explores how brands have been authentic in spite of the fact, we're in 2020 and how you can and should be an authentic B2B brand.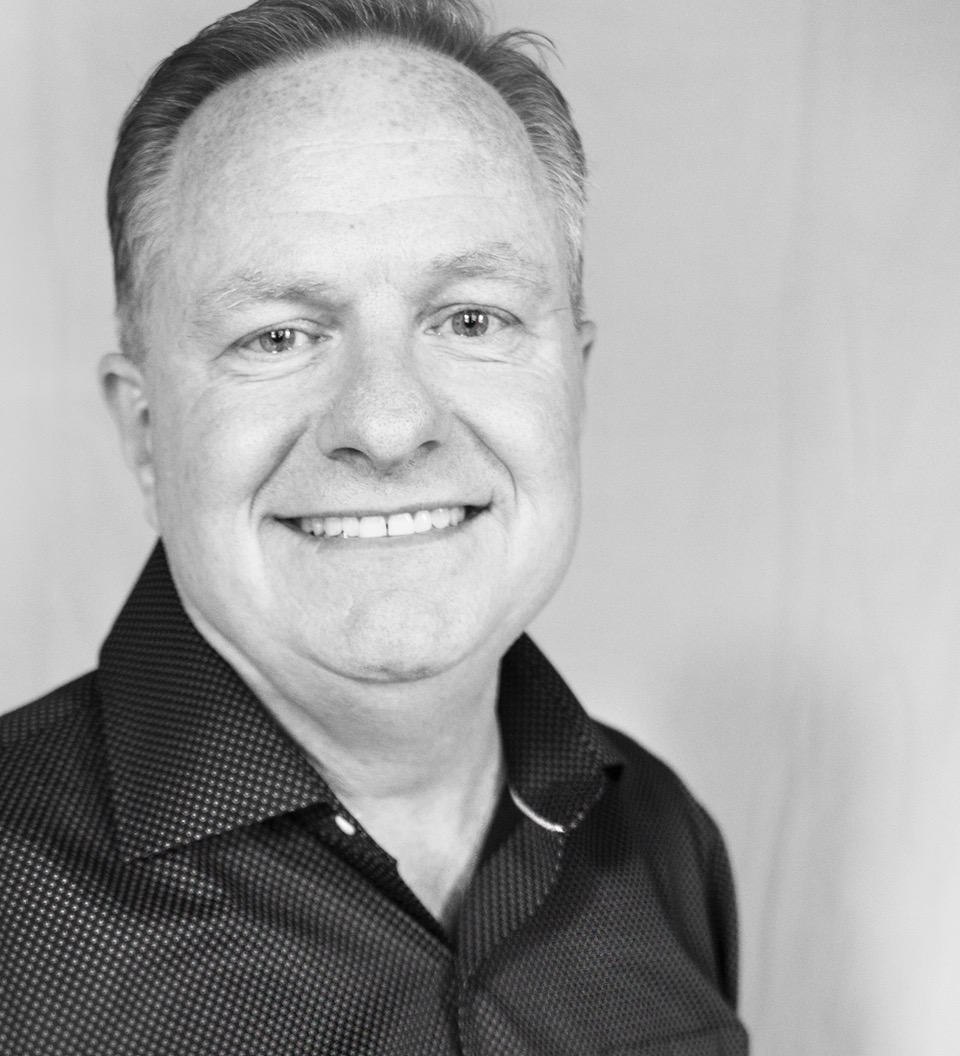 Drive Growth Now: Build a Marketing Analytics Roadmap to Maximize Strategy and Spend
Matt Hertig, CEO & Co-Founder, Alight Analytics
The margin for error for marketers right now is razor thin. All marketing investments are being carefully considered, yet marketers have the same growth targets to hit.
And that's where marketing analytics comes in. It can give you the insight you need to align marketing strategy to your bottom-line business goals.
In this high-energy session with Matt Hertig, you'll learn how to:
Assess your ability to produce actionable, relevant insights based on the 4 Levels of Marketing Analytics Maturity
Overcome the single biggest challenge to using analytics effectively
Develop an analytics game plan that's right for you — using the most important strategy for marketers right now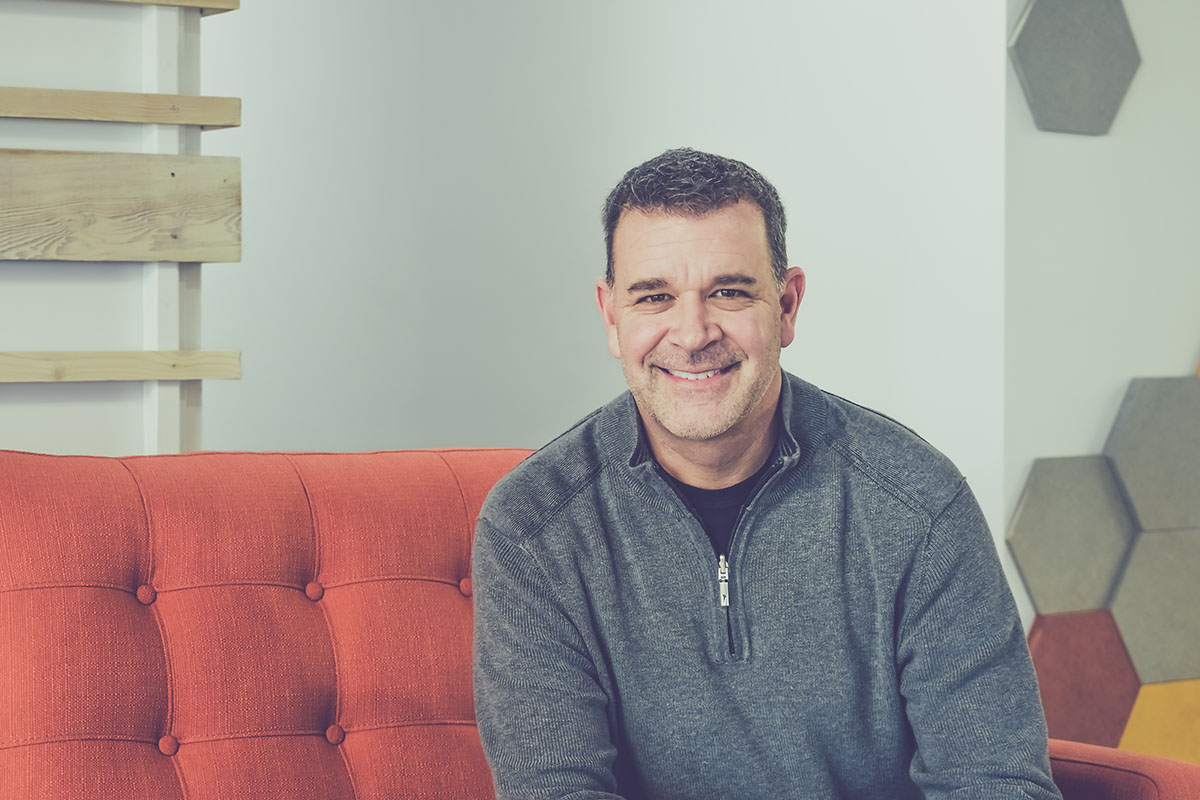 Lunch Break: 12:15 - 12:45
Take a break for lunch and chat during our screen time.
Advertising Through Crisis
Noor Naseer, Sr. Director, Media Innovations + Technology, Centro
While Covid-19 is a health crisis which has created an economic crisis, most businesses are operating (albeit with new safety measures) and marketing should continue.
Advertising Through Crisis explores lessons learned from previous economic downturns, how agencies can adapt to the new normal, offers recommendations on advertising opportunities based upon the changed consumer trends, and shares best practices when it comes to messaging as businesses reopen.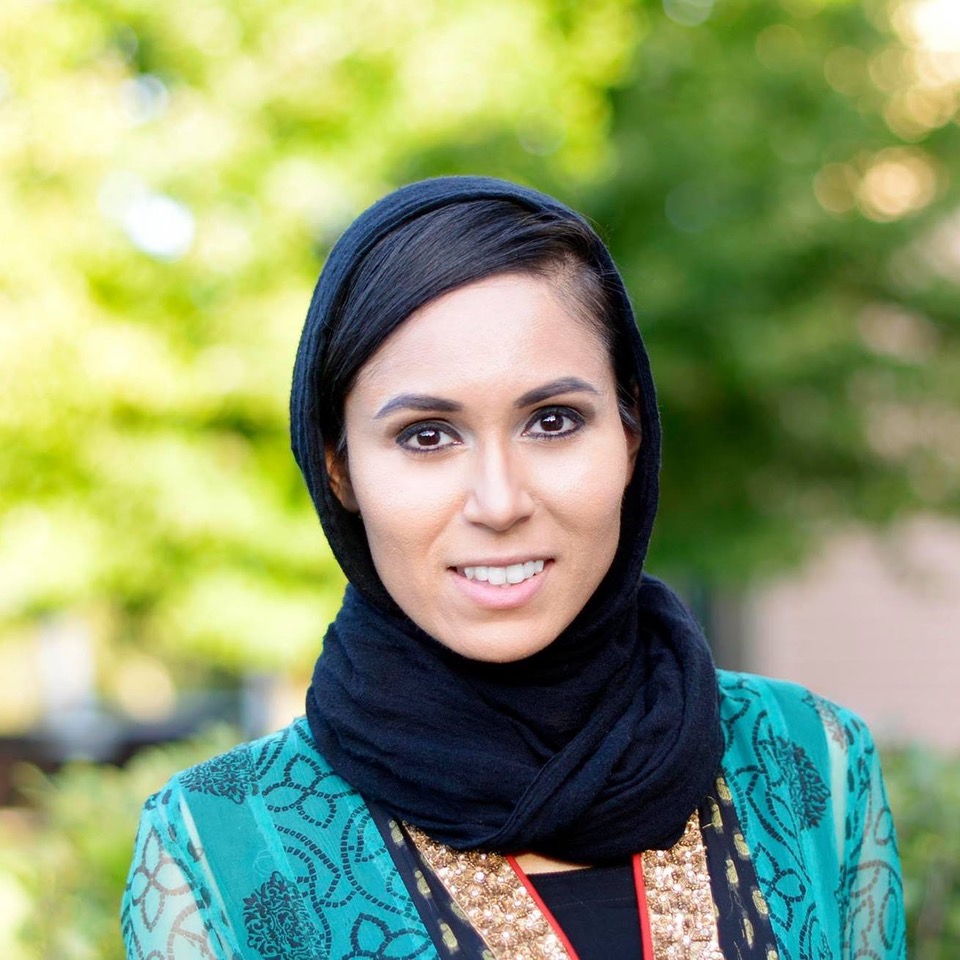 B2B Marketer's Guide to Better Email
Natalie Jackson, Marketing Director, emfluence
B2B email doesn't have to be boring. In this workshop, we'll talk about how to jazz up your B2B email strategy and better leverage your CRM data to improve your recipient relationships. We'll take lessons from B2C email strategies and discuss how they can be applied to B2B relationships, see what B2B marketers can learn from ecommerce email, and open up the possibilities of B2B email beyond the standard newsletter.