All Marketing Clubs 2018 Holiday Happy Hour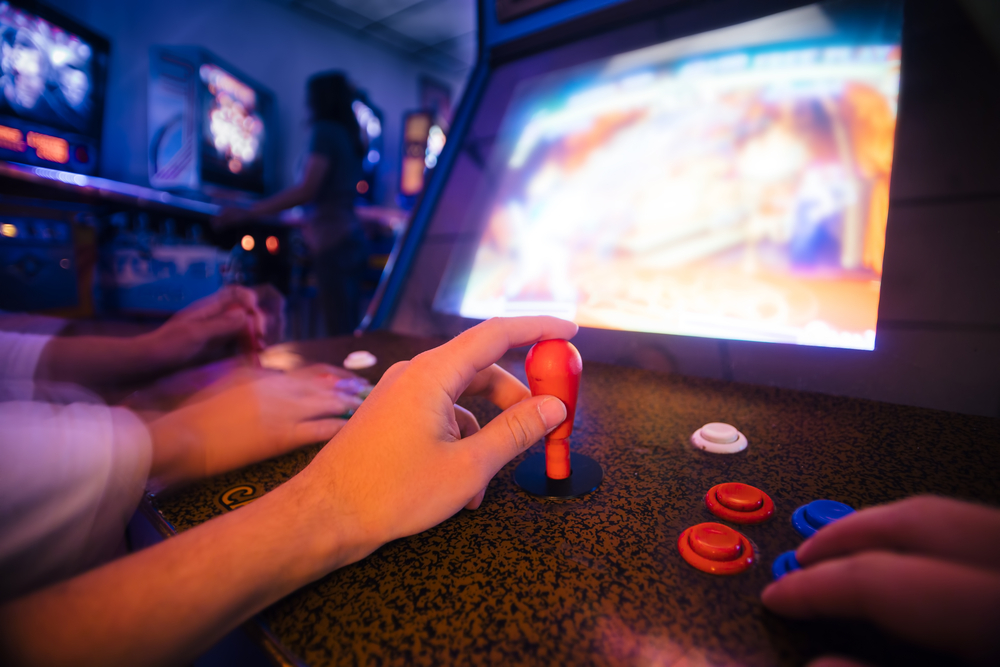 Game On KCCU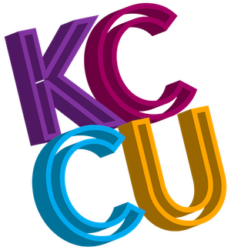 You belong to one of the marketing-based clubs in Kansas City. Together we form a collective of we call Kansas City Clubs United (KCCU) made up of 11 clubs featuring the best communications, marketing, advertising, and design pros in the city.
The end of 2018 is almost upon us – time to celebrate our accomplishments and ring in another year with the annual Kansas City Clubs United Holiday Party! We'll feature all the Tapcade video games you can play*, raffle prizes, appetizers, and your first drink ticket ($6.50 value). Plus, unlimited networking with the best in the marketing business from all kinds of disciplines.
What clubs are in KCCU?
Space is limited. No refunds.
*Pinball may have an additional charge to play. Not responsible for carpal tunnel or other joystick-related gaming issues.
Game On KC!

Tapcade is locally-owned and operated and features a full restaurant and bar with the very best in craft beer and a menu filled with twists on the traditional burritos and pub fare.
Our arcade features over 45 different classic arcade games, classic consoles and board games. Get your hands on Shredder or ride the light cycle on Tron.
Enjoy three huge projection screens showcasing our local sports teams, awesome television and our favorite movies.Catch a movie in our state of the art dine-in theatre featuring a mix of unique independent films and mainstream with special events every month.
Spectrum Reach is the marketing platform of choice.

Television is alive and thriving. Spectrum Reach is committed to helping you reach your perfect customer, with innovations that empower you to digitally plan and monitor your success in real-time. We make sure you do more than keep up in the advertising space. Our clients are always one step ahead.
It's time to stop doing business as usual and start doing business as exceptional.