Face to Face Marketing Workshop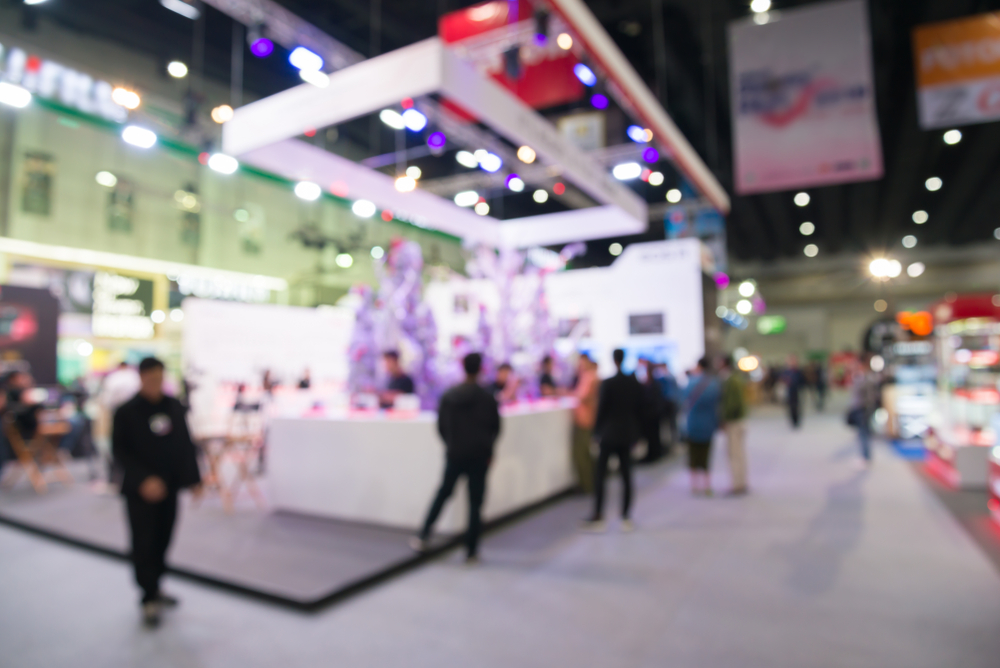 Face to Face Marketing Panel of Experts
Exhibiting at trade shows can be a great way to market your brand and bring in new business for your company. If you're like most marketers, planning for a successful trade show program can be overwhelming and full of logistical issues that can be a huge added stress to your marketing role.  Skyline E3 is a full-service Exhibits, Events and Environments company based in Lenexa. For over 30 years Skyline has been the go-to provider of custom designed trade show exhibits and displays as well as environment branding for office spaces. A leadership team with over 75 years combined experience in the trade show industry means these experts are well-equipped to answer any and all questions surrounding the execution of a successful and smooth trade show program.
The Skyline E3 Panel of Experts will be available for open questioning on topics like:
Branding Presence in a trade show exhibit or office space
Exhibit Design
Trade Show Logistics
How and When to grow your trade show presence
What are the trends and what does the future look like for trade shows
Launching a trade show program for the first time
Common mistakes and pitfalls made in the trade show world
Budgeting considerations for your trade show program
Bring your questions!
After the Panel of Experts session we will break into small groups for a tour of Skyline E3's 55,000 Sq ft facility and enjoy a happy hour networking time.
This event is open to members and non members of AMA. For those purchasing tickets with the membership discount, membership will be checked at the door. 
Limited Student Scholarships are available. Click here if you're interested.

E3 interactive is a digital design firm specializing in virtual exhibits, virtual events and interactive environments.
We bring together decades of face-to-face marketing experience, today's technology, and an understanding that EVERY EXPERIENCE MATTERS.