"Creating Fewer Ruined Days" for Patients, Customers, Organizational Leaders and Their Teams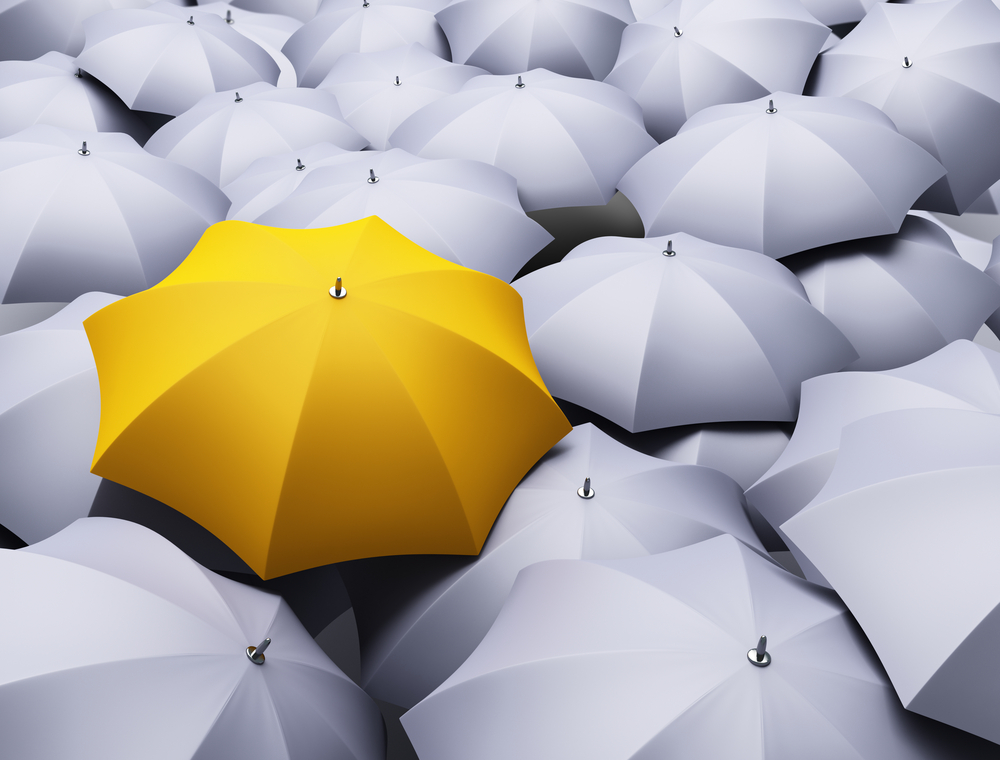 The

My Patient Experience

Jeannie Walters has spent 20 years evaluating and improving the experiences organizations deliver to each other and the community.

Jeannie is passionate about making the everyday interactions we all have with brands and providers better . She writes, speaks, studies and trains on experience issues around the world. Her mission is "To Create Fewer Ruined Days ."
Certified Customer Experience Professional (CCXP)
Chicago Ambassador, Customer Experience Professionals Association
Professional Member, National Speakers Association
TEDx speaker
Featured guest on radio, webinars, and podcasts
Published in academic textbooks, professional magazines, leading blogs
Through a unique, engaging and sometimes humorous speaking style, Jeannie brings tough but vital insight to the podium, helping healthcare professionals tackle today's biggest challenges:
Patient empathy in the ER and beyond
Transcending siloed experiences
Setting the stage with patient-centric design
Shifting internal culture
Patient journey evaluation
This event is open to members and non members of AMA. For those purchasing tickets with the membership discount, membership will be checked at the door. 
Limited Student Scholarships are available. Click here if you're interested.
Jeannie Walters
CEO/Founder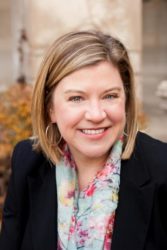 Jeannie Walters is the CEO/Founder of 360Connext, a global Customer Experience consulting firm. She has almost 20 years of experience helping companies improve loyalty and retention, employee engagement, and overall customer experience.
Her trademarked process, called Customer Experience Investigation™, or CXI® for short, has helped clients and audiences across many industries evaluate and optimize their true customer experiences while discovering hidden pain points and opportunities to create moments of delight.
Jeannie is an international keynote speaker and has a TEDx talk all about microinteractions, those small and often overlooked moments in the customer journey that have a huge impact on customer emotions. She is a Certified Customer Experience Pro fessional (CCXP), as well as a charter member of the Customer Experience Professionals Association.
Jeannie was named in the Huffington Post as a "Top 100 Most Social Customer Service Pros on Twitter" and the Online Marketing Institute's "Top 20 Digital Ma rketing Strategists for 2015," and recently recognized as "One of the Top Customer Experience Influencers To Know" on CX Day.
Jeannie is also a very active writer and blogger, and you can find her work on Social Media Today, Retail Customer Experience, iMedia Connection, Customer Think, and Multichannel Merchant.
Jeannie lives with her husband and 2 growing boys and a new puppy, spending her free time cheering on distracted ball players and building epic Lego creations.
Jeannie's workshops and keynotes are lively, informative, interactive, sometimes humorous, and different for every audience. Her mission is simple: "To Create Fewer Ruined Days for Customers™."

Magical Customer Experiences Are Not Magic At All. As companies grow beyond the organic experiences they first delivered they get caught between what was and what's to come. They have layers of employees, processes and customers. Suddenly, they've lost touch with what's really happening. 360 Connext works with enlightened leaders who understand their current brand experience isn't what they want for their customers and help them evaluate what the true experience is and take the necessary actions to improve it.