How Drone Photography is Helping Companies Better Market Their Brands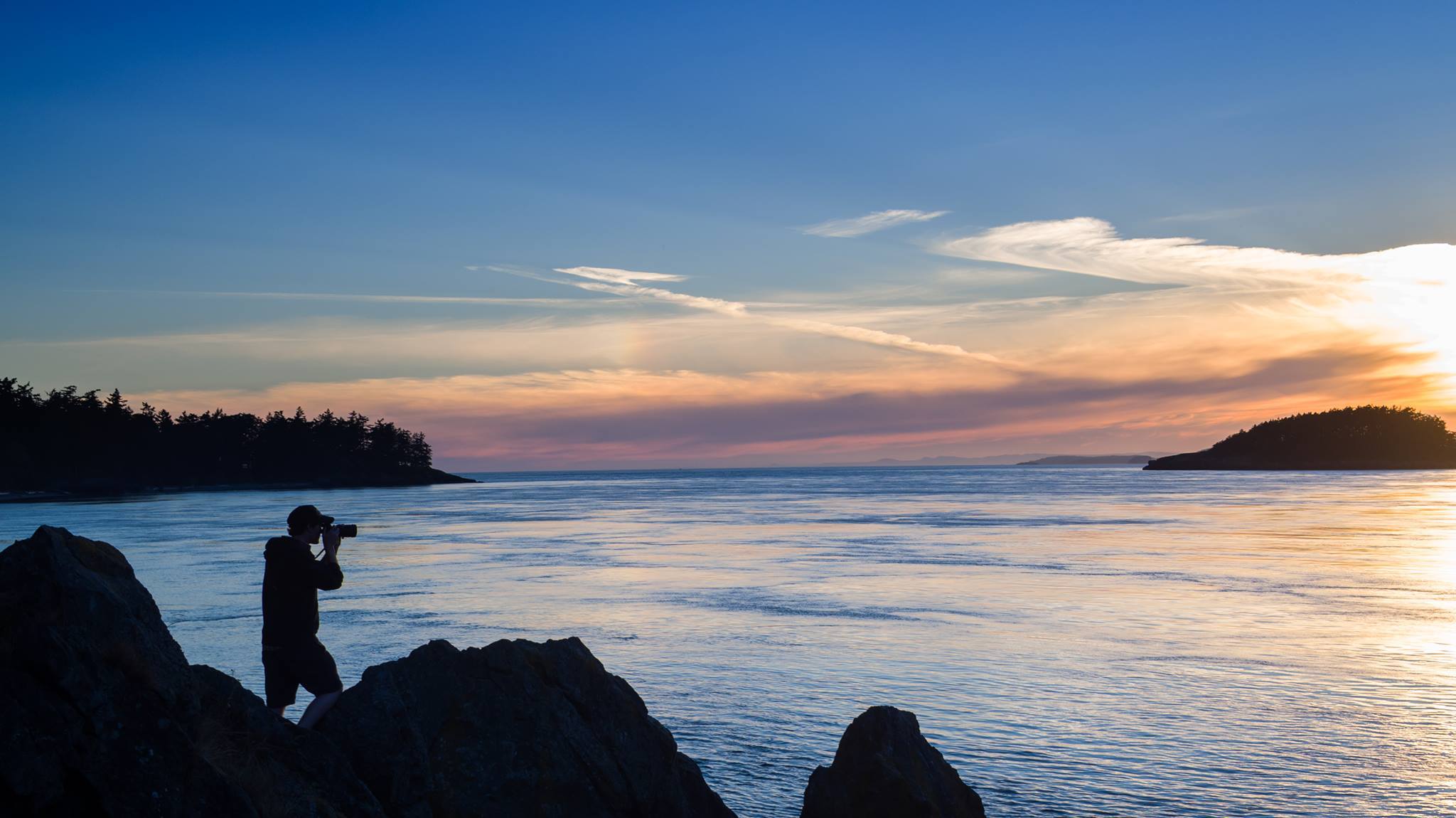 Rise Above
Man must rise above the Earth, for only thus will he fully understand the world in which he lives. -Socrates
Thanks to rapid developments in technology, especially with smaller multicopter aircraft, drone videography is quickly becoming a cost-effective and accessible way to generate unique content.
Drones are changing the video and photography marketing industry by providing new ways for brands to tell stories about their products, service s, and events. While production crews rarely use drones exclusively for a project, drones help create compelling shots to compliment footage captured with traditional camera systems.
KJO Media's TJ Kilian and Justin Stancil will walk you through what it takes to create captivating drone imagery. Armed with an extensive library of aerial footage and photographs, they will discuss how drones can enhance nearly any project, flying maneuvers that create the best visuals, the range of drones currently on the market, and the legal and safety aspects to consider before you take flight.
Key Takeaways Include
You will walk away from the lunch with an understanding of what these new tools are capable of and what they are not. You will also learn whether flying on your own is worth the investment of your time and money, as well as the types of questions should you be asking when looking for a vendor.
This event is open to members and non members of AMA. For those purchasing tickets with the membership discount, membership will be checked at the door. 
Limited Student Scholarships are available. Click here if you're interested.
TJ Kilian
President and Executive Producer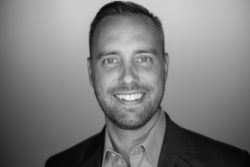 TJ Kilian founded KJO Media 16 years ago. As President and Executive Producer, he considers himself a business-minded artist who strives to create content that maximizes the clients return on investment. KJO's direct-to-client roster includes both local and national names including Quest Diagnostics, SelectQuote, Freightquote, Burns & McDonnell, BLACKRAPID, VisitKC, United Way of Wyandotte County, JDRF, Ronald McDonald House Charities of Kansas City, Discover Vision Centers, LEGO Education, and HCA Hospitals.
TJ has also built working relationships with a number of local and regional advertising agencies, supplementing their creative with KJO's production skills. TJ is a graduate of the University of Kansas with a degree in journalism.
Justin Stancil
Vice President of Strategy and Development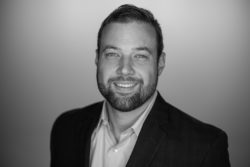 Justin joined KJO Media 8 years ago and is currently Vice President of Strategy and Development. In addition to being a FAA licensed drone pilot and KJO 's primary still photographer, he's become a jack-of-all-trades, managing direct accounts, developing websites and apps, and producing 360-degree and VR video content. Justin is a graduate of the University of Kansas with a degree in education.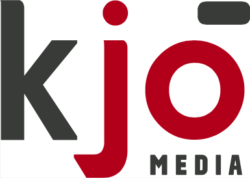 KJO Media is a full-service video production company based in Westwood, Kansas. Our team of 9 creatively-driven, full-time employees handle every step of the production process, from concept creation to the final delivery. We're business-minded artists, so whatever we create belongs to our clients. We love to collaborate, we love to invent, and we love to solve problems. No one knows your needs and understands your product better than you do, and no one knows how to translate that into video better than we do.
Our 2,800 square-foot studio is is equipped with a three-sided cyc wall with full lighting and green screen capabilities, meeting room, client edit bay, and vocal booth. Our experience ranges from national TV commercials and creative product demos to educational and corporate videos. In short, we create memorable videos that deliver your message in exciting, meaningful ways.

For B-to-B in the Greater Kansas City area, this is the place to be. As the local chapter of ANA Business Marketing, we are dedicated to helping you find new ideas, get to know other B-to-B marketing professionals who share your daily challenges, and learn new techniques from top experts in the advertising and marketing industry.