Dynamite Fundraising: Marketing Ideas & Tips for Teams of All Sizes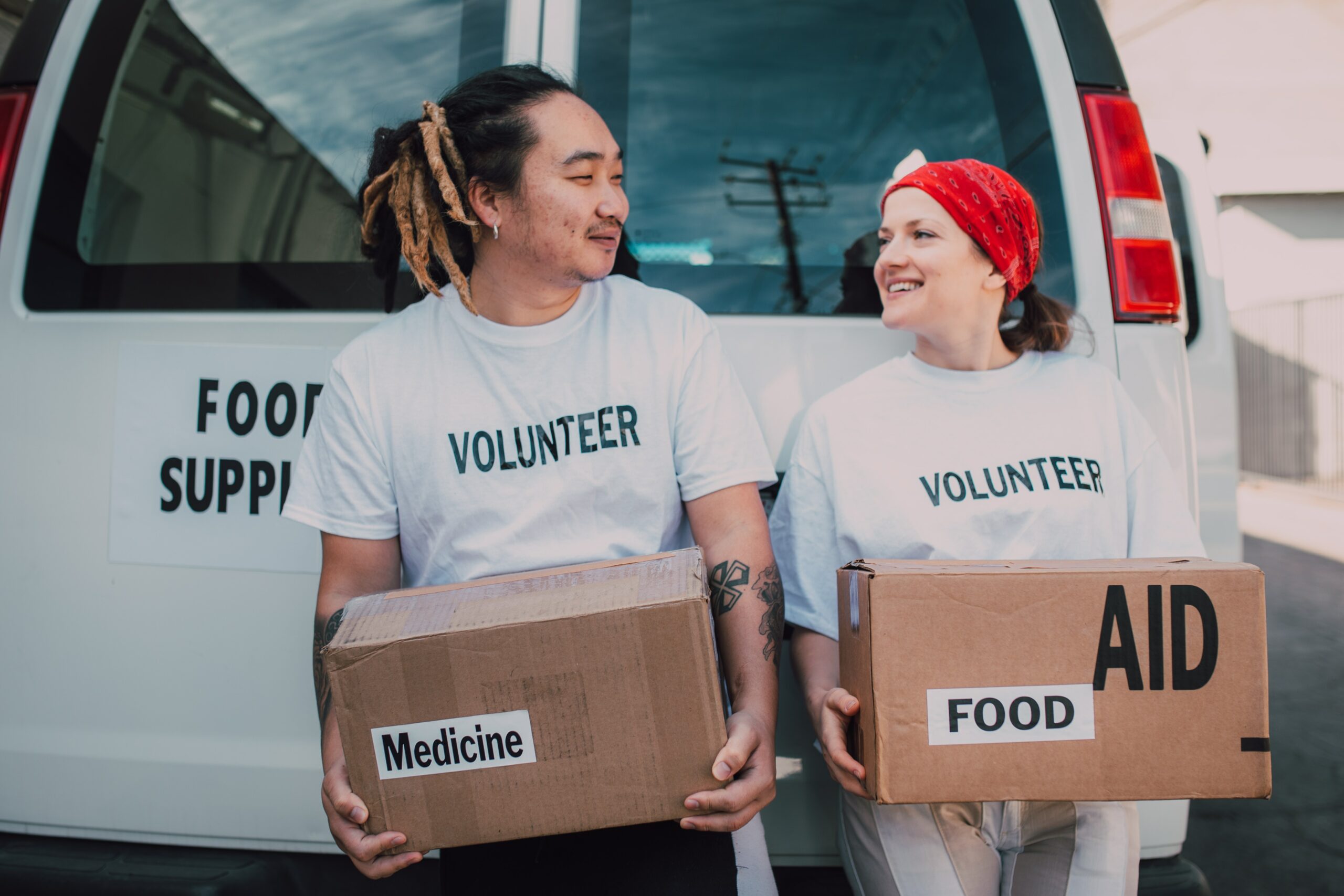 Dynamite comes in small packages, but its effect is dramatic. In this fast-paced session, you'll learn how your team can light the fuse to ignite a winning fundraising, marketing and communication plan. Whether you have a staff of two or 20! Find out how to get the most of your fundraising messages without going back to the drawing board for every application, understand what motivates donors and prospective donors so you can adapt your messages appropriately and use social media in a way that fits your organization.
Event Details
Date: August 23, 2022
Time: 11:30am to 1:00pm

Moonshot Innovations
9800 Metcalf
Overland Park, KS 66212
[MAP] [CALENDAR]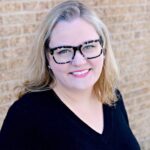 Merritt Neil
Merritt Neil is a direct marketing strategist, copywriter and trainer. She specializes in providing measurable results for clients through a range of marketing channels, print and digital. She regularly consults and writes for both for-profit and nonprofit national organizations.
Merritt serves on the faculty at Rockhurst University, where she developed and teaches the Marketing and Technology Trends course. She is past president of the Kansas City Direct Marketing Association. KCDMA named Merritt "Direct Marketer of the Year" in 2012. She was honored as a member of the 2016 40 Under Forty class by Ingram's Magazine.
Merritt currently serves on the Board of Directors at Nonprofit Connect and the Kansas City Direct Marketing Education Foundation, as well as being the Marketing Chair for the Communications Studies Alumni Board at the KU Edwards Campus.
She received her undergraduate degree in Communication Studies from Rockhurst University and a Masters in the same discipline from the University of Kansas.
LinkedIn: linkedin.com/in/merrittneil/
Twitter: @merrittaneil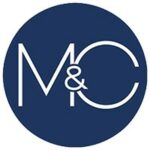 Merrigan & Co.
M&C is a Kansas City-based marketing agency that specializes in messaging and strategy for nonprofit organizations. Data-driven decisions guide our work and ensure we deliver the best possible results in constituent engagement, conversion and ultimately, return on investment. In the 30 years we've been in business, we have honed the art and science of direct marketing for the nonprofits we serve.
Our work takes many forms—by project, through consultation and tailor-made retainer options. We don't provide out-of-the-box solutions and we can hit the ground running on:
Creative Concepting/Strategy/Consulting
Copywriting/Editing
Email Concepting, Design and Development
Direct Mail Campaigns
Web Copy/Design/CMS Implementation/Technical Development/SEO
Strategy
M&C can help keep your donors engaged and continue to fundraise effectively, especially in these rapidly evolving times. Ready to open a conversation, strengthen a relationship, generate donations…give us a call. We can help.
Website: https://www.merriganco.com/