The Metaverse For Marketers: How to Lead the Shift To The Next Dimension of Marketing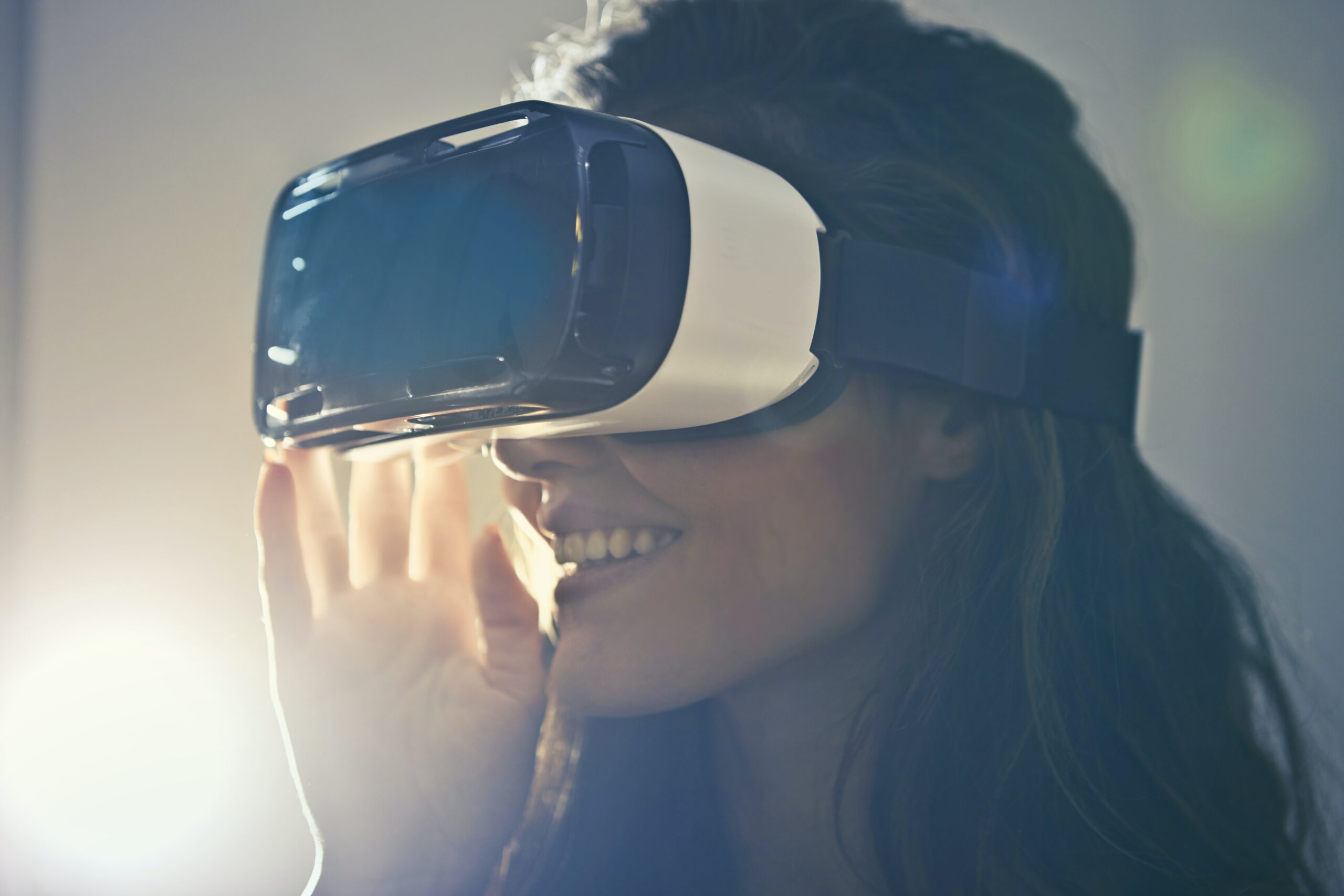 Preparing for the future is as frustrating as it is fascinating, but marketers are no strangers to dealing with constant and quick shifting change. In fact, there's nobody more prepared to lead your organization to build a path to the next evolution of the internet than marketers (like you).
In this updated look into the Metaverse and its relevance to marketing, we're going finally clear the air on the metaverse and give you the knowledge and tools you need to cut through all the hype and clearly guide your company and your career into this next exciting era of technology and consumer engagement.
After this session, you'll be able to:
Become the thought leader for your company to simplify and focus your company's Metaverse approach.
Create a marketing plan that prepares your company for the future without sacrificing your current marketing goals.
Take advantage of the ad platforms you are currently utilizing to give you Metaverse on-ramps without unneeded risk.
Photo by Andrea Piacquadio
Event Details
Date: January 24, 2023
Time: 11:45am to 1:00pm

This will be a virtual meeting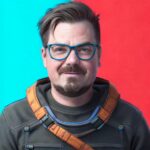 Joe Cox
Joe Cox is the owner & creator behind The Pop-Marketer, a consultancy helping brands use the energy of popular culture to fuel their marketing efforts and helping young marketers harness the power of pop to fuel their ideas and careers.
Joe began his career-launching Red Bull & Coke's Vitaminwater into the midwest. For the last 15 years, he's worked inside advertising agencies, helping brands like Hershey, Square Enix, Dairy Queen & Anheuser-Busch color outside of the lines of traditional advertising to attract & gain more attention with the connected consumer.
Joe lives in Kansas City with his wife and daughter, Poppy and now runs his consultancy from the basement of his house, speaking to marketers all around the globe about the future of the industry as well as hosting The Pop-Marketing Podcast where he talks w/ the thinkers & makers behind pop culture marketing to help put an end to boring marketing.
Website: https://www.pop-marketer.com/
LinkedIn: https://www.linkedin.com/in/jocox/