Everything You Need to Know about Planning a Corporate Branded Event to Remember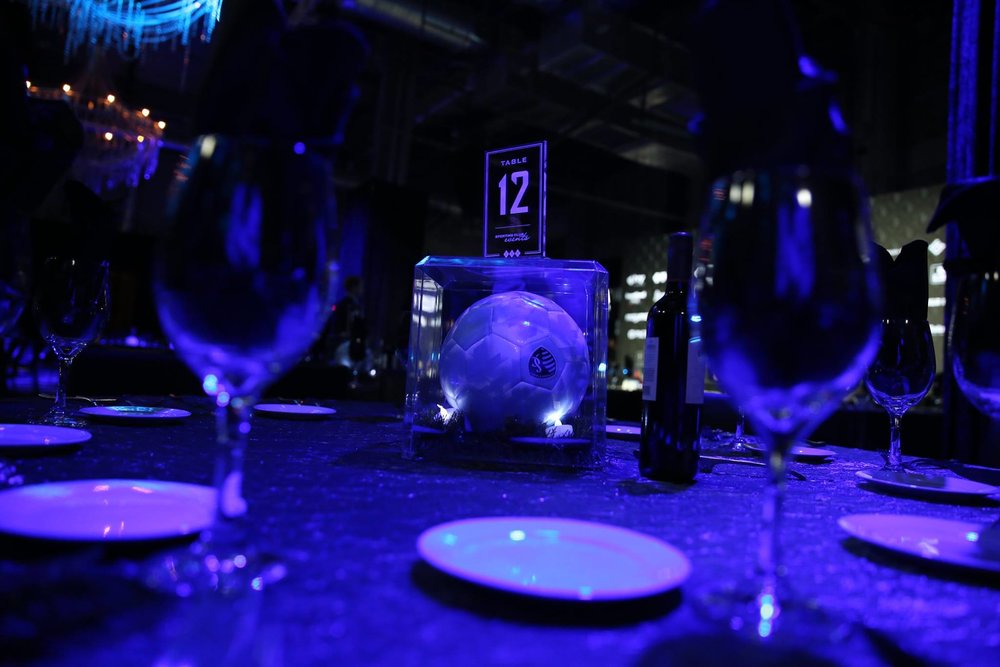 We invite you to join us for our Summer 2019 event! Josh Dampf is a Kansas City native who has recently emerged as the hottest corporate events, product launch and branded experience events planner in the mid-west. He'll be sharing with us how his creative process brings brands to life within event settings. We are excited to host this event at Children's Mercy Park and will have a tour of the Sporting KC facilities following the presentation.
Wine, beer and appetizers provided.
In addition to the corporate events planning presentation, this will also be a membership drive!  All AMA members are encouraged to bring a guest (non member) at no cost.  We strive to encourage and educate marketers of all kinds, we welcome you to join us in our mission!
This event is open to members and non members of AMA. For those purchasing tickets with the membership discount, membership will be checked at the door. 
Limited Student Scholarships are available. Click here if you're interested.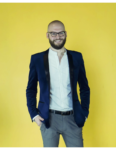 Josh Dampf, Owner
Josh Dampf Events
As owner of Josh Dampf Events, a Kansas City based event firm, Josh curates branded experiences for major clients. Josh excels at designing storybook events for Kansas City's most innovative corporations and nonprofits like Sporting Kansas City, the University of Missouri – Kansas City, and Zoom Video Communications. His passion for events sprung from growing up in a family who hosted pro-bono fundraisers for nonprofits. As Josh's family painted backdrops, designed blueprints, and mounted lighting bars, Josh was watching and learning. Josh's professional experience in graphic design, public speaking, and fundraising provides a foundation for events where every detail is purposefully designed, presented, and executed.
Josh currently spends his spare time serving on the TEDx KC Executive Advisory Board and looking for every opportunity to hammock at Shawnee Mission Park.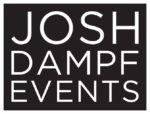 Cookie-cutter events are a thing of the past and purposefully designed experiences are the future. Hire Josh Dampf Events and tap into the latest trends in decor, catering and entertainment that will energize your guests and inspire their senses.
Our team excels at injecting your story, brand or message into a custom, multi-sensory environment. We create storybook Galas, coordinate national week-long conferences and design branded selfie booths. Pulling from this unique portfolio, our team is poised to transform your next party into an extraordinary experience.