Online Reputation Management: The Future of Healthcare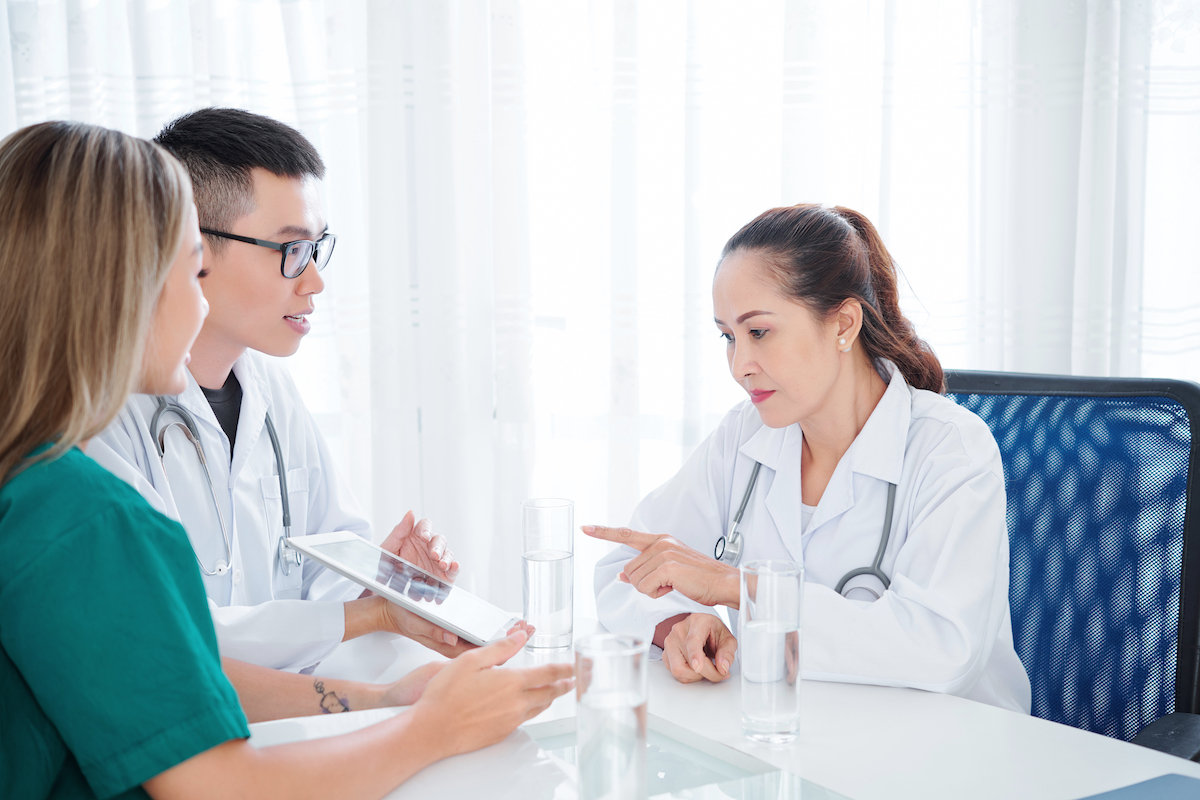 Your Patients Are Speaking. Are You Listening?
Social listening and online reputation management are vital to manage your hospital's perception, SEO rankings and more. By leveraging online tools and a strategic reputation management program, marketers can implement change and track perception in real time.
Come and hear how WMMC responds to all online reviews, tracks conversations, monitors Google impact, uses their social media policies from getting blacklisted and uses ambassadors to fuel online reputation.
Event Venue & Details
Webster University, Room 111

SIG Program beginning at 4:15. Networking before / after speakers. Light snacks & drinks provided.
All healthcare marketers and planners from physician groups, hospitals, payers and pharmaceuticals are welcome.
More Information
Please contact either of the AMAKC Healthcare SIG Co-Chairs
Vince Vandehaar, Avila University / VVV Consultants LLC
(913) 302-7264
Tessa Taylor, VVV Consultants LLC
(920) 250-3722
This event is open to members and non members of AMA. For those purchasing tickets with the membership discount, membership will be checked at the door. 
Limited Student Scholarships are available. Click here if you're interested.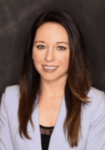 Tara Carlyle
Tara Carlyle, MBA, oversees all marketing and communications for Western Missouri Medical Center (WMMC) and its clinics. In addition, she leads the Western Missouri Medical Center Foundation philanthropic efforts. Tara has over 10 years of marketing experience and has worked in healthcare for nearly 15 years. Tara has served in a variety of leadership capacities at WMMC and now is the System Director of Communication & Development. Tara has launched a multiple branding campaign / reputation management ambassador program for WMMC.