Marketing Roundtable Coffee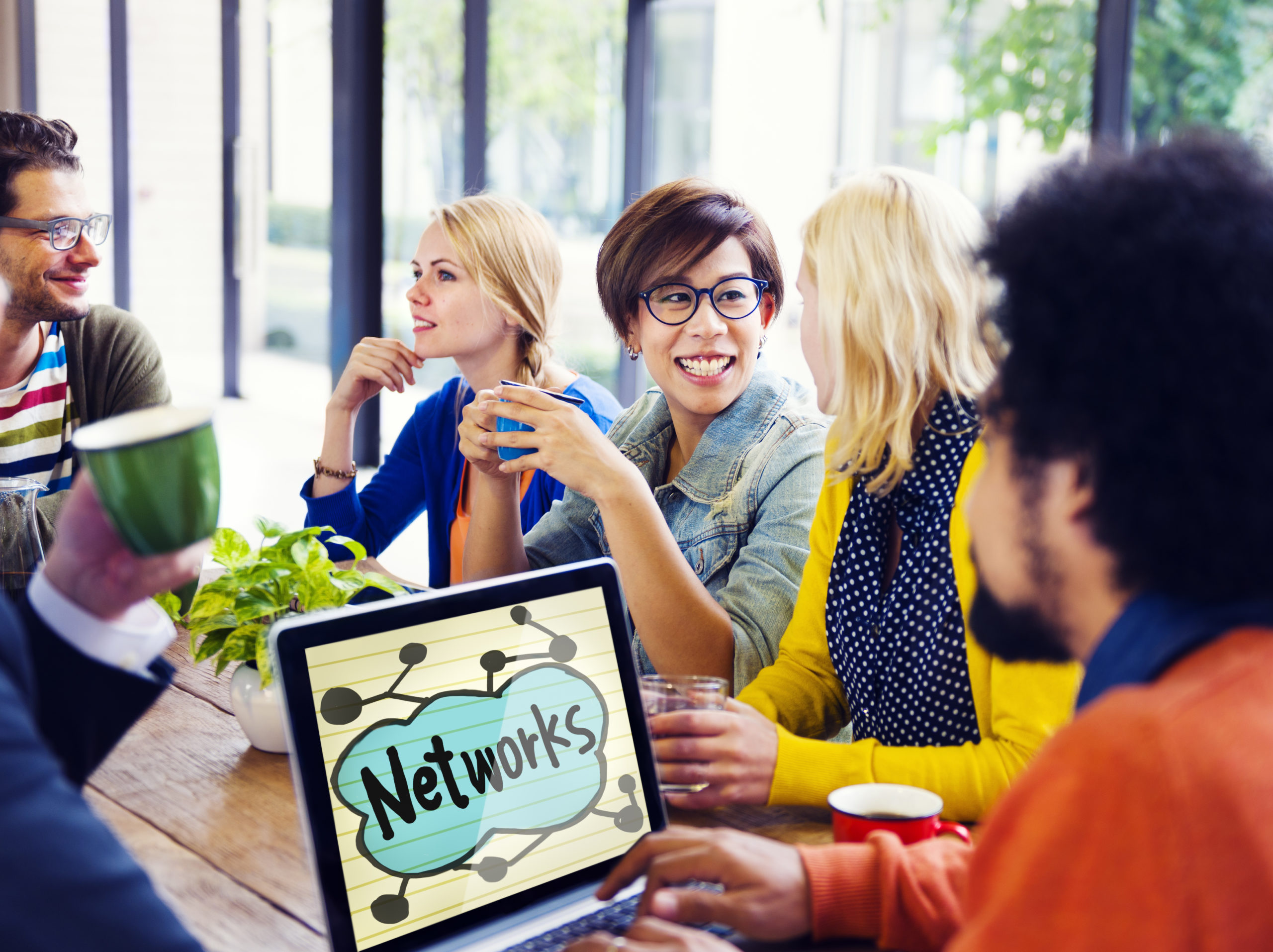 Come join us for coffee & marketing discussion! Meet with other marketing professionals and business leaders to swap ideas and discuss hot topics in the marketing industry. This month, we will take a deep dive into the current marketing environment, challenges, and solutions when it comes to customer satisfaction and expectations.
There is little doubt that the pandemic crisis has altered the marketing landscape. From supply chain issues to labor shortages, marketers are experiencing many challenges in regards to maintaining high levels of customer service. While the situation may have improved since April 2020, the long-term effect of the pandemic on service and consumer perception is still uncertain.  Many companies are getting used to "doing more with less" which raises questions about customer expectations and customer satisfaction in the current environment.  How can marketers strengthen and retain customer service in this "new normal"?
Coffee will be provided and parking is free.
Event Details
Date: February 11, 2022
Time: 8:30am to 9:30am

iWerx
1520 Clay St.
North Kansas City, MO 64116 [MAP]