Strategies That Cut Thru the Clutter for Effective Sole Community Hospital Marketing: A Compare and Contrast Discussion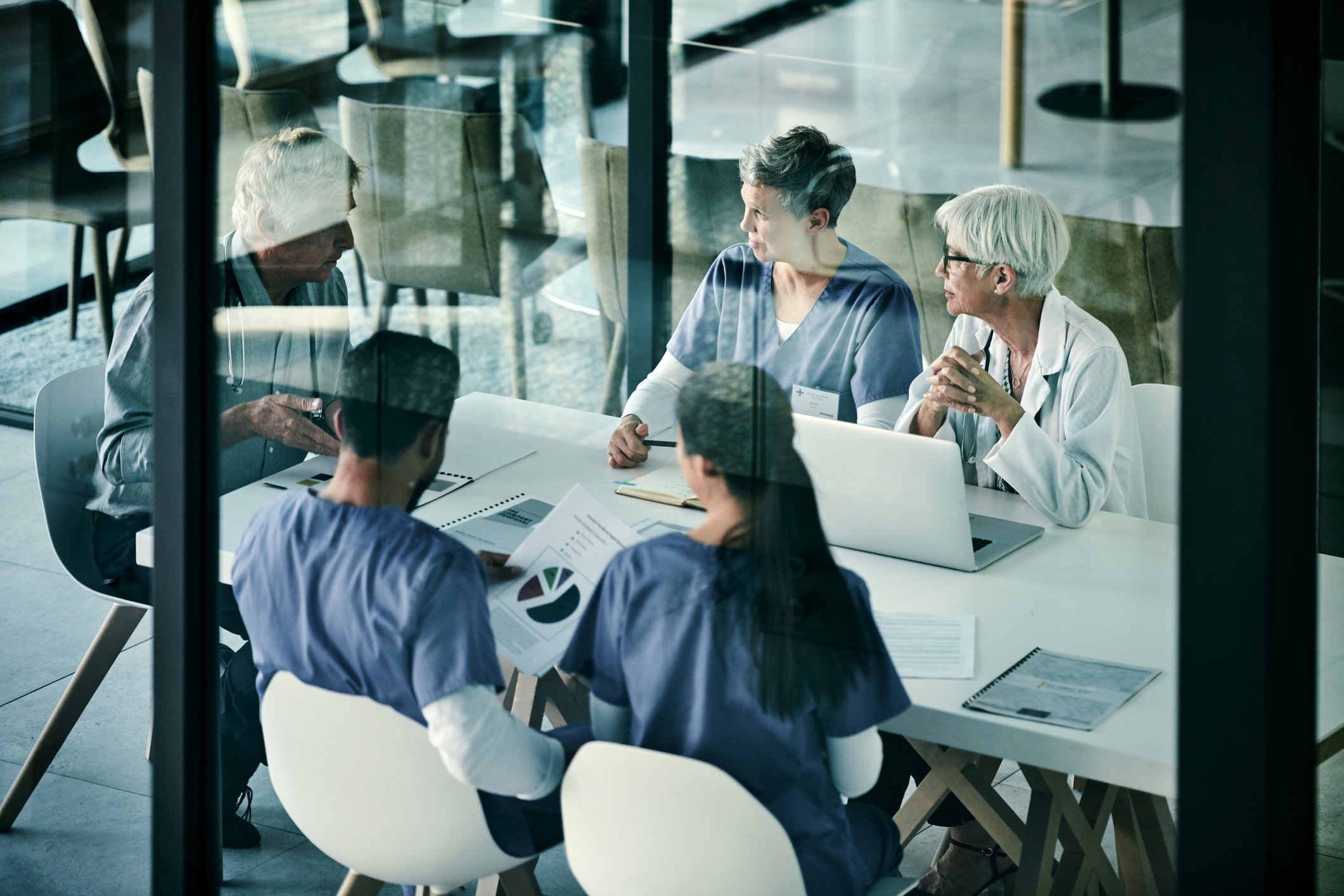 Hospital marketing and communication strategy must align with the communities in which they are anchored.  Join us as we hear from two marketing leaders on how they manage internal and external expectations from different communities' settings. One stands strong in a competitive, metro community and the other, with deep roots as the sole pillar in the community.  What makes them similar and how are they unique?
Come and join us as we hear from two marketing leaders, Mindy Lukens Warner from Liberty Hospital and Amy Northrop from LMH Health on how they manage internal and external expectations from different communities' settings.  All healthcare marketers and planners from physician groups, hospitals, payers, and pharmaceuticals are invited.   For more information, please contact AMAKC Healthcare SIG Chair Vince Vandehaar (Avila University / VVV Consultants LLC) at (913) 302-7264.
Event Details
Date: October 12, 2021
Time: 3:00pm to 4:30pm

Avila University
Whitfield Center, 1st Floor Conf Room
11909 Wornall Road
Kansas City, MO 64145 [MAP]
This event is open to members and non members of AMA. For those purchasing tickets with the membership discount, membership will be checked at the door. 
Limited Student Scholarships are available. Click here if you're interested.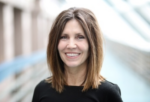 Mindy Lukens Warner
Mindy Lukens Warner is the Director of Public Relations and Marketing for Liberty Hospital in Liberty, MO. Now in its 47th year of serving the health and well-being of the community, Liberty Hospital is a public hospital and a political subdivision district hospital under Chapter 206 of the Revised Statues of Missouri. It is governed by a six-member, publicly elected board of trustees who serve six-year terms. Prior to joining Liberty Hospital, Lukens Warner served as a Senior Leader with Fleishman-Hillard, Inc. for 21 years and as a Communications Coordinator with Saint Luke's Health System for 6 years.  Lukens Warner graduated with honors from the University of Alabama, majoring in public relations with dual minors in English and marketing.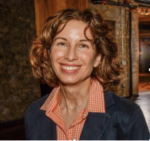 Amy Northrop
Amy Northrop is the Director of Communications, Marketing and Community Relations at LMH Health in Lawrence, KS. Founded in 1921, LMH continues to be a community-owned, not-for-profit hospital that serves the health care needs of the community. Based on the founding mission of Lawrence philanthropist Elizabeth Miller Watkins that "no person shall be excluded on account of race, or physical, social or financial condition," LMH remains the pride of the community today. Prior to her current role, Northrop served as the Director of Strategic Development and implemented the Physician Liaison role at LMH Health.  Northrop has also worked in business development, managed care and physician relations for Advent Health, St. Francis Hospital in Topeka, KS, and the University of Kansas Medical Center. Northrop graduated from the University of Kansas, majoring in Journalism and earned her MBA from Baker University
Registration has closed for this event.