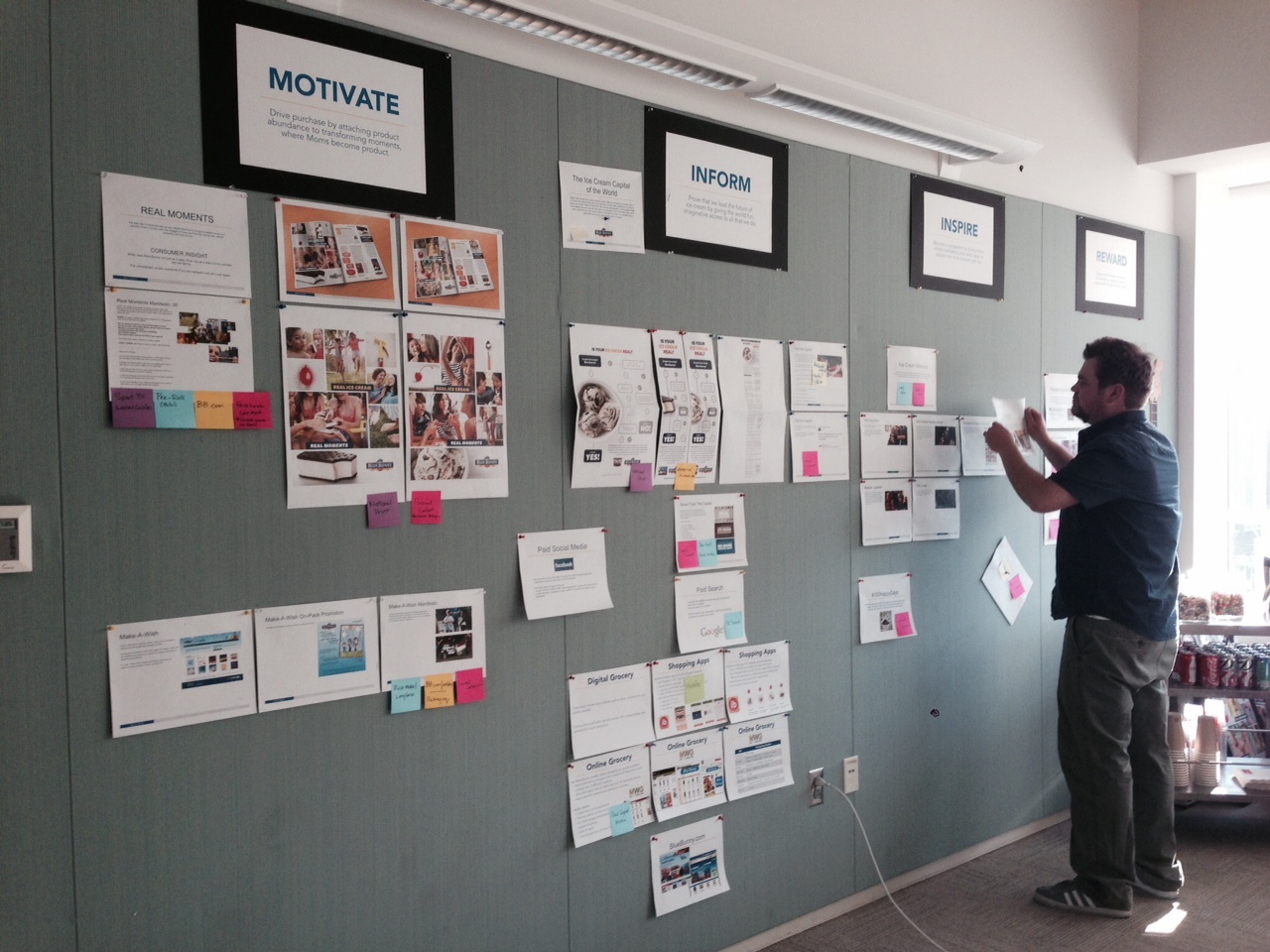 A Modern Marketer's Guide to trends in Gaming, AR/VR & NFTs
Facebook's rebrand to Meta, a Metaverse company, has left most of us wondering what exactly is the Metaverse and how does it affect those working and creating inside marketing and advertising.
Joe Cox, the Pop-Marketer will take you on a guided tour of the Metaverse, beyond the hype, exploring the technologies & trends behind this new vision of the internet and what you can do now to make sure your career is optimized for pioneering this rich space that some call the creator economy.
We'll learn why gaming is the new social media, how virtual influencers are taking over the streams and what in the actual hell an NFT is and why it matters way more beyond $1 million dollar jpegs.
Event Details
Date: January 25, 2022
Time: 11:30am to 12:30pm

VIRTUAL EVENT
This event is open to members and non members of AMA. For those purchasing tickets with the membership discount, membership will be checked at the door. 
Limited Student Scholarships are available. Click here if you're interested.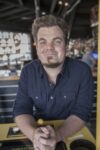 Joe Cox
Joe Cox is the owner & creator behind The Pop-Marketer, a consultancy helping brands use the energy of popular culture to fuel their marketing efforts and helping young marketers harness the power of pop to fuel their ideas and careers.
Joe began his career-launching Red Bull & Coke's Vitaminwater into the midwest. For the last 15 years, he's worked inside advertising agencies, helping brands like Hershey, Square Enix, Dairy Queen & Anheuser-Busch color outside of the lines of traditional advertising to attract & gain more attention with the connected consumer.
Joe lives in Kansas City with his wife and daughter, Poppy and now runs his consultancy from the basement of his house, speaking to marketers all around the globe about the future of the industry as well as hosting The Pop-Marketing Podcast where he talks w/ the thinkers & makers behind pop culture marketing to help put an end to boring marketing.
Website: https://www.pop-marketer.com/
LinkedIn: https://www.linkedin.com/in/jocox/