Marketing a Theme Park – A Peek Inside Worlds of Fun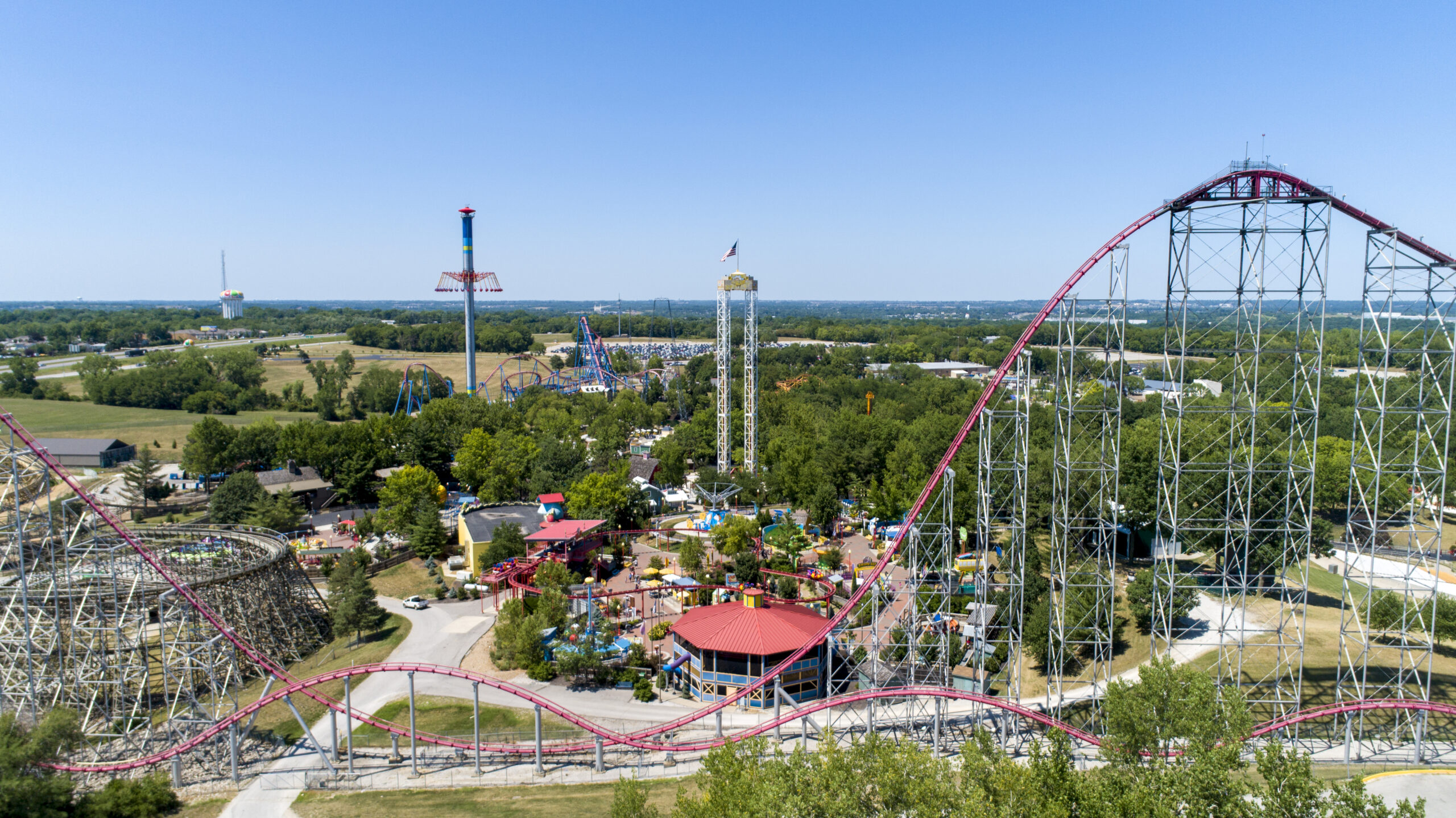 Have you ever wondered what it was like to market a theme park? With all the rides, games, food, and well, themes, it should be a piece of cake, right?
The reality is, we are saturated with information and ways to keep ourselves occupied. The pandemic certainly introduced challenges for any venue surviving simply on people showing up and Worlds of Fun is no exception. This timeless destination in the Kansas City market holds a special place for many of us, but it's also a business that must compete for the consumer's attention.
Join us as we go Behind the Scenes at Worlds of Fun to get the inside scoop on marketing to a post-pandemic (we hope) crowd in a saturated market. Sean Cunniff, Publics Relations and Communications Manager, and Rita Haunch, Brand Activation Manager for Worlds of Fun invite us into their world of excitement as we learn how this local magic comes to life.
Event Details
Date: April 26, 2022
Time: 11:30am to 1:00pm

Worlds of Fun
MEET AT THE PAVILION
4545 Worlds of Fun Ave
Kansas City, MO 64161
[MAP] 
This event is open to members and non members of AMA. For those purchasing tickets with the membership discount, membership will be checked at the door. 
Limited Student Scholarships are available. Click here if you're interested.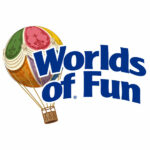 Worlds of Fun is a more than 235-acre entertainment complex located in Kansas City, Missouri, featuring the largest amusement park and water park in the Midwest. Worlds of Fun was opened in 1973 by American businessmen Lamar Hunt and Jack Steadman. Oceans of Fun was added in 1982 adjacent to the amusement park, both parks are currently owned by Cedar Fair.
Website: https://www.worldsoffun.com