Marketing Roundtable Coffee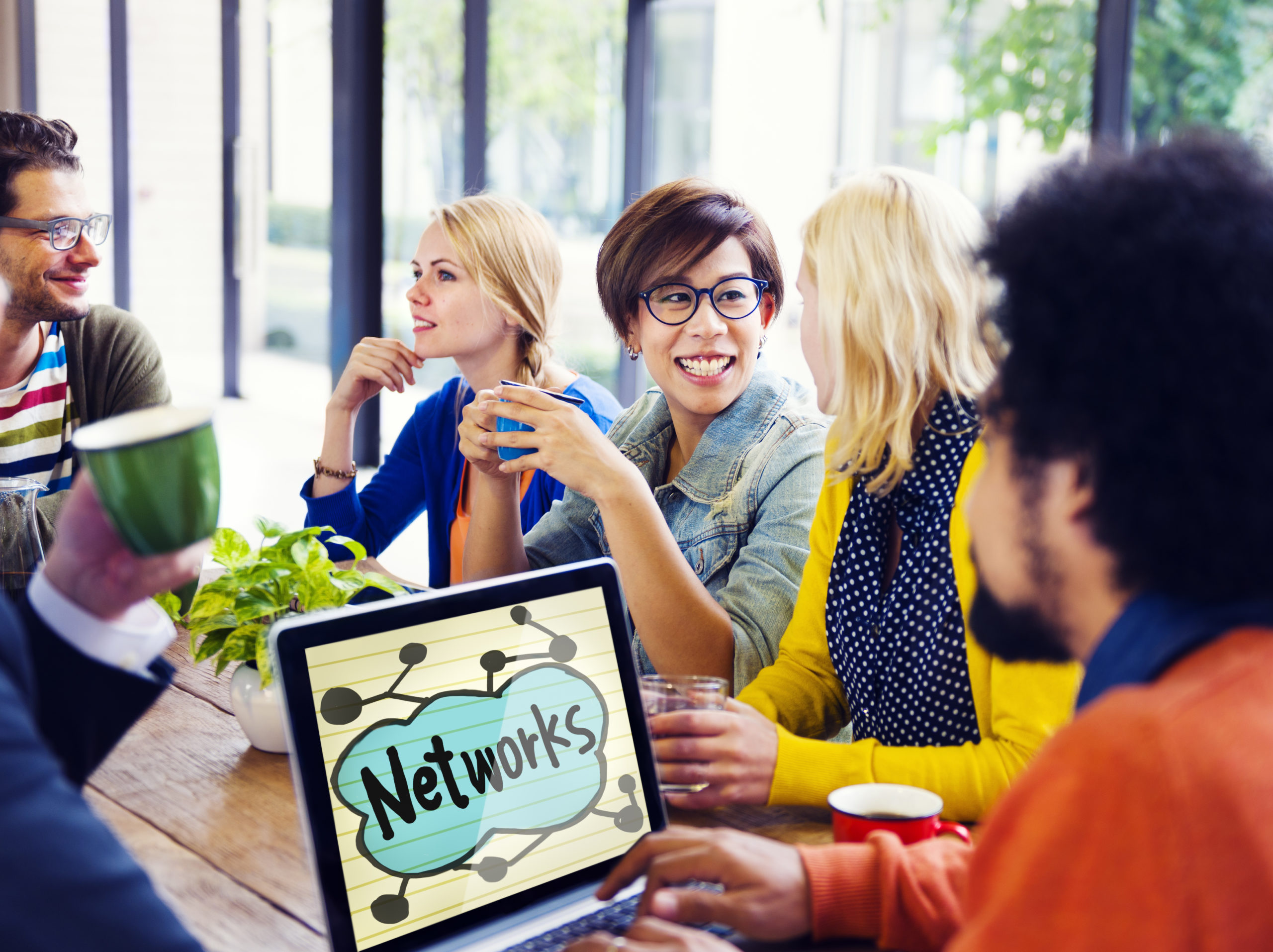 Come join us for coffee & marketing discussion! Meet with other marketing professionals and business leaders to swap ideas and discuss hot topics in the marketing industry.
Whether an organization operates in the for-profit or non-profit sector, leveraging marketing strategy is critical for effectively reaching target audiences.  This month, we will explore the common elements in for-profit and non-profit marketing, looking at budget & social media across both and what we can learn from each other.
Coffee will be provided and parking is free.
Event Details
Date: August 19, 2022
Time: 8:30am to 9:30am

iWerx
1520 Clay St.
North Kansas City, MO 64116 [MAP]