Marketing Roundtable Coffee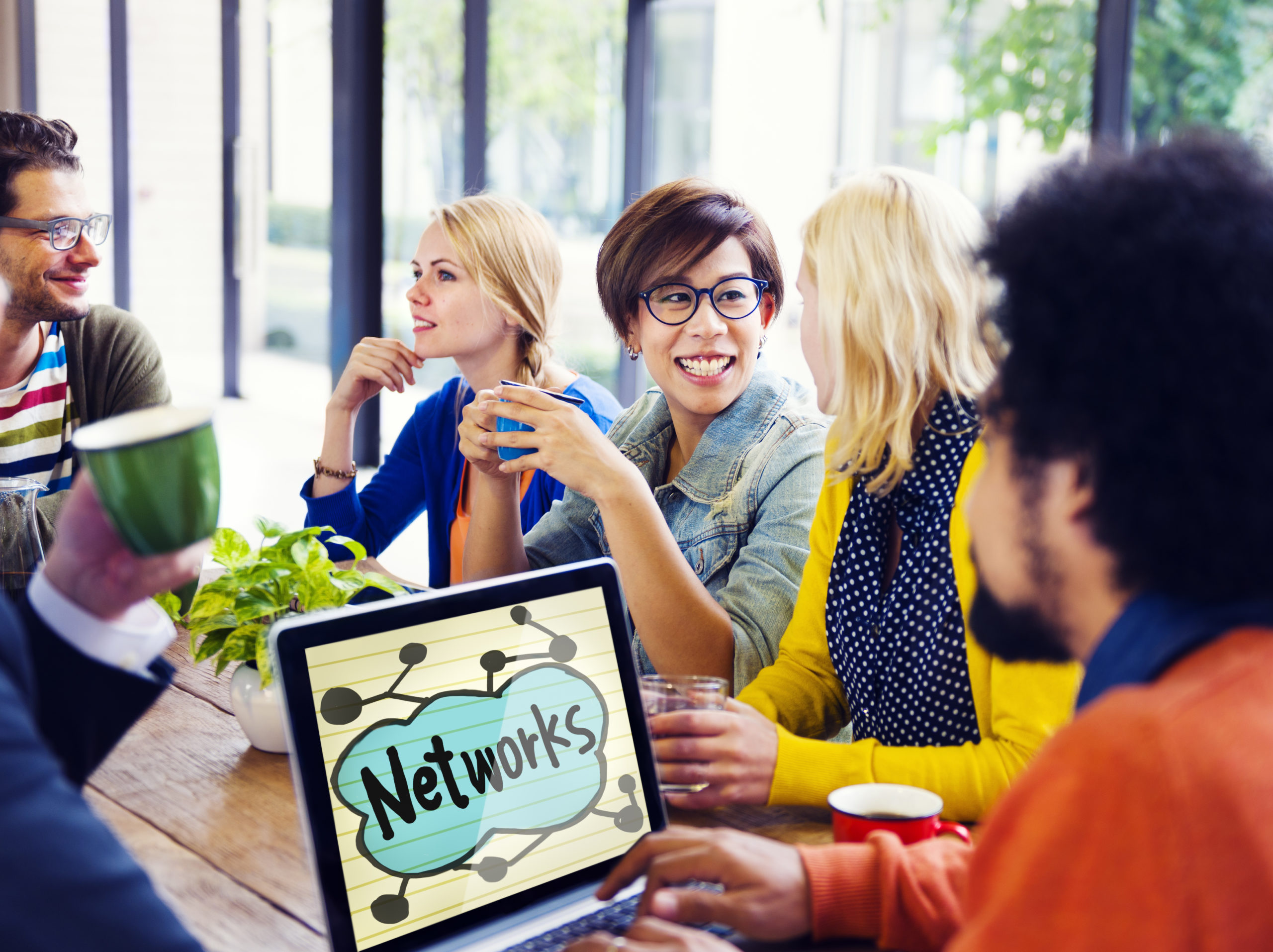 Come join us for coffee & marketing discussion! Meet with other marketing professionals and business leaders to swap ideas and discuss hot topics in the marketing industry. This month, we will be looking in-depth at consumer experience and what's important as they decide which products, services and brands to connect within the "new normal". Some companies have thrived, while others have encountered major challenges and been forced to adapt. How should marketers "speak" to consumers in the current environment?
Coffee will be provided and parking is free.
Event Details
Date: September 10, 2021
Time: 8:30am to 9:30am

iWerx
1520 Clay St.
North Kansas City, MO 64116 [MAP]