Progressive Physician Marketing: Specialty Practice to Physician-Owned Hospital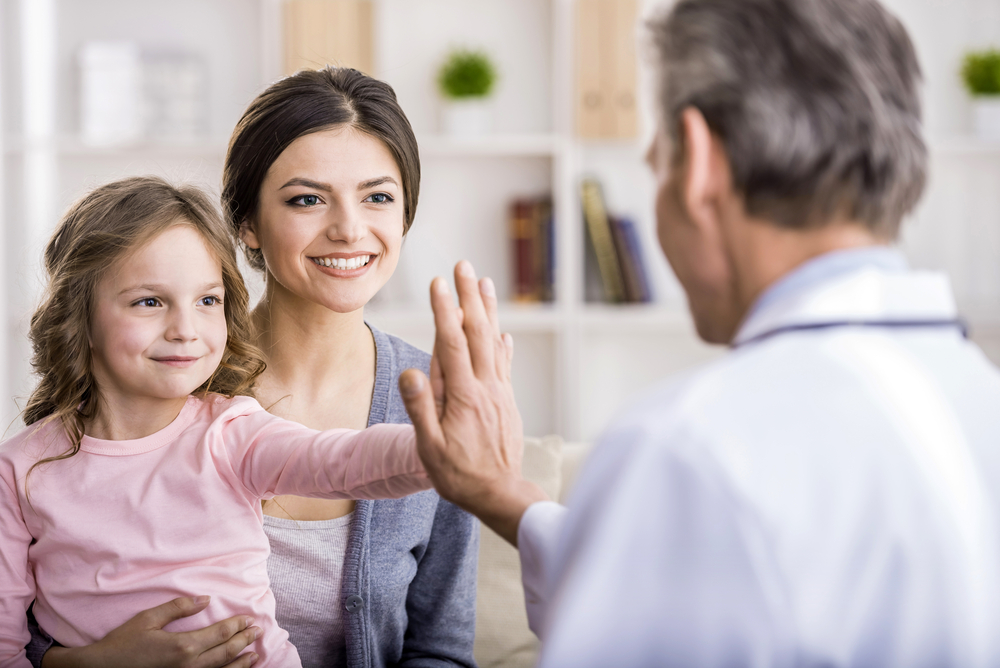 Build the Brand and Stake Holder Relations
That day, we will uncover progressive marketing practices used by KCOI and MidAmerica Heart & Lung Surgeons to build stakeholder relations / brand, how business development priorities are established, understand how marketing group practice differs from physician owned hospital tactics and learn what marketing tools are "working" to achieve patient volume success.
VENUE:  Webster University
ROOM: 111

SIG Program beginning at 4:15. Networking before / after speakers. Light snacks & drinks provided.
All healthcare marketers and planners from physician groups, hospitals, payers and pharmaceuticals are welcome.
For more information, please contact AMAKC Healthcare SIG Co-Chair Vince Vandehaar (Avila University / VVV Consultants LLC) at (913) 302-7264 and/or Co-Chair Tessa Taylor (VVV Consultants LLC) at (920) 250-3722.
This event is open to members and non members of AMA. For those purchasing tickets with the membership discount, membership will be checked at the door. 
Limited Student Scholarships are available. Click here if you're interested.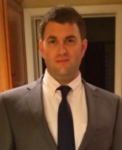 Craig Brenner, Marketing Coordinator
Kansas City Orthopaedic Institute
Craig serves as the Marketing Coordinator for Kansas City Orthopaedic Institute. KCOI is a physician-owned hospital that is the community's only hospital dedicated solely to orthopedic care. As Marketing Coordinator, Craig handles all external and internal communication which includes developing the overall marketing plan, digital marketing campaigns, identifying public engagement opportunities, content development and management of KCOI's social media accounts and KCOI website, and preparing and managing the marketing budget.
Before coming to KCOI, Craig served as the Public Information Officer for the City of Independence, Missouri and as a producer, audio engineer, and on-air talent at Sports Radio 810 WHB. Craig earned his B.S. in Broadcasting and Film at the University of Central Missouri.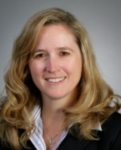 Andrea Wyatt, MBA FACMPE
Chief Executive Officer
OSI Orthopedics
Andrea Wyatt has 3 decades of experience in leading providers within multiple medical specialties. Prior to joining OSI Orthopedics, Wyatt served in a variety of management roles with Mid America Heart & Lung Surgeons, University Health, Consultants in Gastroenterology, SSM Health, & Avera Health. Wyatt is a Fellow of the American College of Medical Practice Executives and has an MBA from William Woods University.
Kansas City Orthopaedic Institute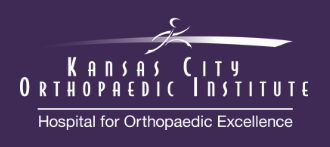 When you do one thing, and you do it every day, you become very good at it. For us, that one thing is orthopedic care, and we deliver true excellence in hospital quality, patient outcomes and compassionate care. As Kansas City's only hospital dedicated exclusively to orthopedics, we raise the bar on clinical outcomes and quality measures, providing superior bedside care for patients having surgery and a comprehensive range of orthopedic services to meet all our patients' needs.
Mid America Heart & Lung Surgeons

Located in Kansas City, MO, you will find our team to be among the most effective, accomplished and respected heart, lung and vascular surgeons in the United States. We pioneered the heart transplant procedure in the Midwest more than 25 years ago. Today, we are still at the leading edge of research, clinical trials and advanced procedures for our patients.
As leaders in the field of cardiac, thoracic and vascular care, we understand your concerns and worries. We look forward to helping you through this challenging time and to regaining a meaningful and productive life.