Selling The Wine Cave, Not the Wine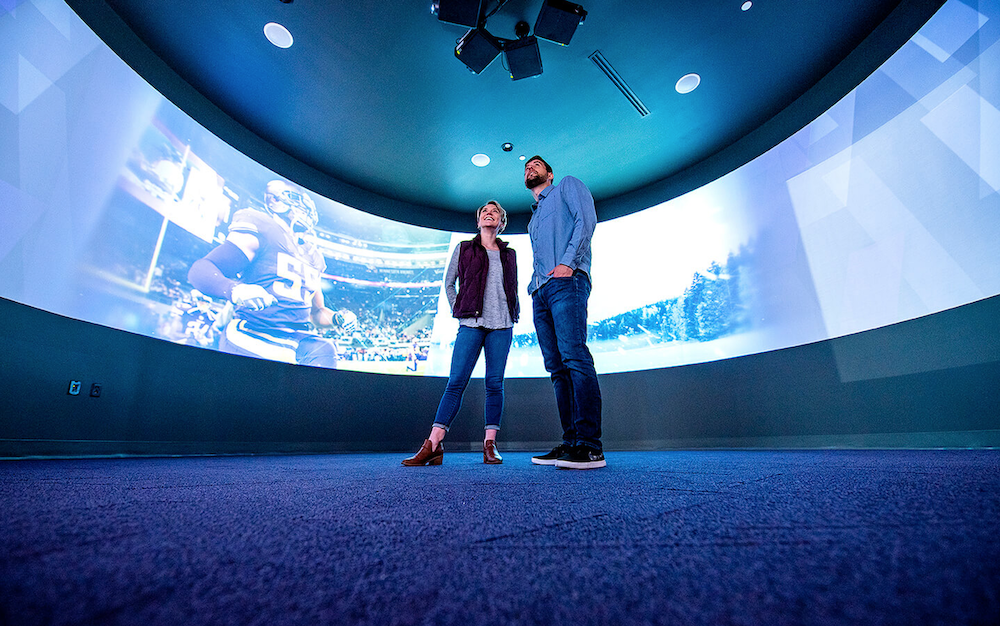 The Art of Experience Design
Tom Demetriou spent 15 years as a Writer and Creative Director in advertising, the last 6 at KC-based Barkley, but recently took on the role of CMO of a local experience design firm called DI.
At the end of 2018, Tom was invited to talk to UMB's marketing team at their annual meeting. So he cooked up a presentation thinking what had I learned after a year in the Experience Design world? He identified and articulated 7 ideas worth sharing.
The presentation was so well-received it led to UMB and DI collaborating on several projects.
Tom's lunch presentation contains those lessons…
Key Takeaways
Taking advantage of all 5 senses in brick and mortar is our advantage in retail over Amazon.
Selling exclusivity + convenience over product + price
Using technology to evolve a brand, as opposed to a me-too tech approach
The importance of creating physical icons in the digital age
Listening to the stories we hear to inform design
Segmentation in experience offerings
Selling the experience vs. the product
This event is open to members and non members of AMA. For those purchasing tickets with the membership discount, membership will be checked at the door. 
Limited Student Scholarships are available. Click here if you're interested.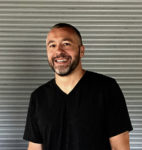 Tom Demetriou
Tom Demetriou is Chief Marketing Officer for Dimensional Innovations, an Experience Design + Build + Tech firm with a 25-yr. track record of remarkable, iconic work. In 2014, he co-founded Rockbox, a video content agency, which was acquired by Dimensional Innovations in 2019. Prior to that, he was Executive Creative Director of Barkley, the largest independent ad agency in the nation. Tom is a writer by trade and a member of the Screen Actors Guild, doing national voice acting work for Dairy Queen, Marmot and H&R Block.
Experience Design + Build + Tech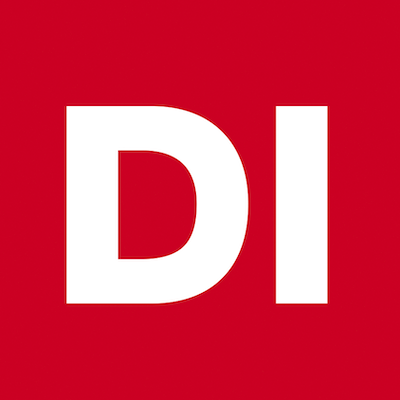 Dimensional Innovations is an Experience Design + Build + Tech firm with a 25-yr. track record of creating immersive + engaging experiences for our clients and their audiences. We have offices in KC, Atlanta, Minneapolis and LA. We are proud to be named to the Inc. 5000 four years running with recognition in Wired, CNN.com, and USA Today. Our clients include Disney, Google, Sprint, LinkedIn, AMC Theaters and Anthem Blue Cross Blue Shield, as well as teams in the NFL, NBA, MLB, NHL, NASCAR and the NCAA.