How to Corral "Wired Surgeons" to Create a Meaningful Strategic Plan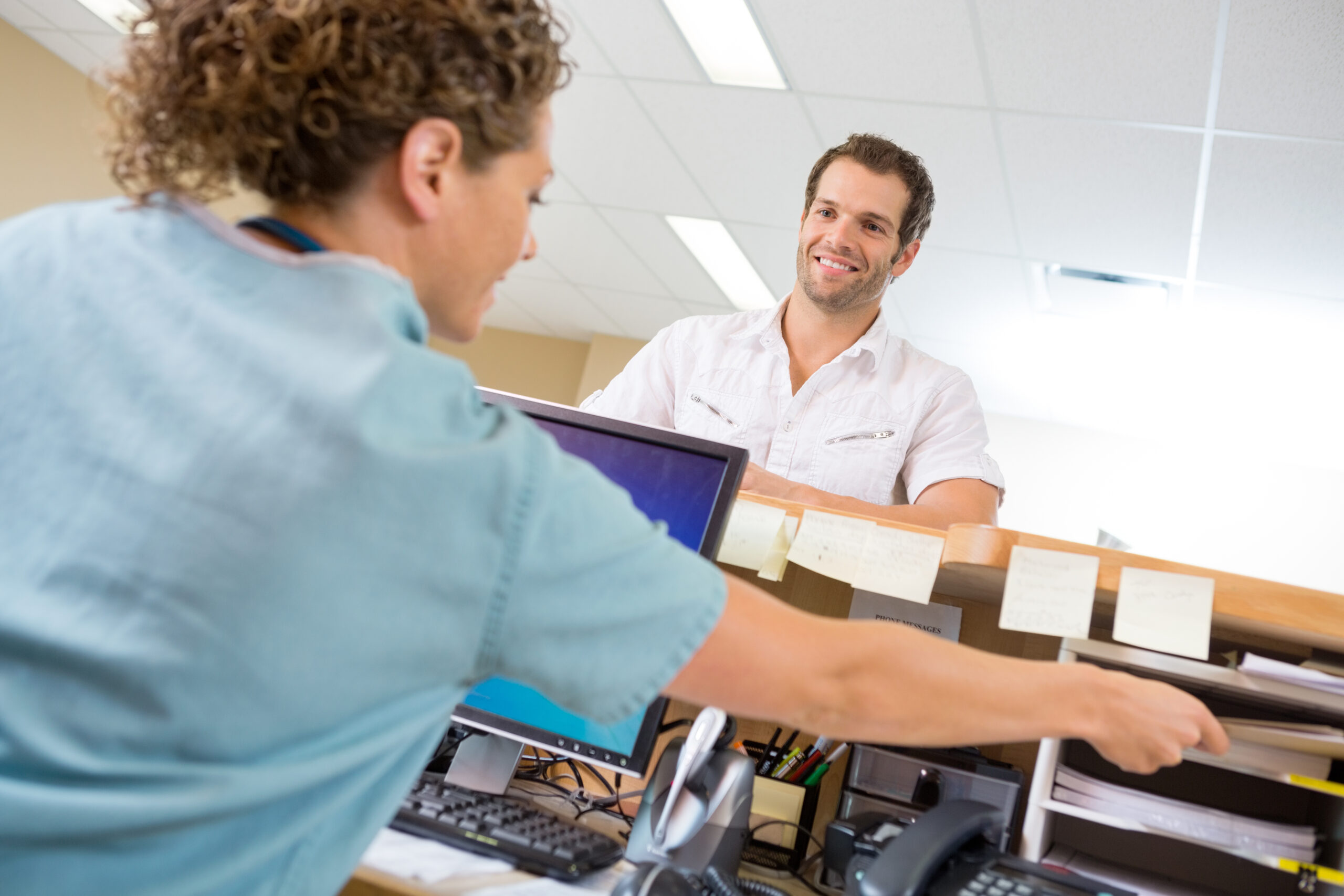 Specialty physicians are very busy and don't always "play well" with marketing and planning sessions.  Most are in their own world and don't understand the value of a sound process to develop plans that will lead to successful initiatives. Come and hear how seasoned veteran Andrea Wyatt, CEO (OSI Orthopedics) has handled those "wired providers" over the past 3 decades.
Learn how a simple approach can yield meaningful tactics to achieve practice goals. Hear steps used to focus doctor energy and intelligence in the goal-setting process.
SIG Program beginning at 4:15. Networking before & after the speaker. Light snacks & drinks are provided. All healthcare marketers and planners from physician groups, hospitals, payers, and pharmaceuticals are invited. For more information, please contact Vince Vandehaar, AMAKC Healthcare SIG Chair (Avila University / VVV Consultants LLC) (913) 302-7264.
Event Details
Date: September 15, 2022
Time: 4:30pm to 5:30pm

Avila University
Whitfield Center
1st Floor Conf Room
11909 Wornall Road
Kansas City, MO 64145
[MAP] [CALENDAR]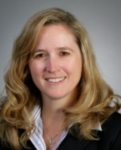 Andrea Wyatt, MBA FACMPE
Chief Executive Officer
OSI Orthopedics
Andrea Wyatt has 3 decades of experience in leading providers within multiple medical specialties. Prior to joining OSI Orthopedics, Wyatt served in a variety of management roles with Mid America Heart & Lung Surgeons, University Health, Consultants in Gastroenterology, SSM Health, & Avera Health. Wyatt is a Fellow of the American College of Medical Practice Executives and has an MBA from William Woods University.

OSI Orthopedics & Sports Medicine
Our goal is to work closely with each patient to develop a personalized treatment plan that helps him or her resume a normal lifestyle as soon as possible. Our Kansas City orthopedic doctors are board-certified or board-eligible surgeons that focus on the unique issues of each patient. Each patient's treatment plan varies and may include medical treatment, physical therapy, surgery or a combination thereof to treat the patient's health concern.
Website: https://kcorthopedics.com/