2017 Digital Trends and Predictions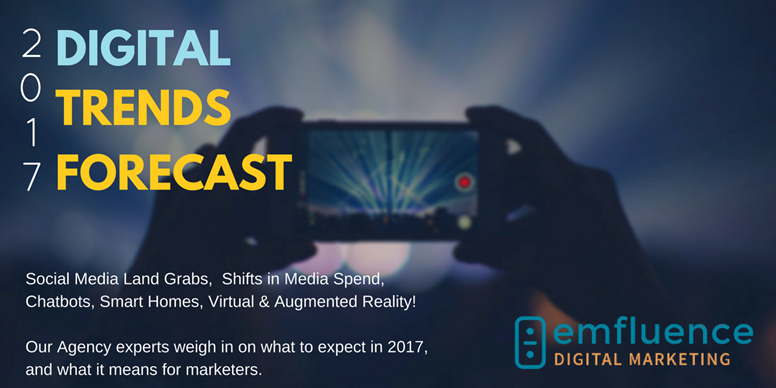 An Assortment of Digital Insights
It's never too early to start forecasting what's going to be 'the next big thing' in the digital marketing and tech landscape. emfluence has compiled trends and expectations across different agency teams to get an array of predictions from experts in different areas. We have an assortment of insights on what to look for, and more importantly what to plan for with your marketing strategies in 2017.
Come and join us for some great marketing insights, lunch and networking.
This event is open to members and non members of AMA. For those purchasing tickets with the membership discount, membership will be checked at the door. 
Limited Student Scholarships are available. Click here if you're interested.
Chad Anderson
Director of Client Strategy, Emfluence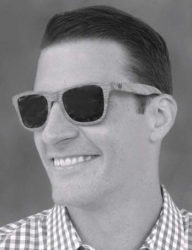 Chad is the Director of Client Strategy for emfluence Digital Marketing. He identifies as a  "Fringe Millennial"; Young enough to have been on Facebook in 2004, but old enough that he remembers what it was like to play outside as a child. As a Digital Strategist, he brings a research and insight based approach, combined with blow-your-brains out creativity, expertly weighted to produce maximum awesome – while relentlessly delivering measurable results to clients. During his 11+ years in marketing, he has been on the receiving end of more than a dozen industry awarded client campaigns, including: Chief Marketer Pro Awards, MAA Worldwide Globe Awards, AAF Addys, KCDMA Ambits and the SMCKC AMPs. Chad lives in Brookside with his wife, newborn twins and labrador, Lottie.
Alex Boyer
Digital Content Coordinator, Emfluence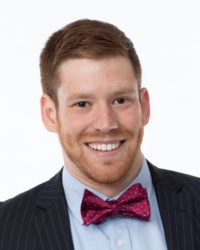 Alex Boyer is the Digital Content Coordinator for emfluence Digital Marketing. Prior to becoming an emfluencer, Alex worked with Kansas City's own content marketing expert and bestselling author of Duct Tape Marketing, John Jantsch. There he learned the value of content marketing and a wide range of strategies for execution of content marketing campaigns of all sizes. When managing his client's content campaigns, Alex enjoys obsessing over the local sports teams and discussing current events over craft (even home-brewed) beer.  Alex lives in Overland Park with his wife Hilary and their one-year old yellow lab, Oni.

Emfluence is a full service digital marketing agency based in Kansas City, Missouri, with a satellite office in Denver, Colorado. emfluence's roots run back as far as 1999 when it was the fastest growing division of a full service advertising agency. In 2003, emfluence gained its own identity and became its own legal entity. Since that time, emfluence has provided interactive marketing services for numerous agencies and direct clients across almost every industry segment. In 2016, emfluence spread its wings and flew to Denver with our first satellite office.