The Financial Impact of Millennial Influence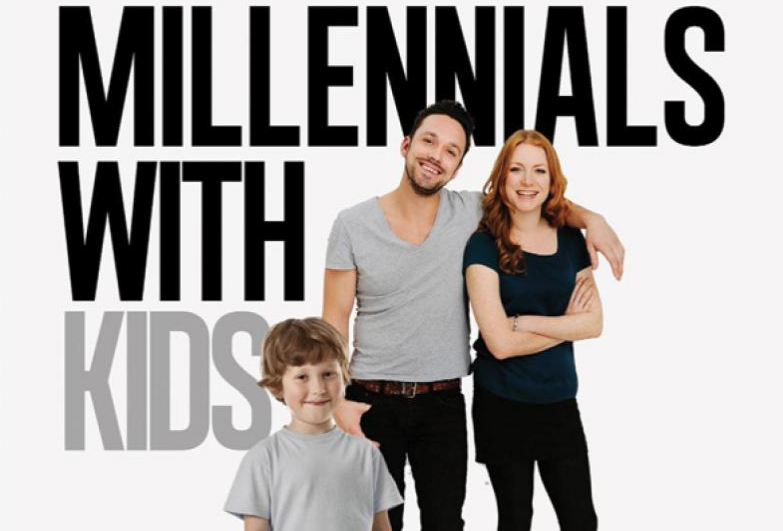 The Research is In: Millennials are the New Influencers
The largest and most influential generation of consumers ever – Millennials – are no longer an unreachable audience.
While some companies fear the unknown of the "innovation generation," the real winners are those who engage and interact with today's Millennial Mindset® consumers.  Consumers who are hyper-connected, content-consuming and more likely to listen to their peers than traditional forms of marketing. Millennials are influencing the attitudes of older generations of consumers and we have the research to prove the financial impact of this influence.
This educational presentation will challenge participants to unlearn and reimagine what they thought they knew about the Millennial generation.
Key Take-aways:
Major Millennial trends that influence attitudes & behaviors
The financial impact of Millennial influence
New marketing strategies that wins with Millennials who are more "prosumer" and less target audience
Examples of brand practices that can be applied to drive engagement
Why Content Excellence® is critical to your future
Who Should Attend
This marketing professionals aiming to get a better grasp on how to leverage the influence and impact of the millennial generation.
This event is open to members and non members of AMA. For those purchasing tickets with the membership discount, membership will be checked at the door. 
Limited Student Scholarships are available. Click here if you're interested.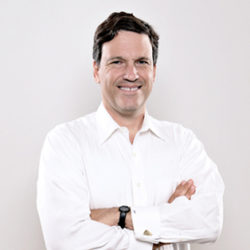 Jeff Fromm is President of FutureCast – a subsidiary of ad agency Barkley.  He is also a contributing writer at Forbes.
Jeff is the co-author of the books "Marketing to Millennials" and "Millennials with Kids." He has previously published numerous research reports on affluent millennials, the financial impact of millennial influence on Baby Boomers and Gen X.
Jeff has over 25+ years of marketing consulting experience across a variety of travel, entertainment retail and CPG brands. He is a Board Member at Three Dog Bakery, Service Management Group & Tickets For Less. Jeff graduated from The Wharton School of the University of Pennsylvania with a major in marketing.

FutureCast is a subsidiary of ad agency Barkley. We are a consultancy specializing in modern consumer trends. We conduct ongoing consumer research and pull insights for leading industry reports across different verticals. We work with brands to help them better understand their millennial consumers and create stronger communication strategies that engage a millennial audience.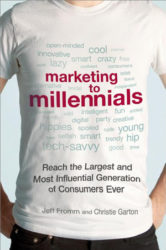 Marketing to Millennials is both an enlightening look at this generation of consumers and a practical plan for earning their trust and loyalty. Based on original market research, the book reveals the eight attitudes shared by most Millennials, as well as the new rules for engaging them successfully.
The numbers cannot be ignored: eighty million Millennials wielding $200 billion in buying power are entering their peak earning and spending years. Companies that think winning their business is a simple matter of creating a Twitter account and applying outdated notions of "cool" to their advertising are due for a rude awakening.
Featuring expert interviews and profiles of brands doing Millennial marketing right, this eye-opening book is the key to persuading the customers who will determine the bottom line for decades to come.
SPECIAL OFFER
Buy a copy of the book here for just $15 and your book(s) will be available for pick up at the event. Special price is only available thru March 16th.