Igniting the Match: Driving Primary Care Volume Through MyHealthKC.com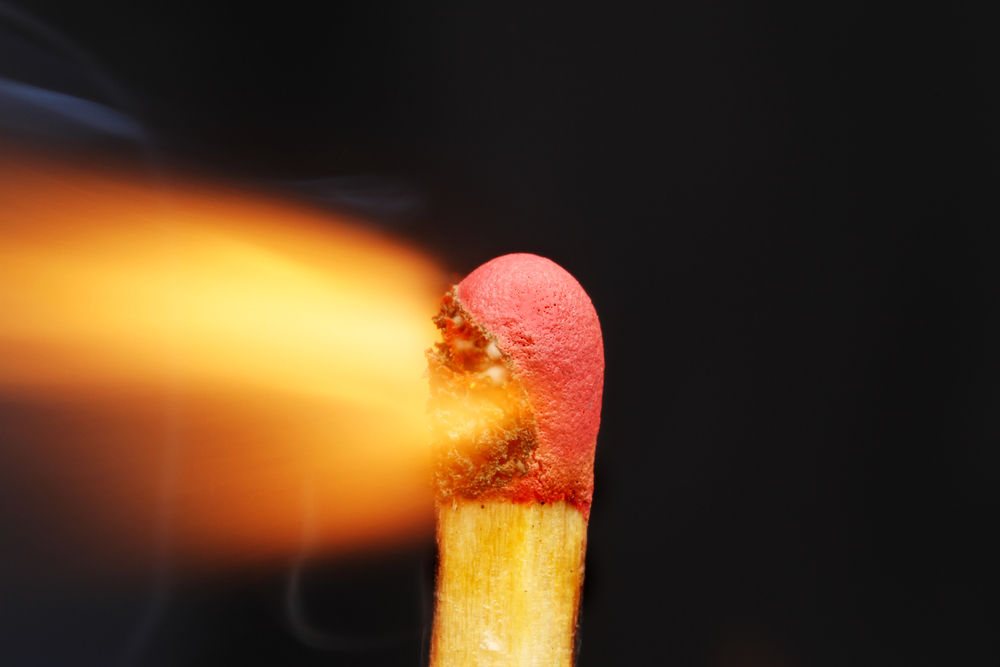 Using Healthcare Technology to Drive Downstream Revenue
Learn how AdventHealth uses an innovative online platform MyHealthKC.com to match consumers with their ideal primary care providers using consumer segmentation techniques and how it has helped grow its patient base plus drive downstream revenue.  Come and hear the development journey story.
VENUE:  AdventHealth (SMMC) (75th and I-35)
ROOM: Rodgers Conference Room
SIG Program beginning at 4:15. Networking before / after speakers. Light snacks & drinks provided.
All healthcare marketers and planners from physician groups, hospitals, payers and pharmaceuticals are welcome.
For more information, please contact AMAKC Healthcare SIG Co-Chair Vince Vandehaar (Avila University / VVV Consultants LLC) at (913) 302-7264 and/or Co-Chair Tessa Taylor (VVV Consultants LLC) at (920) 250-3722.
This event is open to members and non members of AMA. For those purchasing tickets with the membership discount, membership will be checked at the door. 
Limited Student Scholarships are available. Click here if you're interested.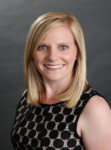 Mallory Laur
Mallory Laur has grown her marketing career at AdventHealth, formerly Shawnee Mission Health. Over her last 10 years with the organization, she has led a variety of roles, including digital communications, CRM, media relations and physician group marketing. Mallory oversaw the launch MyHealthKC.com and currently is focusing on Marketing department operations and strategic community partnerships.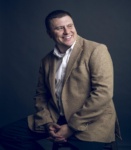 Bob Waddell
Bob Waddell leads the MD MatchUp team at MBB, a full-service advertising agency in Kansas City focused on health and goods. Bob has worked for agencies (big and small) in Cleveland, Omaha, and Kansas City and has built a wealth of experience with numerous for-profit and nonprofit health systems and community hospitals across the country.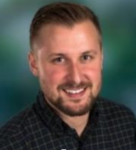 Kevin Weaver
Kevin Weaver serves as Digital Marketing Strategist for AdventHealth. In addition to service line marketing, Kevin develops and executes digital communication efforts that include digital campaigns, website and social media, and uses CRM to shape strategy and build marketing campaigns. Kevin holds a degree in business administration from Washburn University.