Fun & Games: Using Competition to Enhance Creativity and Collaboration among Teams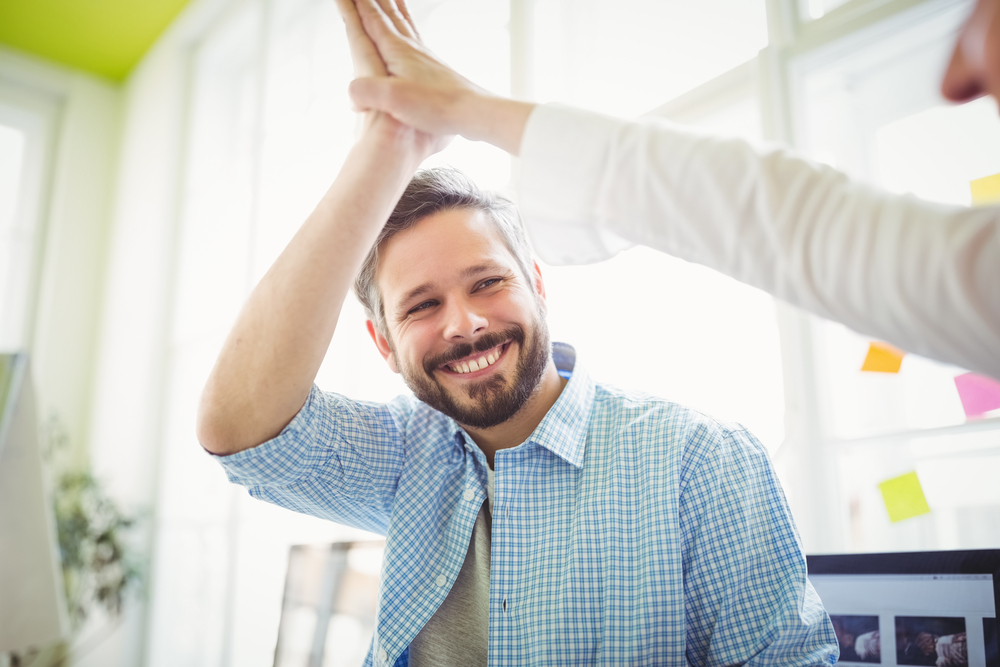 Let's Have a Little Fun!
What is the right approach to creating a great company culture, employee experience, or high performing teams? We all know the power of shared experiences to help teams build strong relationships. But you can't go throw axes every week and the breakout rooms are good for about one round. How can using simple games cultivate trust and empathy among your teams? And, can they help to push the boundaries of collaboration by regularly engaging in play as a method of work?
Key Takeaways
Why play is essential to creative teams.
How games help us learn our collaborative advantages.
What makes a game, a game.
Learn two quick analog games that are repeatable and impactful for your teams.
This event is open to members and non members of AMA. For those purchasing tickets with the membership discount, membership will be checked at the door. 
Limited Student Scholarships are available. Click here if you're interested.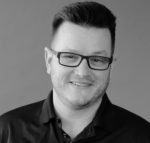 Jon Bachura
Jon Bachura is the director of the CEDE program at the Ciocca Center for Principled Entrepreneurship at the Busch School of Business, at the Ciocca Center for Principled Entrepreneurship. Jon is a strategist, writer, philosopher, facilitator, instruction and pedagogy designer, and amateur comic. He is an epiphany junkie, awesomeness evangelist, and a fan of the Oxford Comma. A graduate of Emporia State University, he has worked for small businesses and entrepreneurs since he was 10 years old. Jon is a graduate of the Koch Associate Program, one of the educational programs operated by the Charles Koch Institute, where he learned to apply the science of human action to systems, markets and entrepreneurship. Jon believes that all of us are born to solve problems for profit.