Join the AMA at Top Golf to Tee Off Summer 2017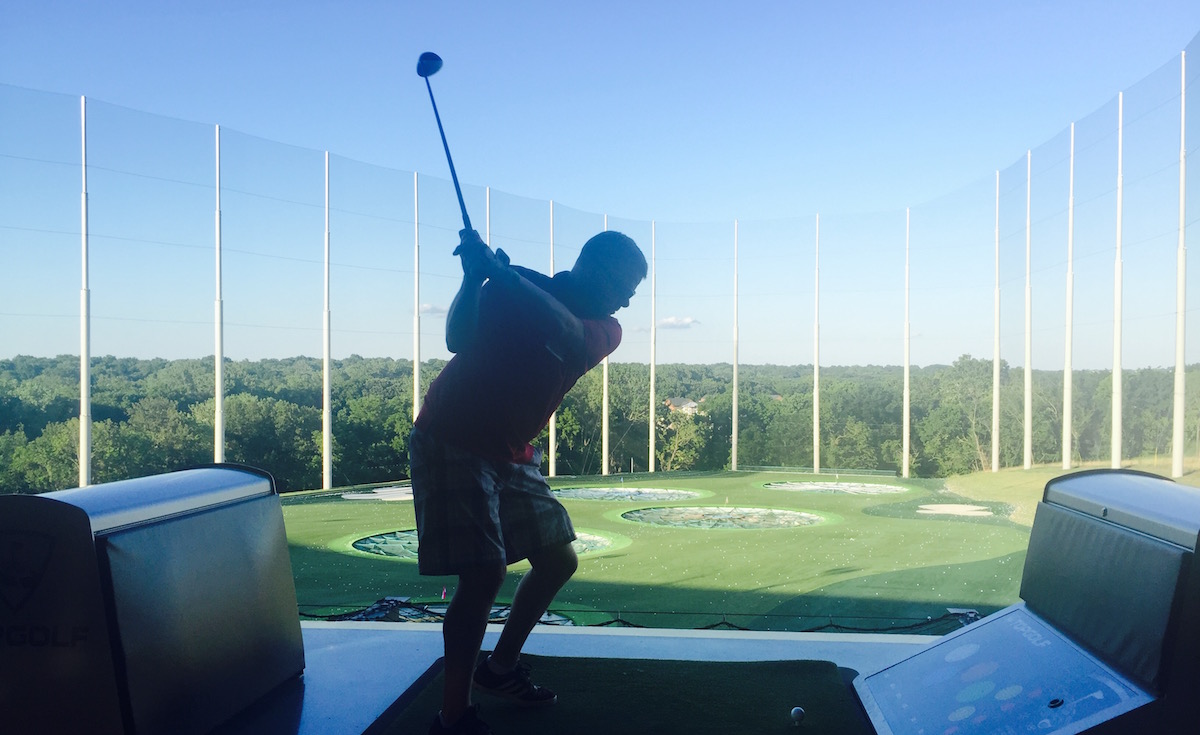 Back By Popular Demand!
You don't want to miss this opportunity to hang out at the premier golf entertainment complex. The variety of games are perfect for the  "36 holes a weekend" golfer to the "I stay away from the driving range" player.
It's not golf – it's Top Golf!
Driving, Putting, Sipping and Noshing…
…all the fun stuff required to properly Tee Off Summer 2017 with the AMA. You bring your "A" game and we'll bring the fun. We can't be "All Marketing All the Time"…so come out and gather with your marketing friends and let loose a little.
What's Included?
2 Hours of Play
2 Drink Tickets
Appetizers
This event is open to members and non members of AMA. For those purchasing tickets with the membership discount, membership will be checked at the door.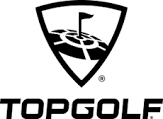 Topgolf is the premier entertainment and event venue with fun point-scoring golf games for all skill levels, upscale bar food and drinks, great music and more! Sprawling entertainment venue with a high-tech driving range & swanky lounge with drinks & games.