Be Our Guest: Hospitality Marketing with Visit KC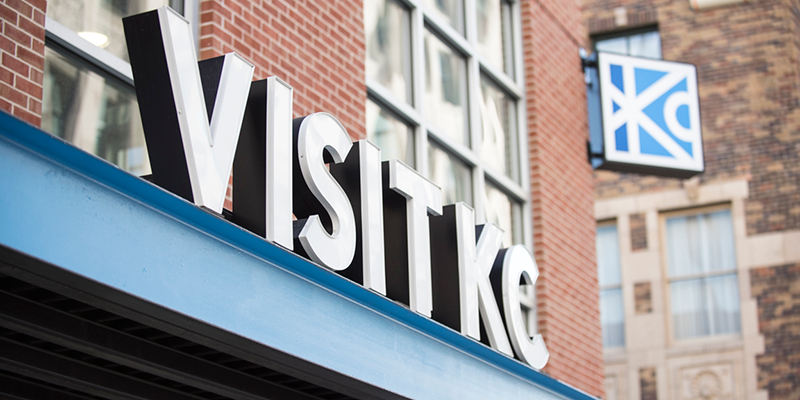 How do YOU do KC?
A robust multichannel marketing plan is essential for effectively branding and selling your company's products. But what if your "product" is an entire destination?
Learn how Visit KC Marketing & Communications works to achieve their company's mission: to ignite global passion for Kansas City and show the world #HowWeDoKC.
Key Takeaways Include
Best practices for hospitality marketing
Creating successful outcomes when working with a lean team in a non-profit environment
Defining KPIs when your company isn't selling a tangible product
This event is open to members and non members of AMA. For those purchasing tickets with the membership discount, membership will be checked at the door. 
Limited Student Scholarships are available. Click here if you're interested.
Carolyn Anderson
Social Media Manager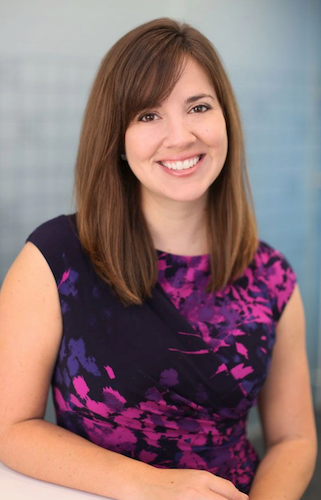 Carolyn Anderson is the Social Media Manager for Visit KC and the Vice President of the Board for the Social Media Club of Kansas City. She delivers on Visit KC's mission for by creating and curating content for all of Visit KC's social media channels. She brings extensive experience in content marketing, as well as in business-to-consumer marketing programs, stemming from 10+ years in the advertising industry at agencies throughout the country.
Drew Gieseke
Communications Specialist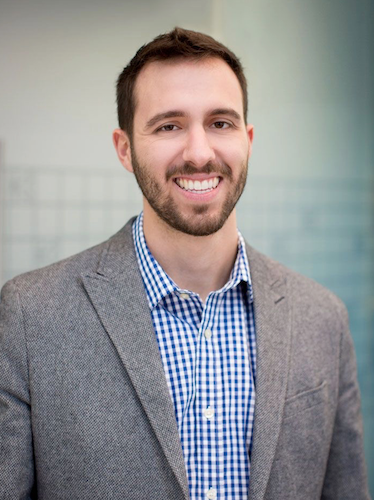 Drew Gieseke is the Communications Specialist for Visit KC. He contributes to Visit KC's mission by writing and editing print and digital content for Visit KC, including the annual Visitors Guide, direct mail pieces, web articles, newsletters and more. A graduate of the University of Missouri with a degree in journalism, his biggest passion is using words and images to create and establish connections with others.
Katie Leas
Online Marketing Manager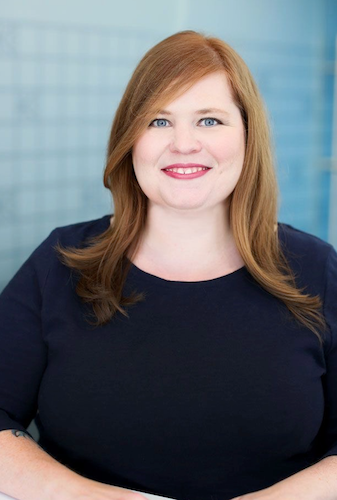 Katie Leas is currently an online marketing manager at Visit KC where she focuses on several areas for the organization: meetings/conventions advertising, digital marketing for special events such as Kansas City Restaurant Week, research and government funding. Her 11+ years of marketing experience range from nitty gritty campaign implementation and data analytics to overall strategy and management.
Katie holds a Bachelor's degree in English and is currently pursuing a Master's degree in business intelligence and analytics through the Helzberg School of Management at Rockhurst University. She finds the creative side of numbers and believes in thoughtfully crafted communication.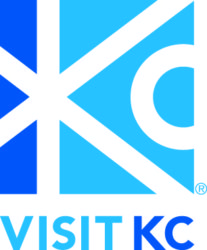 Visit KC is an economic development organization dedicated to tourism. Their mission is to ignite global passion for visiting Kansas City. We do this through sales and marketing efforts to attract visitors and conventions to Kansas City.