Why Marketing Analytics Fails (and how to do it right)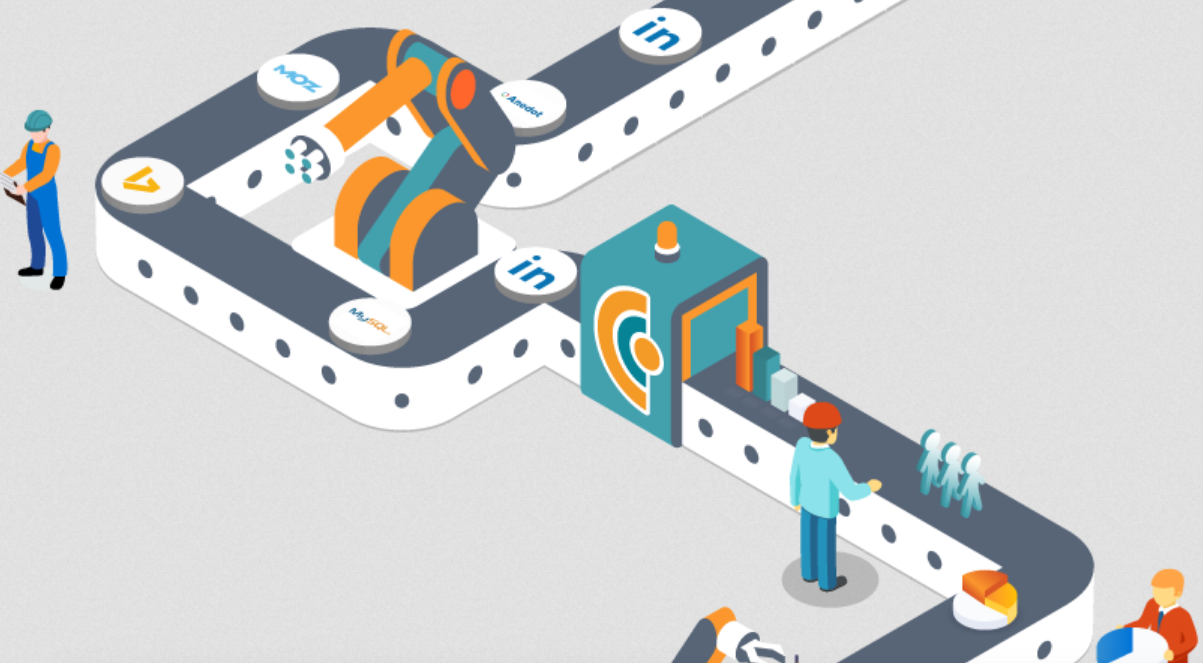 Turn Data into ROI
Marketers spent almost $5 billion last year on tools to help them manage their marketing data — yet most organizations are still struggling to turn data into real insight. Successful analytics and reporting requires investing in the right mix of technology and people.
What's the right investment mix for your organization?
Key Takeaways
Correctly identify your team's current needs and objectives using the 4 Levels of Marketing Analytics Performance
Understand the essential roles needed in a healthy analytics practice
Determine how to choose the right tools for data management and dashboards
Discover what you need to do to advance to the next level of performance
This event is open to members and non members of AMA. For those purchasing tickets with the membership discount, membership will be checked at the door. 
Limited Student Scholarships are available. Click here if you're interested.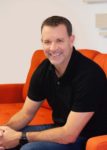 Matt Hertig
Matt Hertig is the CEO, CTO and co-founder of Alight Analytics. Matt has been at the helm as Alight has evolved from a small analytics consultancy to a three-time Inc. 5000 honoree.
With more than a decade in the field, Matt is a nationally recognized thought leader in marketing analytics. He regularly delivers engaging, thought-provoking talks to standing-room-only audiences.
Before co-founding Alight Analytics, Matt developed an extensive background in CRM, database marketing, data strategy and business intelligence while serving companies such as American Century Investments and Payless ShoeSource.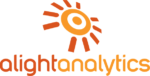 Let Alight Analytics help you take the next step with your marketing analytics. Alight Analytics is a three-time Inc. 5000 honoree, earning recognition as one of America's fastest-growing private companies. Alight also has been named an Inc. Best Workplace and a Best Place to Work by the Kansas City Business Journal.
At heart, we're marketers just like you. We know how exciting it can be when you don't have to wrestle with the data anymore. When you have time to ask better questions and make smarter recommendations. When you can clearly show that your latest campaign delivered real and measurable ROI.