The Future of Work: Marketing & Tech Luminaries on the Next 20 Years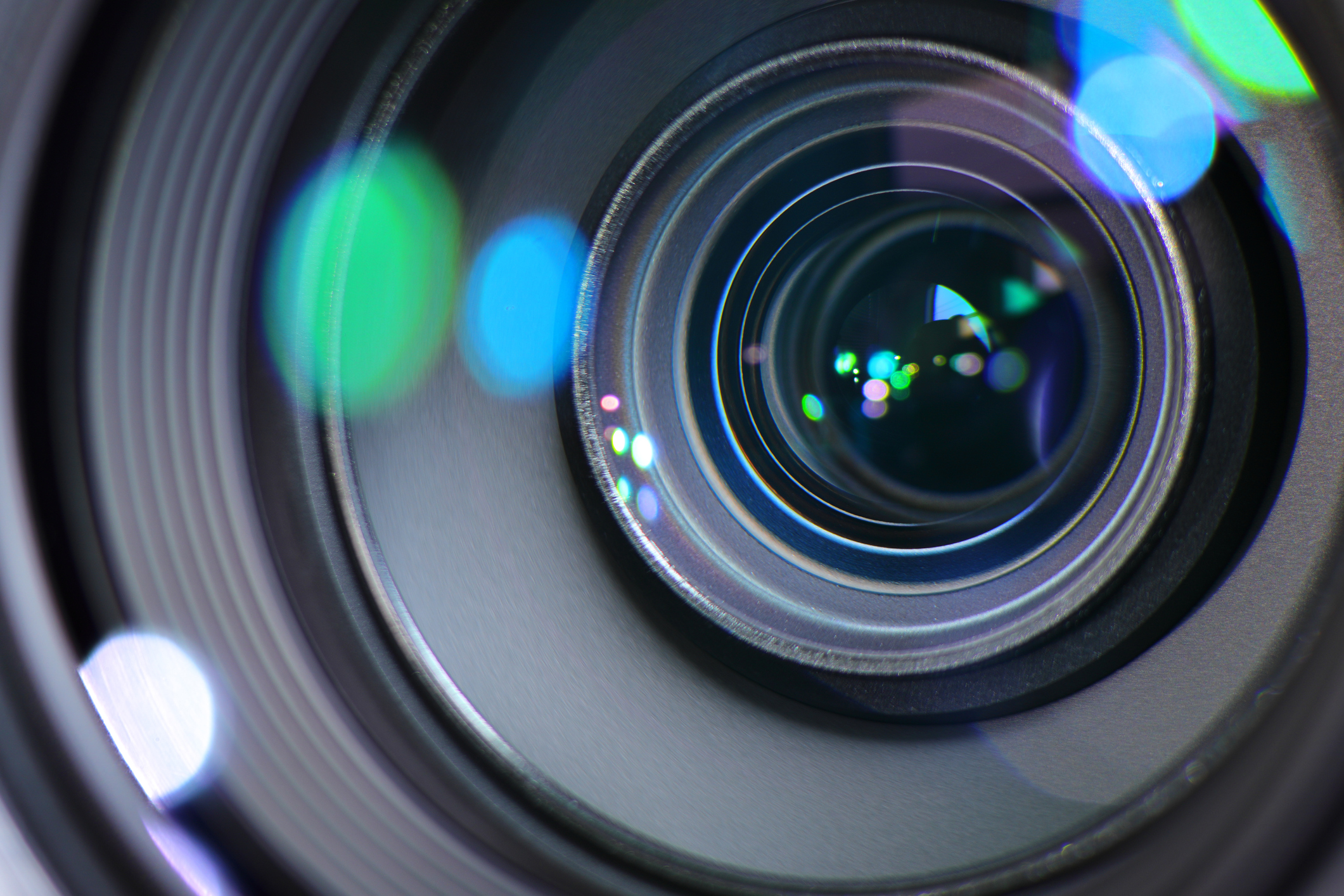 Peer into the Future
Hear the thinking of marketing and tech luminaries as to the ways in which our world (and lives) will be significantly changed by technology and trends over the next 20 years!
Key Takeaways
You'll learn the 10 myths of innovation
Find out the results from a NASA study that can absolutely make you a creative genius!
Improve your thinking according to MIT Professor Dr. Earl Miller
Here stories that teach the secrets of world-class innovators and creators
Learn what a widowed neighbor taught a young Steve Jobs about teams and work.
Bonus: Next Gen TV Advertising
Get on TV for as little as $350! Sound impossible? Advertising on TV can be expensive and you may not feel like it's a fit for your business. However, you may be surprised to learn that with TV Advertising, reaching new audiences has never been easier or more affordable, particularly for small businesses. Join us for a how-to workshop that will show you how to grow your business with the power of TV!
A first-to-market platform, the unique Spectrum Reach Ad Portal has been designed to help businesses create TV campaigns that help them:
Understand the importance of geographical targeting
Learn how to identify and reach your ideal customer
The best timing for your advertising schedule
This event is open to members and non members of AMA. For those purchasing tickets with the membership discount, membership will be checked at the door. 
Limited Student Scholarships are available. Click here if you're interested.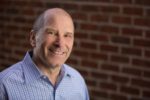 Tom Triumph
Tom is a speaker, consultant and author who helps companies grow by collaboratively helping them innovate their business and product development.
He's helped large organizations act nimbly and small companies scale. He's been a participant in two global technology revolutions—and has been part of some remarkable success stories (and some misfires). He lived aboard an ocean research ship and tended to the mini-sub (Cousteau was on the Board), wrestled in the Olympic trials, and helped oversee the redesign and fabrication of the largest composite hovercraft ever built in the US. Tom is the author of the book Evolve or Die: Lessons for World-Class Innovation & Creativity.
Spectrum Reach is the marketing platform of choice.

Television is alive and thriving. Spectrum Reach is committed to helping you reach your perfect customer, with innovations that empower you to digitally plan and monitor your success in real-time. We make sure you do more than keep up in the advertising space. Our clients are always one step ahead.
It's time to stop doing business as usual and start doing business as exceptional.