Evolution of the Digital Landscape: How to Reach Consumers in 2020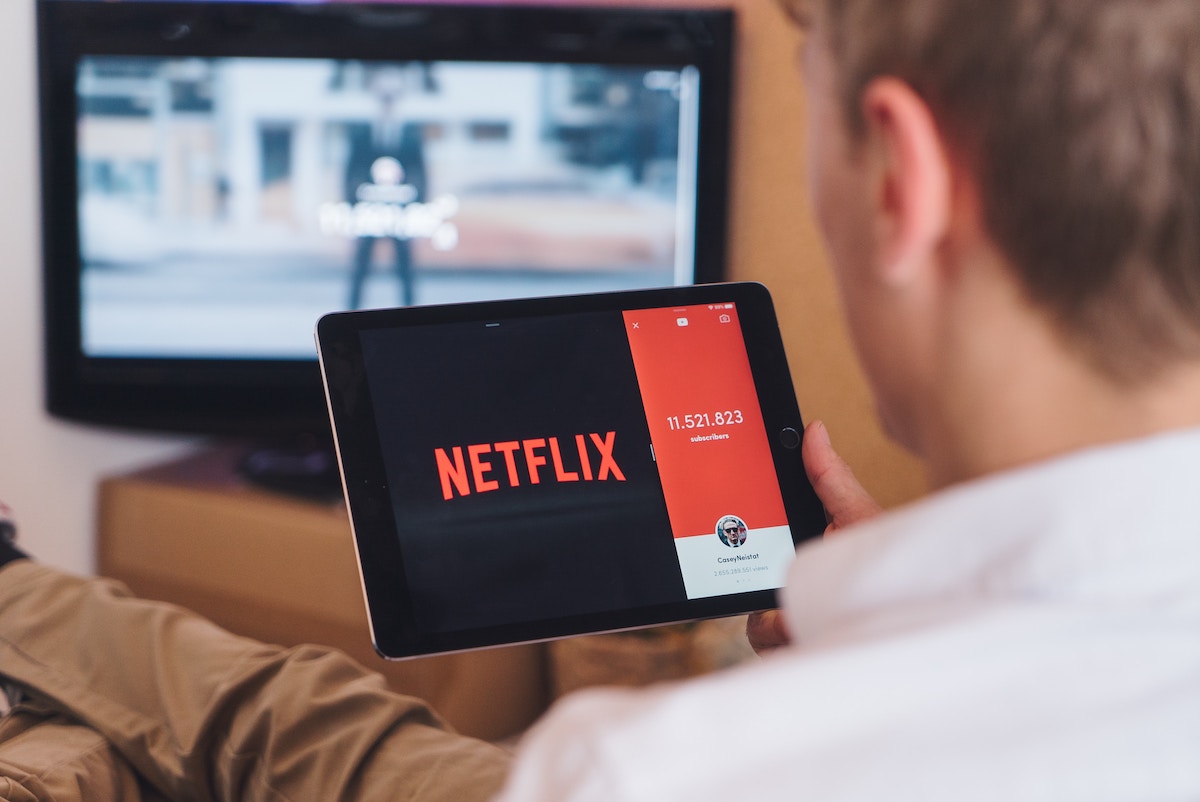 How Content Consumption has Changed
The marketing industry is constantly evolving, adding new data-driven targeting, new platforms and new ways to reach consumers as they snack, binge, or appointment-watch their favorite premium video content. What does that mean for your 2020 Marketing plan? Today, brands need to plan multi-screen campaigns. The average American internet-connected household now owns 10 connected devices which has changed the way people consume content.
Key Takeaways
Create a blueprint for a successful multi-platform campaign strategy
Understand how Digital & Television have converged
Gain insights into how Video consumption has evolved
This event is open to members and non members of AMA. For those purchasing tickets with the membership discount, membership will be checked at the door. 
Limited Student Scholarships are available. Click here if you're interested.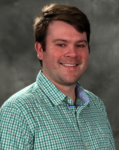 Taylor Curry
Taylor Curry is a Digital Strategist for Spectrum Reach and knows how to help businesses set themselves apart from the pack. Taylor specializes in search and custom solutions to create an online presence that will help companies thrive in the digital space.
Taylor earned his Bachelor's degree in Communications and Business from the University of Kansas.
Spectrum Reach is the marketing platform of choice.

Television is alive and thriving. Spectrum Reach is committed to helping you reach your perfect customer, with innovations that empower you to digitally plan and monitor your success in real-time. We make sure you do more than keep up in the advertising space. Our clients are always one step ahead.
It's time to stop doing business as usual and start doing business as exceptional.