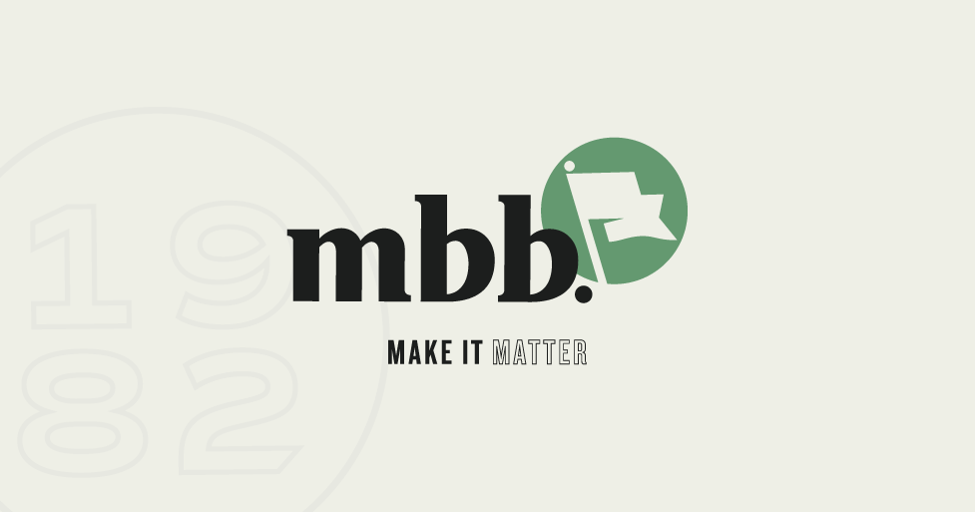 A Rebrand 38 Years in the Making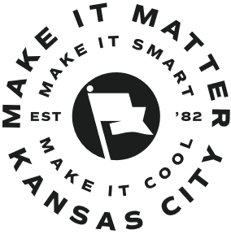 In this session, Jim Brown, Partner and COO of MBB, and Garrett Street, Executive Creative Director of MBB will cover how their agency tapped into its history when positioning it for the future. You'll hear about the rebrand as a whole, who it impacts and how decisions were made when it comes to brand positioning and marketing efforts.
This event is open to members and non members of AMA. For those purchasing tickets with the membership discount, membership will be checked at the door. 
Limited Student Scholarships are available. Click here if you're interested.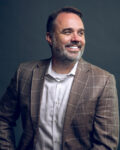 Jim Brown
Jim has been in the media and advertising world for 25 years, spending his first 15 years in sales and sales management for Meredith and Sinclair Broadcasting. This other-side-of-the-desk experience gives him an insider's understanding of content and distribution models. His vast media experience has made him remarkably astute in sensing a good deal, something our clients appreciate. For the last 13 years, Jim has dedicated his time and talent to MBB Agency as a partner and Chief Operating Officer. Although Jim holds an MBA from Creighton, he's a Jayhawk through and through. When he is not in the office, Jim can be found with his family, playing tennis or rooting on his beloved Kansas Jayhawks.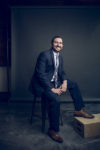 Garrett Street
From consumer packaged goods to large animal health (think cows), Garrett has concepted and developed award-winning copy for a wide variety of brands in virtually every category. He has more than 16 years of experience in the advertising industry, working on everything from big brands to scrappy start-ups. For the last seven years, Garrett has held the role of Creative Director and member of the Senior Management team at MBB. Garrett is a 2002 graduate of the University of Kansas. In his spare time, he enjoys mentoring young creative minds, complaining about Pinot Noirs and running marathons without training.