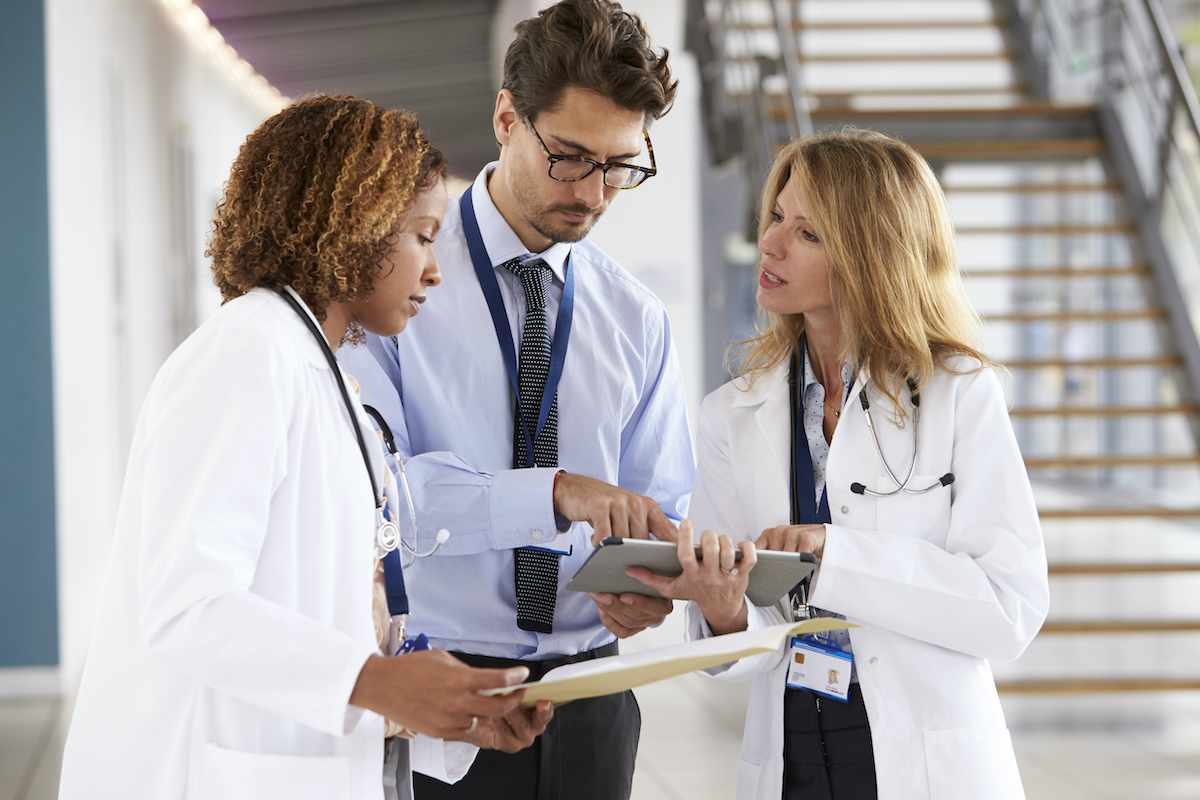 Patients have Gone Digital; Should You?
Jefferson City is a town steeped in history and tradition – and so are its marketing practices. But even in a traditional market, patients are searching for doctors, interacting with clinics, and seeking health information online. A website is one of the most vital assets in healthcare today – no matter where you are.
Come learn how a simple yet strategic website redesign with a focus on digital brand took old-school physician marketing into the digital age and led to a real-life new patient lead explosion. Additional investments in ORM, SEO, visual assets, and digital marketing have contributed to a 9% YOY increase in new patient volumes. You'll see website before/afters, sample creatives, and walk through divisional and company-wide success stories.
Event Venue & Details
Webster University, Room 111

SIG Program beginning at 4:15. Networking before / after speakers. Light snacks & drinks provided.
All healthcare marketers and planners from physician groups, hospitals, payers and pharmaceuticals are welcome.
---

Light treats & Giveaway provided by LionShare.
More Information
Please contact either of the AMAKC Healthcare SIG Co-Chairs
Vince Vandehaar, Avila University / VVV Consultants LLC
(913) 302-7264
Tessa Taylor, VVV Consultants LLC
(920) 250-3722
This event is open to members and non members of AMA. For those purchasing tickets with the membership discount, membership will be checked at the door. 
Limited Student Scholarships are available. Click here if you're interested.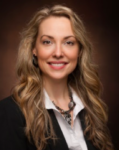 Jamie Patterson
Jamie Patterson is the Vice President of Marketing and Business Development for Jefferson City Medical Group (JCMG) and Missouri Medical Group (MMG), JCMG's regional extension. With 115 providers, 30 medical specialties, and 12 locations, JCMG is one of the largest independent, physician-owned multi-specialty medical groups in the state. Prior to joining JCMG, Patterson served in a variety of both in-house and client service marketing roles with a heavy focus on digital. Patterson has a BSBA in marketing from the University of Central Missouri and an MBA with a focus on Marketing Analytics from the University of Missouri.