Return on Experience: Measuring Audience Engagment in Real-time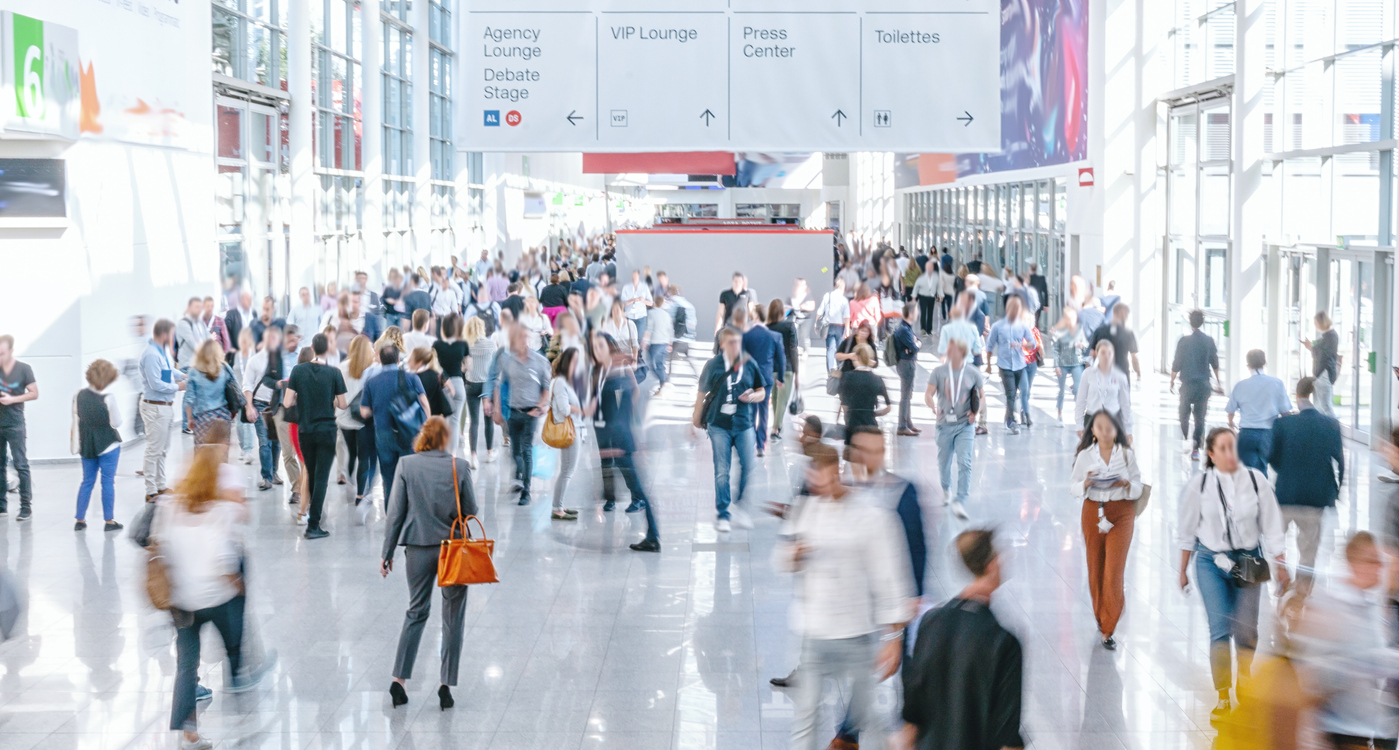 Bishop-McCann's Return on Experience Powered by Immersion
Bishop-McCann has a new partnership with Immersion to offer a SaaS platform that measures attention and the unconscious emotional response we all have to compelling content and predicts future actions with 80% accuracy. The challenge with meeting engagement is that it's tough to measure. Event planners look at session attendance, session polling, social media buzz, post-event surveys, and more. But understanding the impact that certain ideas, speakers, or live-event environments have on attendees is an inexact science. During the AMA event on 4/28, Mr. Kinsey will be educating KC area marketing professionals on this breakthrough technology and the use cases it might be applied to in order to drive to better event spend ROI.
This event is open to members and non members of AMA. For those purchasing tickets with the membership discount, membership will be checked at the door. 
Limited Student Scholarships are available. Click here if you're interested.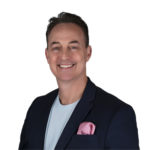 Tracy Kinsey
A technology pioneer, marketing authority and 30-year industry veteran, Tracy Kinsey knows how to drive conversions. As the Vice President of Sales & Marketing at Bishop-McCann, an award-winning meeting and events agency, Tracy is responsible for leading the agency's marketing efforts, driving revenue and building relationships with global brands like McDonald's, Verizon Wireless, Anheuser-Busch, Gilead and, most recently, Expedia Group.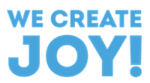 Bishop-McCann promises to bring steadfast focus and singular purpose in championing the needs of our partners. We've invested, and continue to invest, into building deep knowledge, operating, and thriving within highly complex and forward thinking industries because that is how we've been and always will be a true partner. Behind every company is a mission, a vision and a set of values. While these are three separate entities, here at Bishop-McCann, all three play a part succeeding at the ultimate goal of our mission: true success in creating joy.