Using Emotional Data to Win More Customers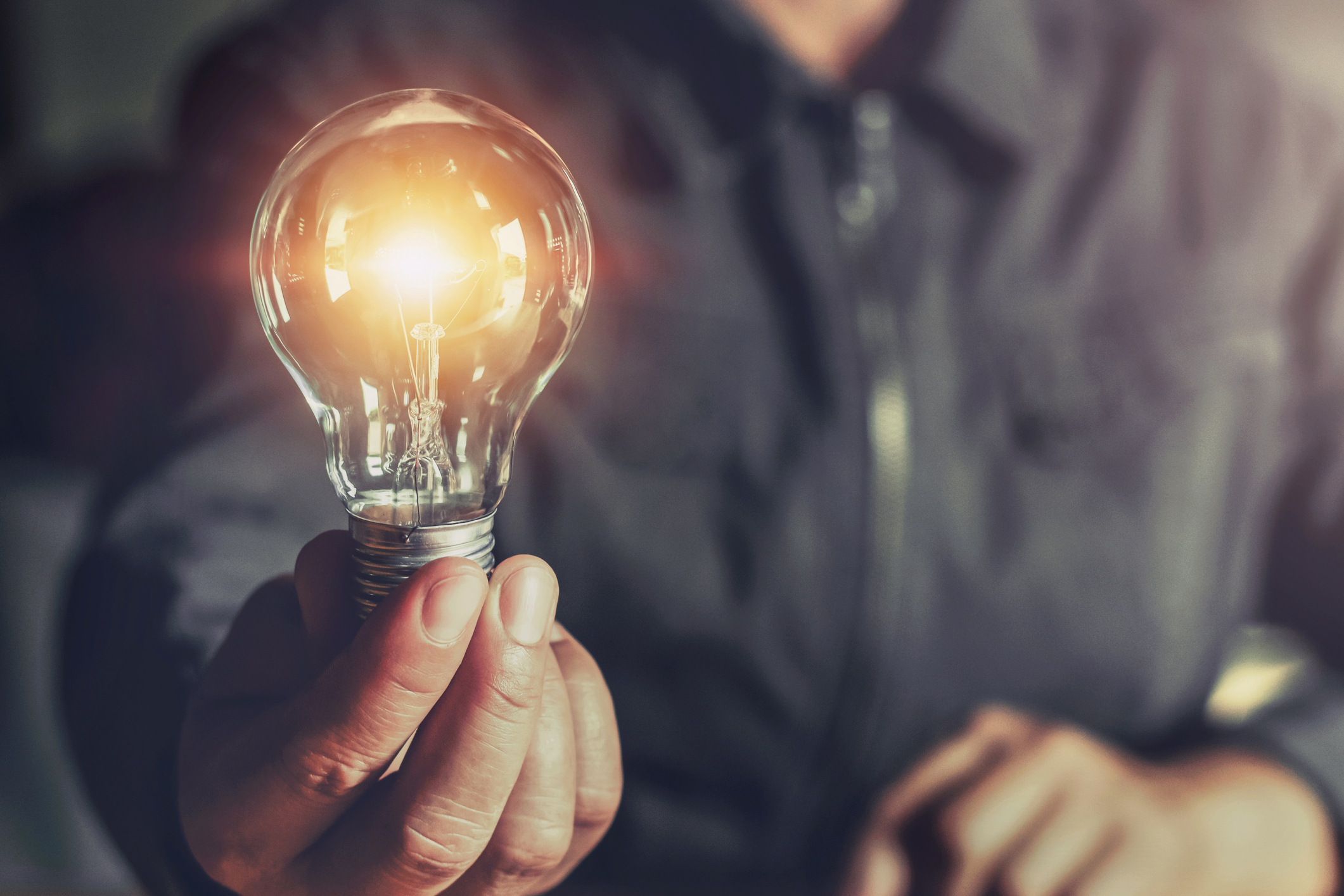 You got Burning Questions? We got Answers!
There is a data set that can give you an unprecedented understanding of the emotions, motivations and preferences of your customers and prospects – and it is likely sitting right under your nose.  It can tell you why they buy, why they don't and why they won't.  This information can clearly explain why your targets are doing the things they are doing, it is easier and cheaper to analyze than big data analytics and it is much more actionable.  It is called "Emotional Data."
Big Data, while valuable, can only measure who, what, when, where and how and leaves you guessing as to the reasons why.  Knowing WHY your targets do the things they do provides your organization with insights to answer burning questions such as "How can I get someone to buy twice?" "Why aren't they buying our new product or service?" and "Why are they choosing our competitors over us?"
Grant Gooding speaks nationally on the emerging field of Emotional Data and in this presentation, "Using Emotional Data to Win More Customers," Grant will explain Emotional Data and how it can be used to answer your toughest customer and marketing questions.  Additionally, Grant will demonstrate how the brain works to gather, store and recall Emotional Data and how to use the brain's natural processes to provide you and your organization with a psychological competitive advantage over your competitors.
Event Details
Date: May 19, 2020
Time: 11:15am to 1:00pm

ZOOM
Free Virtual Seminar

This event is open to members and non members of AMA. For those purchasing tickets with the membership discount, membership will be checked at the door. 
Limited Student Scholarships are available. Click here if you're interested.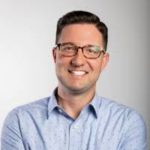 Grant Gooding
Grant got his professional start in the mergers and acquisitions world working first on the legal side then buy-side analysis, valuations and eventually transition management. After roughly a decade of analyzing, valuating and transitioning hundreds of small and mid-market businesses, Grant naturally gravitated towards evaluation of marketing and advertising expenses – the one line item in a P&L that he found most businesses struggle to understand and measure.
Grant started PROOF in 2012 with the idea of creating a way to bring clarity and understanding to marketing and advertising by combining statistics with emotional measurement. Today, PROOF is emerging as a market leader and has performed over 300 research projects for organizations helping them understand the emotions of their customers and identify the most effective messages and mediums to generate more sales.

PROOF uses emotional data to help organizations get answers to their burning questions.
PROOF market analysts help you take the guesswork out of your organization by providing statistically relevant, mathematically sound emotional data to help you understand the emotions, motivations and preferences of your customers.
After researching…well, research, we found that almost every leader wanted the same 3 things out of market research. These became our pillars.