What Marketers & Planners Need to Know NOW to Impact COVID-19 Relaunch: An Sg2 Perspective Fast Track Planning & Messaging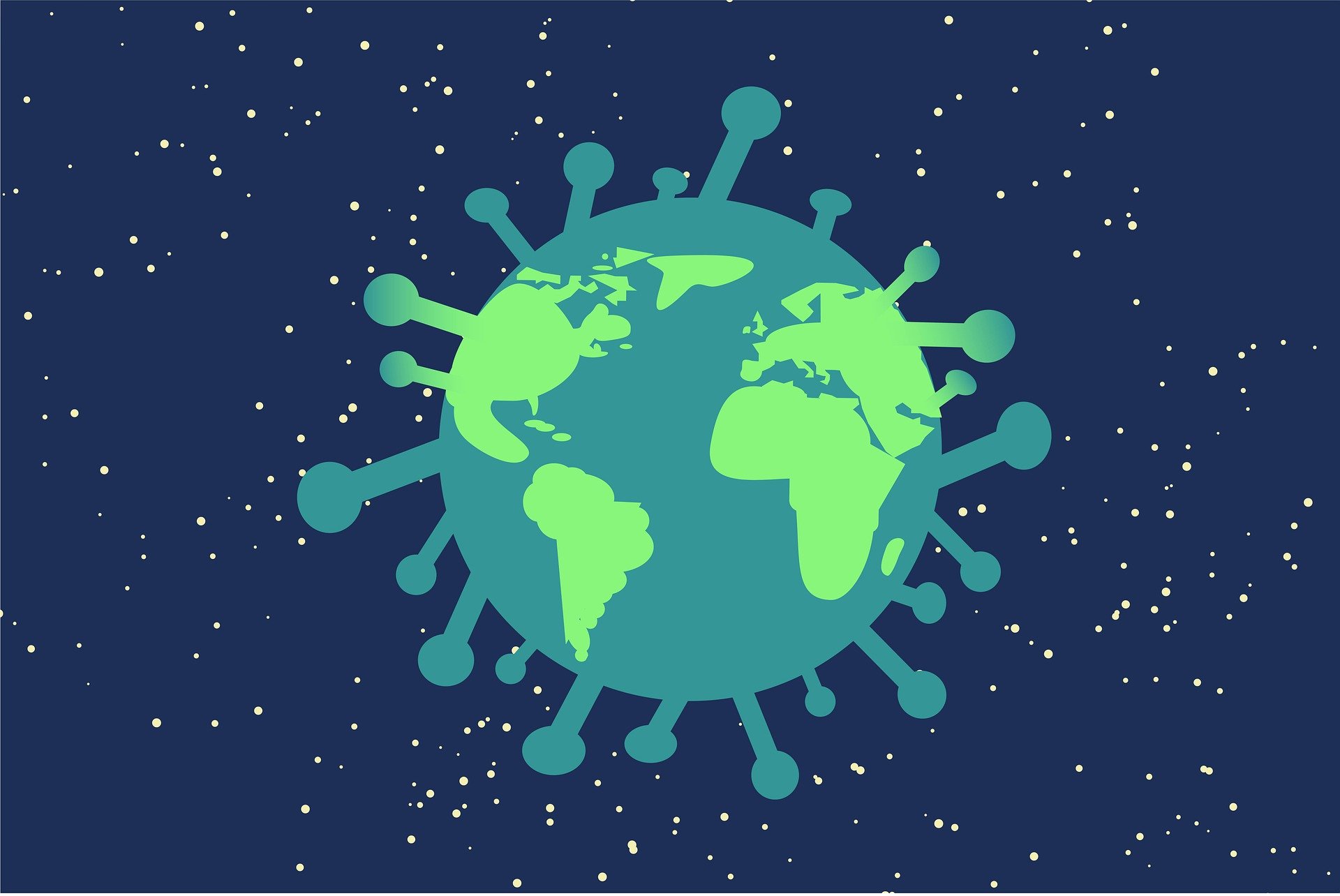 Providers of all sizes are struggling to plan and communicate a "Relaunch" after the COVID-19 lockdown. CEO's are making plans to welcome patients back into their facility, but are struggling on timing, staffing, managing community and public fear etc.
Sg2 has released four COVID-19 Action Briefs to aid Hospital and Clinics with a Relaunch: Propelling Service Distribution,  Accelerating Virtual Health, Restarting Elective Surgery, and Stemming Financial Fallout. To review key takeaways, Doug Hodges – Sg2 Vice President and John Miller – Sg2 National Vice President will co-guest speak on a Zoom session on Friday, June 5th from 11:30a.m. to 1:00p.m. Come and join us on this exchange!
This is a virtual event. A conference link will be provided by email before the event.
About AMAKC Healthcare SIG
A professional community of Healthcare Marketers and Strategic Planners representing and working for physician groups, hospitals, payors, pharmaceuticals and medical equipment / IT firms.
Our Mission
To discover new healthcare marketing and planning ideas: Share current topics and trends in Healthcare Marketing and Strategic Planning, along with leading practices of real-world solutions.
To build healthcare relationships: Help you build your professional network and access to resources.
To grow your professional skills in marketing and planning: Share new skills to strengthen your performance and advance career.
AMAKC HC SIG Contacts
Vince Vandehaar, MBA  (913) 302-7264  VVV@VandehaarMarketing.com
Tessa Taylor, BBA BA (920) 250-3722 TET@VandehaarMarketing.com
Event Details
Date: June 5, 2020
Time: 11:30am to 1:00pm

ZOOM
Free Virtual Seminar
Registration is Required
This event is open to members and non members of AMA.
Limited Student Scholarships are available. Click here if you're interested.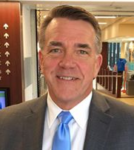 John Miller
John brings decades of health care consulting experience to his role as national vice president for business development. He manages Sg2's business development that focuses on building new client relationships across the country.
Prior to joining Sg2, John worked at Wolters Kluwer as a compliance solutions consultant. Previously, he was a senior vice president with Prospective Payment Specialists, where he developed and managed revenue cycle solutions with health systems nationwide. He also designed its Recovery Audit Contractor (RAC) service lines after the demonstration phase and before the activation of the national RAC program.
Additionally, John has several years of experience in the marketing/branding sector. Past positions include partner/director of account management with Brand Reality Group, president of MB+ C and executive vice president at HMA. John holds an AB in English literature from Kenyon College in Gambier, OH. He serves on the board of the Carolinas Society for Healthcare Strategy and Market Development.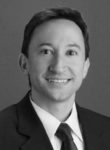 Doug Hodges
As vice president of business development, Doug is responsible for new business growth and increased client utilization of Sg2's educational, intelligence and analytical tools.  He specializes in assisting academic medical centers, integrated delivery networks, regional health systems and community hospitals in consulting with them on their strategic planning needs.  He has more than 20 years in the health care industry.
Prior to joining Sg2, Doug worked in the pharmaceutical industry for Schering-Plough (now Merck), offering customer-oriented solutions. As a sales representative, he was responsible for hospital sales and account management, and as a sales manager, he worked within the therapeutic areas of infectious, cardiovascular and respiratory diseases. Doug received a BS in education from Northern Illinois University. In his free time, he enjoys spending time with his wife and 3 children.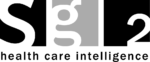 Sg2's mission is to Catalyze the transformation of health care delivery so our members thrive and provide exceptional, cost-effective care to the patients they serve.  Sg2's Vision enables health care executives to make better, faster strategic decisions more cost-effectively through our unique combination of analytics and expertise—delivered via membership, consulting and education. Health care is a market in motion that demands bold strategic decisions. Sg2's cutting-edge expertise and analytics provide health industry leaders tools to confidently formulate strategy needed to succeed today while positioning for tomorrow. Sg2 has a proven history of anticipating health care trends and unique solutions to give you unparalleled insight into local market dynamics.