Branding Blunders – Hard and Humorous Lessons from Campaigns Gone Wrong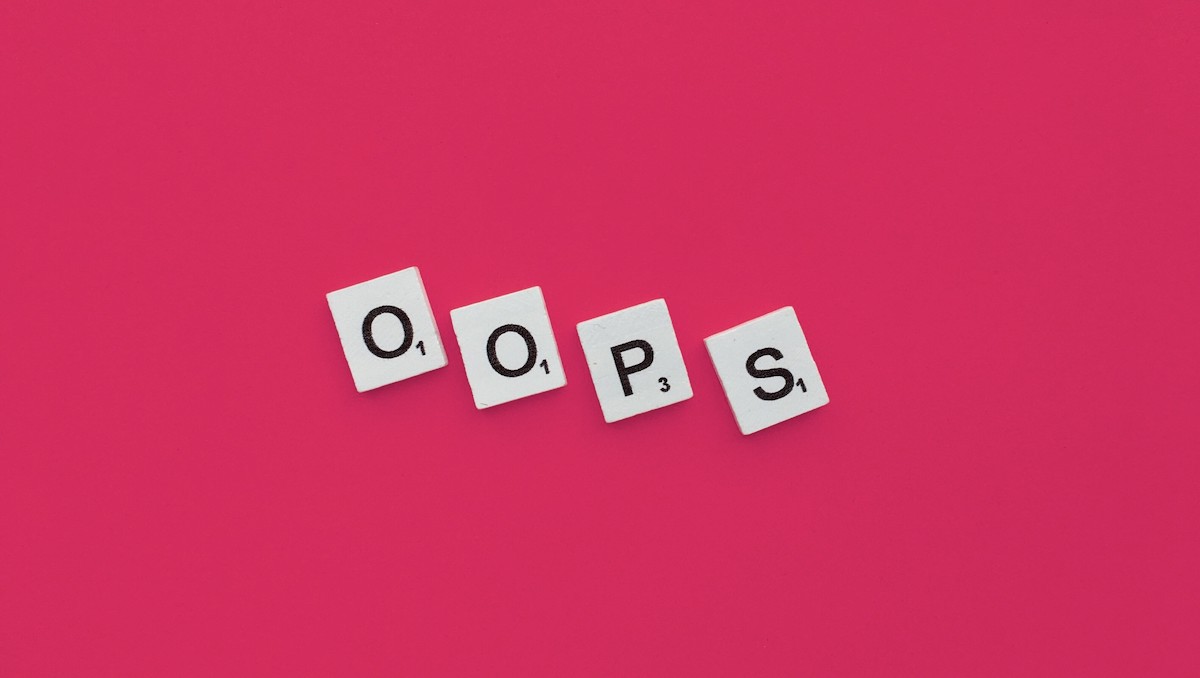 Sh(ucks) Happens
SHUCKS! Ad campaigns are an opportunity for your company and your people to flex their creative genius, where new ideas hold the potential to differentiate your offerings and gain a meaningful advantage on the competition. However, even well-intended creativity is unpredictably received – and with that comes the risk that an ad campaign violates the law, the rights of others, cultural sensibilities, and good taste. This light-hearted presentation explores the poorly pondered creative works of others in search of lessons which can be applied to your branding initiatives in hopes of avoiding a similar fate.
Event Details
Date: July 28, 2020
Time: 11:30am to 12:30pm

ZOOM
Free Virtual Seminar

This event is open to members and non members of AMA. For those purchasing tickets with the membership discount, membership will be checked at the door. 
Limited Student Scholarships are available. Click here if you're interested.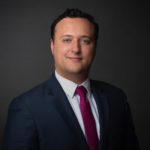 Thomas Reichert
Thomas is a registered patent attorney, civil/structural engineer, and self-professed expert tinkerer. His practice focuses on all aspects of intellectual property law, including trademark, utility patent, and design patent prosecution. Thomas is experienced in handling the procurement of intellectual property across the globe, regularly handling prosecution in the United States as well as with international bodies such as the World Intellectual Property Organization. His business background allows him to advise clients on the legal technicalities of intellectual property while working with clients to develop an IP portfolio strategy that harmonizes with their overall business goals. He has prosecuted patents related to a wide array of technologies, including:
3d printing (including in-situ applications of the technology)
Mechanical and electrical devices (e.g., scientific measurement instruments, civil electrical supply equipment, combustion and jet engines)
Software (e.g., financial, marketing, training for the workplace)
Commercial machinery (e.g., food processing machinery, commercial washing systems, packaging, and processing equipment)
Medical devices (e.g., dental implants, surgical tools, and methodologies, accessories aiding in recovery or rehabilitation)
Designs (e.g., shoes and sole patterns, cases for mobile electronics, scientific instruments)
Thomas also has an affinity for trademarks, specifically those within the recreational games industry. He has advised clients on prioritizing various brand names and how to structure their trademark portfolios to find the most efficient path to broad trademark protection.

More than 50 years ago, the founders of Kutak Rock set out to create a different kind of law firm—where attorneys are empowered and entrusted to practice law with an entrepreneurial spirit, are committed to doing what is right for clients and are dedicated to putting high-quality legal service within reach.
Client Service
We place our clients first. We strive to provide exceptional value and high-quality service by understanding our clients' businesses and being responsive to their needs.