TikTok: Built for Marketing, Not Just Gen Z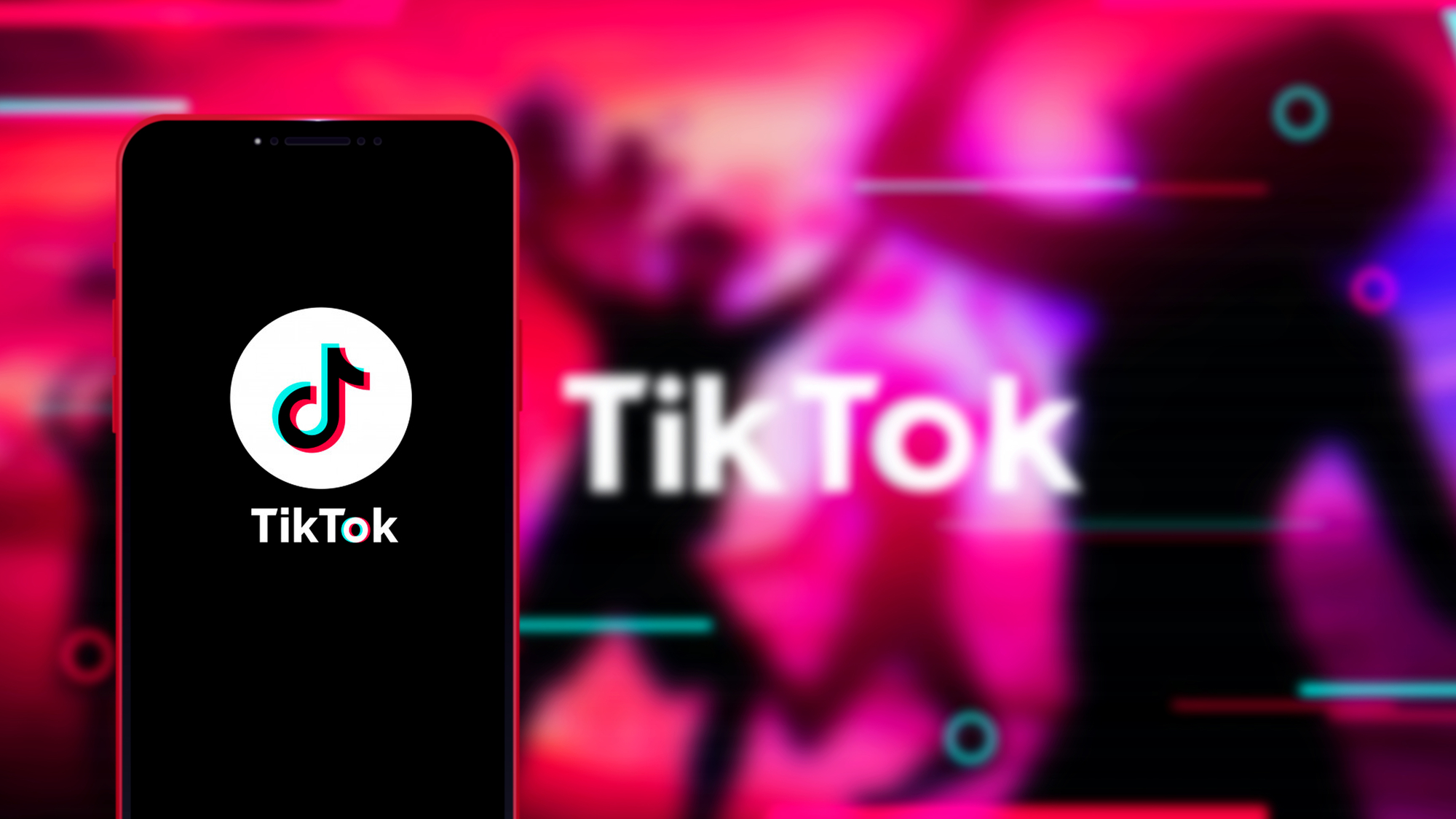 Wondering how to make sense of TikTok or how to put it to use in your business? Join us in person for lunch and learn all the ins and outs of this Global phenomenon.
Take Aways
Brief intro on TikTok and how it works
How to use it effectively; what matters
TikTok as a search engine, SEO value
Examples of brands that are using it well
How to incorporate TikTok into your marketing strategy
Event Details
Date: November 15, 2022
Time: 11:30am to 1:00pm

Moonshot Innovations
9800 Metcalf
Overland Park, KS 66212
[MAP] [CALENDAR]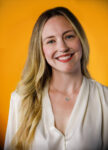 Ryan Clem
Ryan Clem is a senior copywriter with eight years of experience at RSM Marketing and prior experience in corporate communication and PR. Ryan has had several different roles and titles at RSM but enjoys that of 'copywriter' most. Her experience ranges from copywriting for marketing, social media and websites to creatively thinking about branding, marketing strategies and content strategies. Ryan loves short-form content and the creative challenge that comes with packing a succinct punch. When she isn't wrestling with words, she's juggling life with three young kids. But as it turns out, children aren't as predictable as AP Style.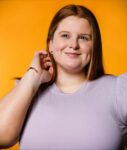 Promise Asher
Promise Asher is a Copywriting Intern with 8 months of experience at RSM Marketing. She is new in the marketing industry but prefers the term "fresh" instead. When she isn't wordsmithing copy for clients, Promise is coming up with ways to stand out on RSM's social media platforms. Promise loves bringing humor to the table and believes all copy needs is a little pizazz. She has learned to conquer writing, you just need to have a conversation with your audience.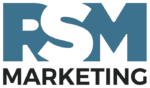 RSM Marketing
RSM was founded in 2010 with the goal of making enterprise-level marketing talent, tools, and technologies accessible to middle-market companies. RSM has completed two mergers in order to provide clients with a robust, "under the same roof" team. RSM has twice been named to the Inc. 5000 list of fastest-growing companies in America and now serves 500+ companies around the country.
What we do is all the marketing stuff that clients really don't want to do or manage themselves. Or, clients are leveraging our technologies.
RSM invests heavily in marketing technologies and has proprietary "tech stacks" that go far beyond basic certifications such as "Google Partner." RSM is able to offer clients technology advantages that are uncommon for a middle-market firm due to the size of the investments. RSM's diversified and large client portfolio allows the firm to afford these investments.
RSM deploys "mental models" in support of its online marketing execution. Mental models are standardized frameworks to simplify and expedite marketing "art." Many times these models are taken from best-of-class thinking outside the firm, and sometimes they are proprietary. Clients routinely benefit from these mental models as they are baked into everyday work, affecting: brand strategy, brand positioning, brand archetypes, ideal client mapping, journey storytelling, marketing strategy, ad concepts, and more.
Learn more at https://rsmconnect.com/