Connect Better with your Prospects and Customers with this One Listening Strategy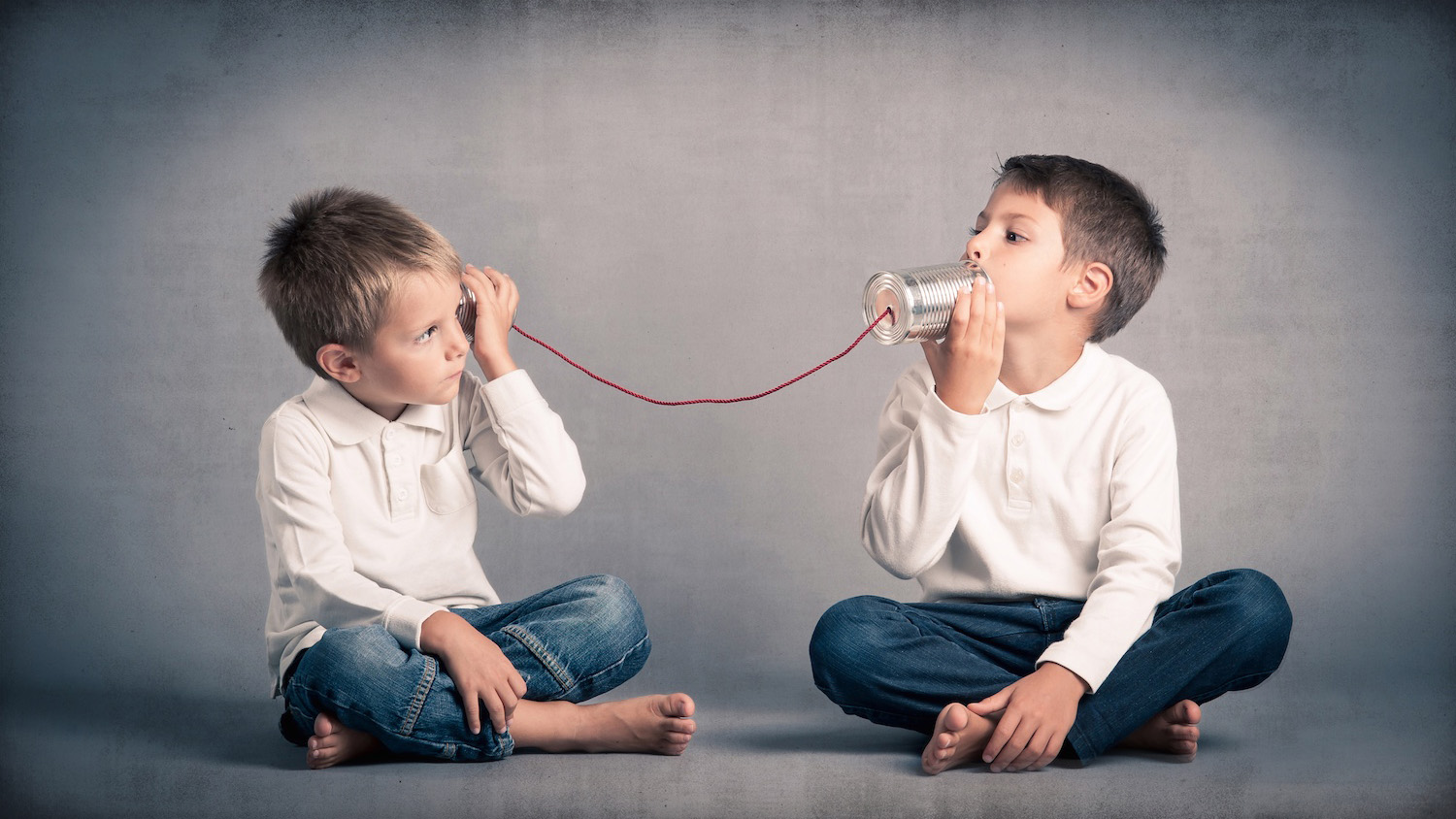 What's one listening strategy you could put in place to align better with your prospects and customers? Listening Habits! "What's a Listening Habit?" you ask. A listening habit is the filter that one uses to strain incoming information. Take the ECHO Listening Self-Assessment to Identify your dominant listening habit AND your listening blind-spots. Come to the session to learn how to use this with your prospects and clients to automatically connect more quickly and increase your sales!
Event Details
Date: February 28, 2023
Time: 11:30am to 1:00pm

This will be a virtual event, an email will be sent with login details.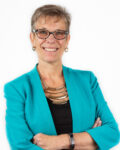 Laura Janusik, Ph.D., M.B.A.CLP
Do You Listen to Understand or Listen to Respond? Laura Janusik, #DrJListen can help you find out! Laura is leveraging her past experience, which includes 15 years of HR Management in private industry and 20+ years as a professor and scholar to help individuals and teams better align their communication through the Power of Listening. Laura is known throughout the world as a leading expert in teaching and training listening. Her PhD in Communication and her MBA assist her in using research-based information to help people change their daily communication interactions to increase sales, develop greater cohesion, increase trust, meet deadlines, and increase productivity…all through the power of listening! Her research and ideas have been published nationally and internationally, and her research and ideas have been cited in publications including Forbes, Harvard Business Review, The Wall Street Journal, NPR, and US News and World Report.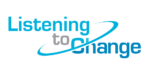 Many leaders don't realize that the issues their teams experience are actually caused by listening problems. At Listening to Change, I identify the cause behind the challenges and offer tailored training on listening and communication to create a culture where people feel comfortable and confident to do their best work.
Website: https://www.listeningtochange.com/