Healthcare SIG: Annual Holiday Party / Open House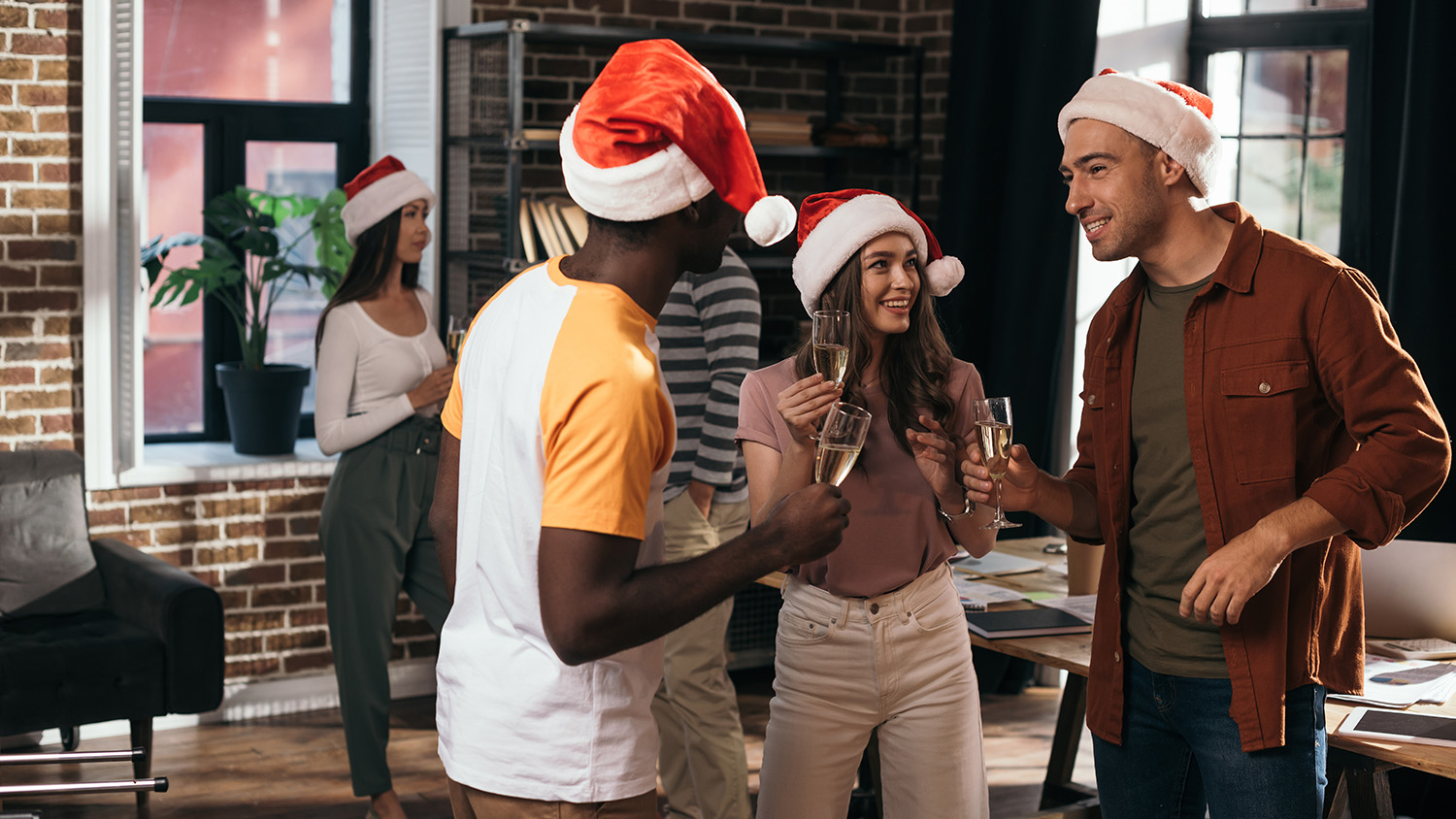 SIG Networking to start at 4pm;  4:15 LionShare Program "What makes Lionshare tick"; holiday treats light snacks & drinks to follow.
RSVP required. Parking is available near the office
Come and join us on Dec 13th. All healthcare marketers & planners from provider groups, hospitals, payers, and pharmaceuticals are invited. For more information, please contact AMAKC Healthcare SIG Chair Vince Vandehaar (Avila University / VVV Consultants LLC) at (913) 302-7264.
Event Details
Date: December 13, 2022
Time: 4:00pm to 5:30pm

Lionshare Marketing
7830 Barton
Lenexa, KS 66214
[MAP] [CALENDAR]

Since 1995, LionShare has guided healthcare organizations in the quest to link data to decision insights, execute automated marketing campaigns and drive better outcomes across the healthcare continuum. Whether you are a Data Scientist, Strategist or Marketer, DIATA® – our Business Intelligence and CRM platform – will help you grow healthy relationships with patients, prospective patients, and physicians in your community.
Website: https://www.lionsharemarketing.com/