Developing Your Brand Story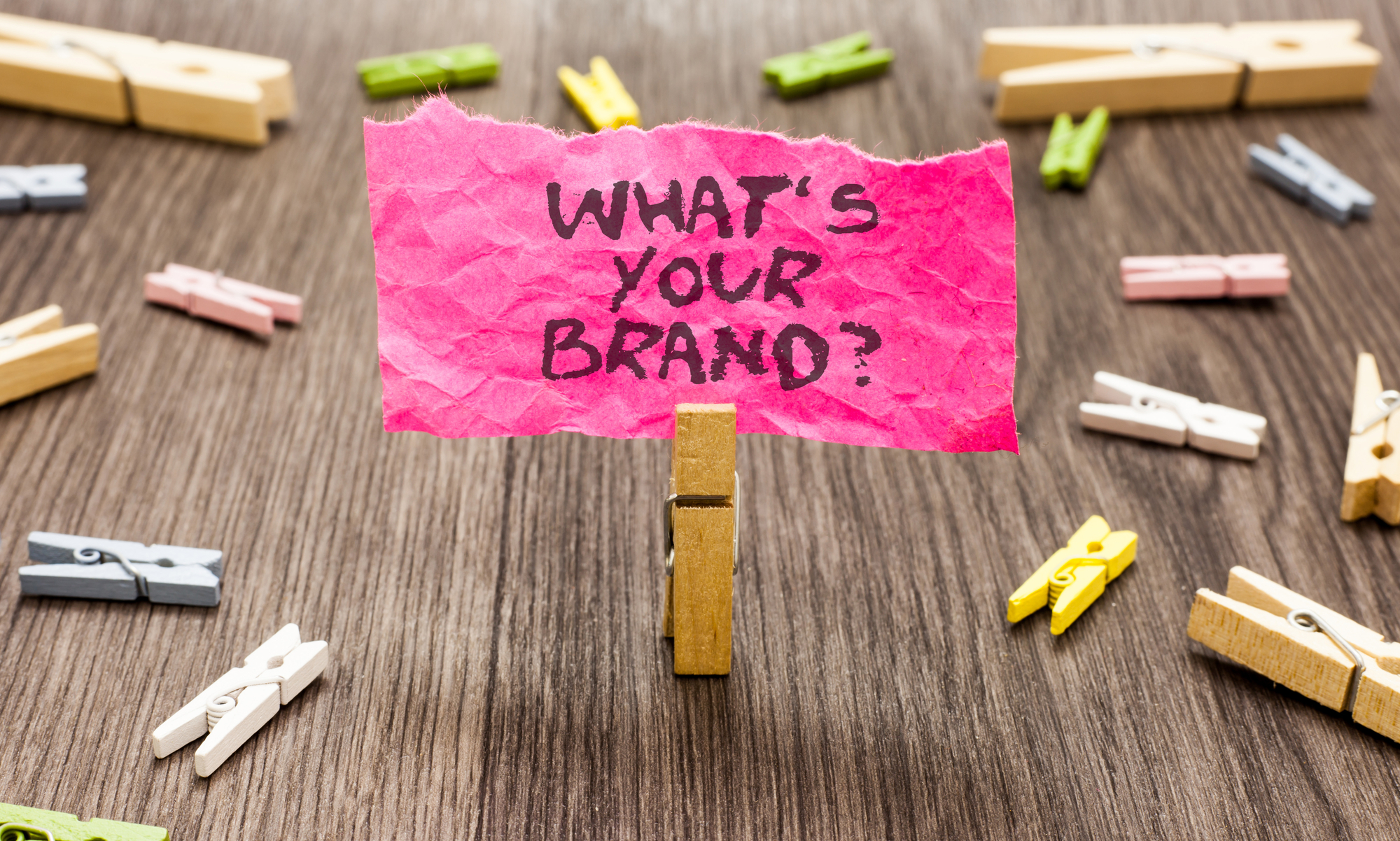 Our story and who we have become as a business owner, and or employee are a blend of our own choices and some that are not in our control.  How can you positively reflect and present a brand to a consumer or a prospect?
What kind of impact an intentional and fluid marketing plan had on my personal business journey and my community?  Overcoming imposter syndrome and trusting the defined values and process.
Event Details
Date: October 24, 2023
Time: 11:30am to 1:00pm

KU Edwards Campus
Regnier Hall, Room 153
12600 Quivira Rd
Overland Park, KS 66213
[GPS MAP] [CAMPUS MAP] [CALENDAR]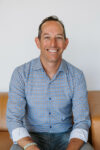 Michael A. Funaro, Registered Representative with Westpac Wealth Partners
Michael A. Funaro is a Registered Representative with Westpac Wealth Partners, running his own practice focused on financial literacy and customized financial planning for business owners and hospitality professionals. In his community, he is actively involved in youth sports coaching, church meetings, and local Suicide Prevention and Social Injustice organizations. A father of two and husband to Melissa, Michael has a diverse background, having performed stand-up comedy and currently working on a golf children's book promoting positive self-talk and mental health.
Educated in Hospitality Management at Florida State University, Michael is passionate about delivering quality customer service and making a positive community impact. He aims to provide optimal client experiences, enhance financial awareness, and assist clients in achieving their goals through tailored financial plans, emphasizing asset protection, tax efficiency, and net worth growth. His approach combines professional advice with a personal touch, often brightened by an occasional dad joke.
About the Program Sponsor

Rebrandly
Rebrandly is the market-leading link management platform that allows users to brand and shorten custom URLs. Making every link matter, Rebrandly helps companies grow traffic and revenue, improve conversion and retention rates, build brand trust, and track advanced analytics. Founded in 2015 and headquartered in the US, with offices in Rome and Dublin, Rebrandly serves millions of users and global brands worldwide, including Versace, Toyota, PayPal, and Zillow. For more information, please visit www.rebrandly.com.