Thrive and Survive in a ChatGPT and AI World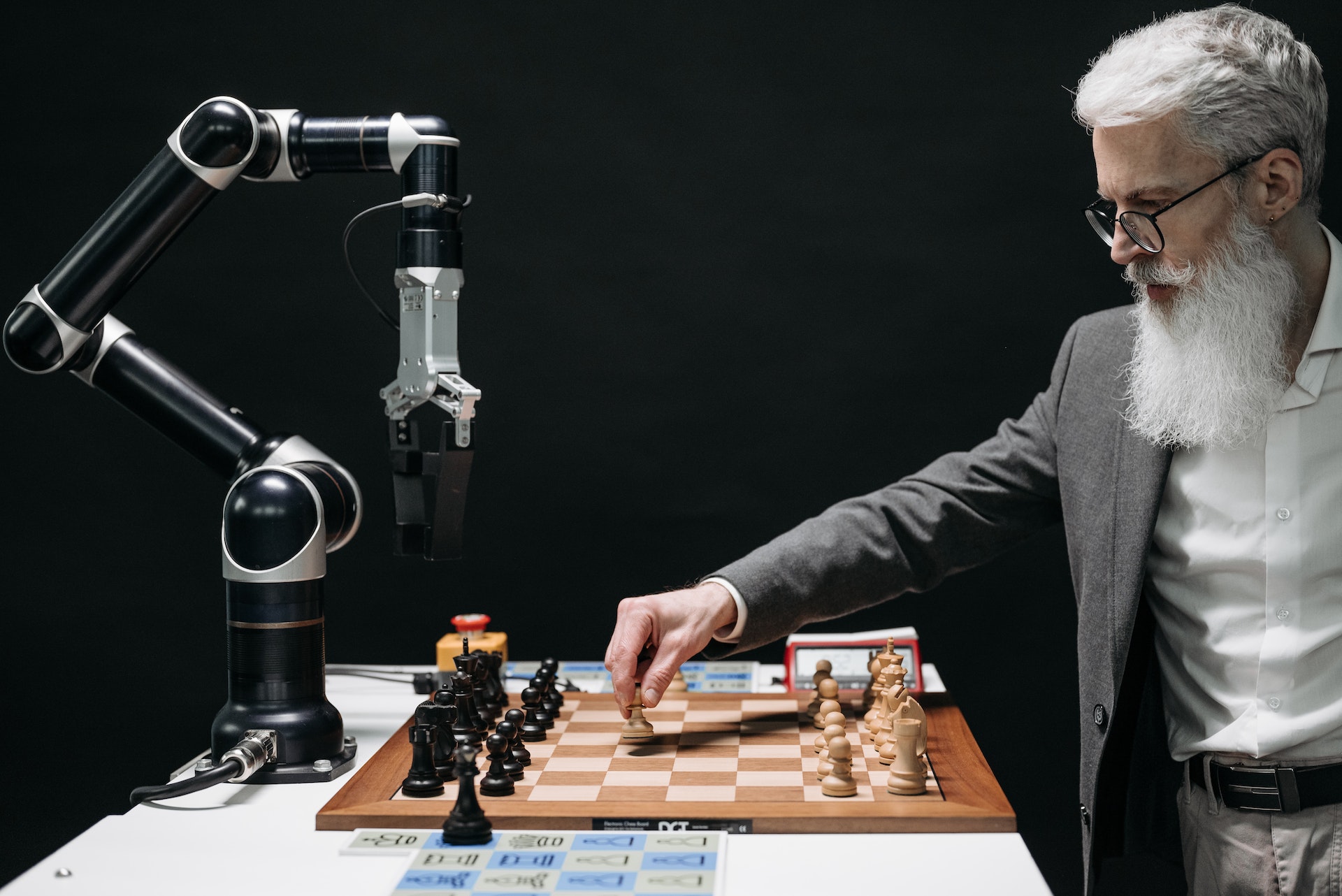 AI is changing the marketing landscape as we know it. As clients'
expectations and needs change, businesses will need to adapt and harness AI. The impact of technology isn't disappearing, and businesses should embrace the changes coming their way instead of trying to fight them. If want to keep up with the best practices and stay relevant in our emerging AI world, this workshop will give you the tools to stay ahead of the curve with your customers.
Photo by Pavel Danilyuk
Event Details
Date: September 26, 2023
Time: 11:30am to 1:00pm

KU Edwards Campus
Regnier Hall, Room 153
12600 Quivira Rd
Overland Park, KS 66213
[GPS MAP] [CAMPUS MAP] [CALENDAR]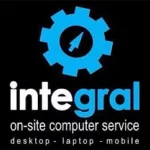 Integral
Located in Kansas City, Integral has offered computer repair services and IT Support since 1993. As the computer and its related devices become increasingly part of our everyday lives, Integral is here to help you get the most out of your gadgets with people-focused computer repair services and IT Support.
Learn more at callintegralnow.com