Networking with a Purpose – Benefiting Children's Mercy Hospital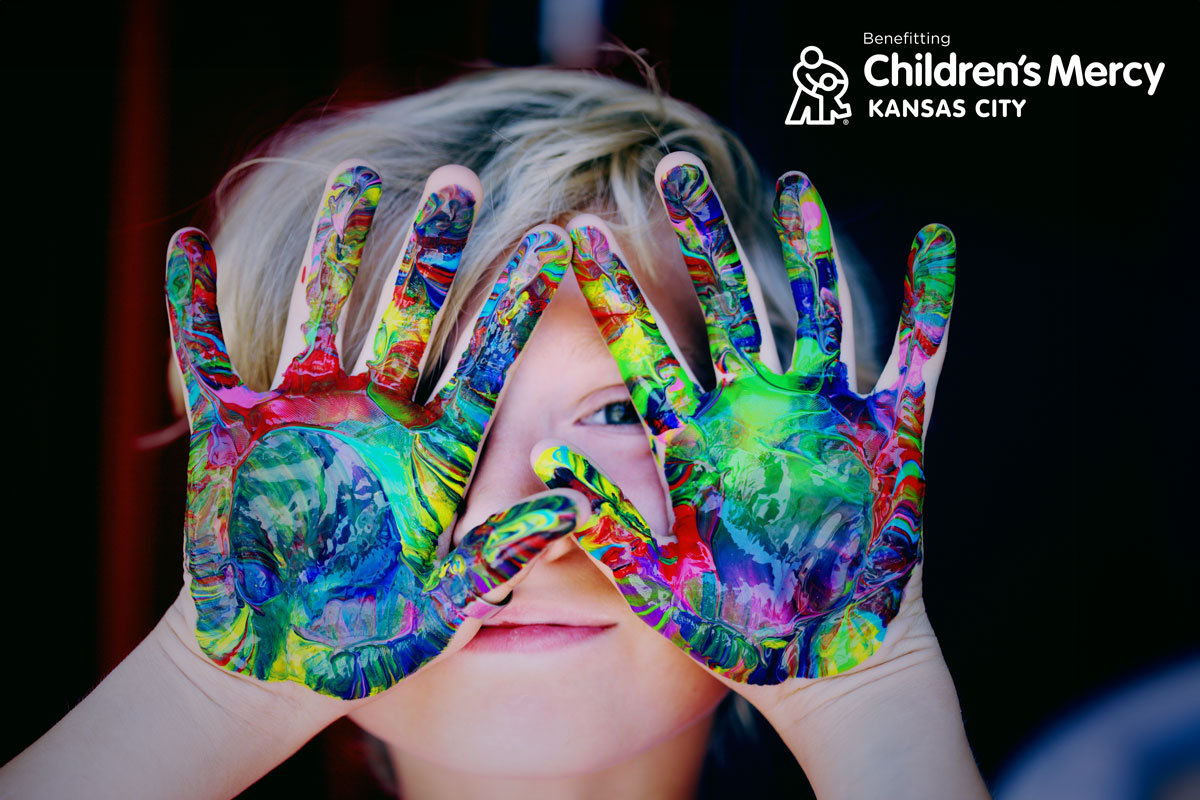 Join AMAKC &
The Freelance Exchange
for a happy hour event of networking and giving back to the community at Networking with a Purpose, a benefit event for Children's Mercy Hospital.
Enjoy food, drinks, and a raffle filled with great items for holiday gifts.  All proceeds will benefit Children's Mercy Hospital, so you can feel good about having a good time.
Why attend?
Network with other professionals in the Kansas City community
Support Children's Mercy Hospital
Enjoy food & drinks
Get a gift for yourself or someone else on your list
We hope to see you there!
Event Details
Date: December 8, 2023
Time: 4:00pm to 6:00pm
Keystone CoLAB
800 E. 18th St.
Kansas City, MO 64108
[MAP] [CALENDAR]
Children's Mercy Kansas city
At Children's Mercy, we believe every kid has amazing potential. This potential inspires us to offer more leading specialties, to research game-changing innovations, and to provide only the most compassionate, comprehensive care. Because potential knows no bounds, we are here to help unleash the greatness in every child. Kids come first at Children's Mercy. Always have, for more than 125 years.
Every day employees work towards our vision: To create a world of wellbeing for children
And every day our employees strive to fulfill our mission:
Children's Mercy is a leading independent children's health organization dedicated to holistic care, translational research, breakthrough innovation, and educating the next generation of caregivers.
Together, we transform the health, wellbeing and potential of children, with unwavering compassion for those most vulnerable.
Registration has closed for this event.