Networking with a Purpose – HopeKids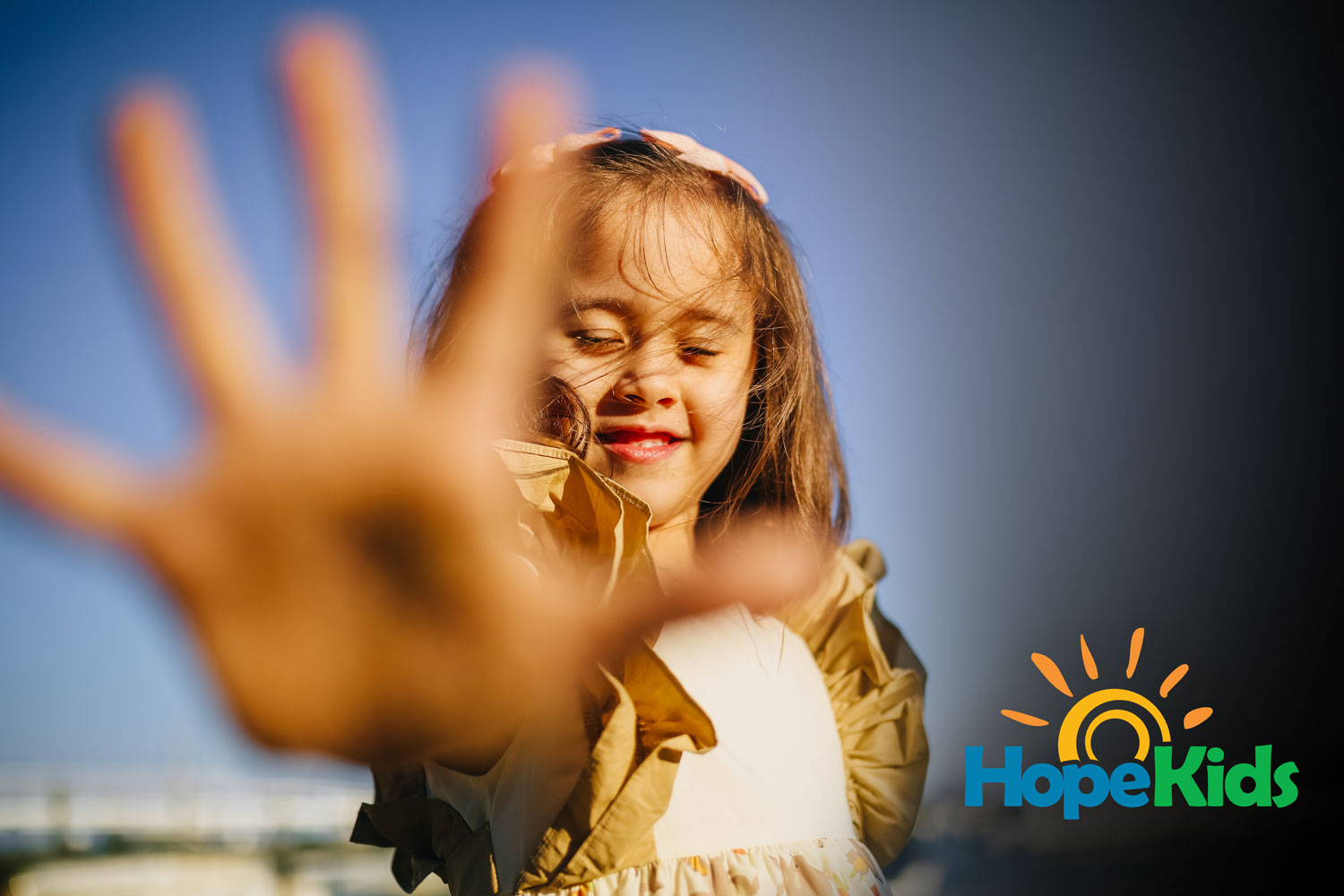 Please join us for a fun summer networking and fundraising event at Skyline E3 in Lenexa! The event will be hosted in partnership with The Freelance Exchange and will take place in Skyline E3's onsite event space.  Appetizers and drinks will be provided. We will be playing Bingo with some amazing prizes to win!
Proceeds from ticket sales & bingo cards will be donated to HopeKids.
Event Details
Date: June 1, 2023
Time: 4:30pm to 6:30pm
Skyline E3
9511 Legler Rd
Lenexa, KS 66219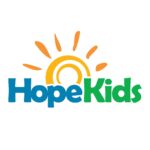 HopeKids provides ongoing events, activities and a powerful, unique support community for families who have a child with cancer or some other life-­threatening medical condition. They surround these remarkable children and their families with the message that hope is a powerful medicine.
Their mission is to restore hope and transform the lives of children with life-threatening medical conditions, their families and the communities in which they serve.