Marketing Roundtable Coffee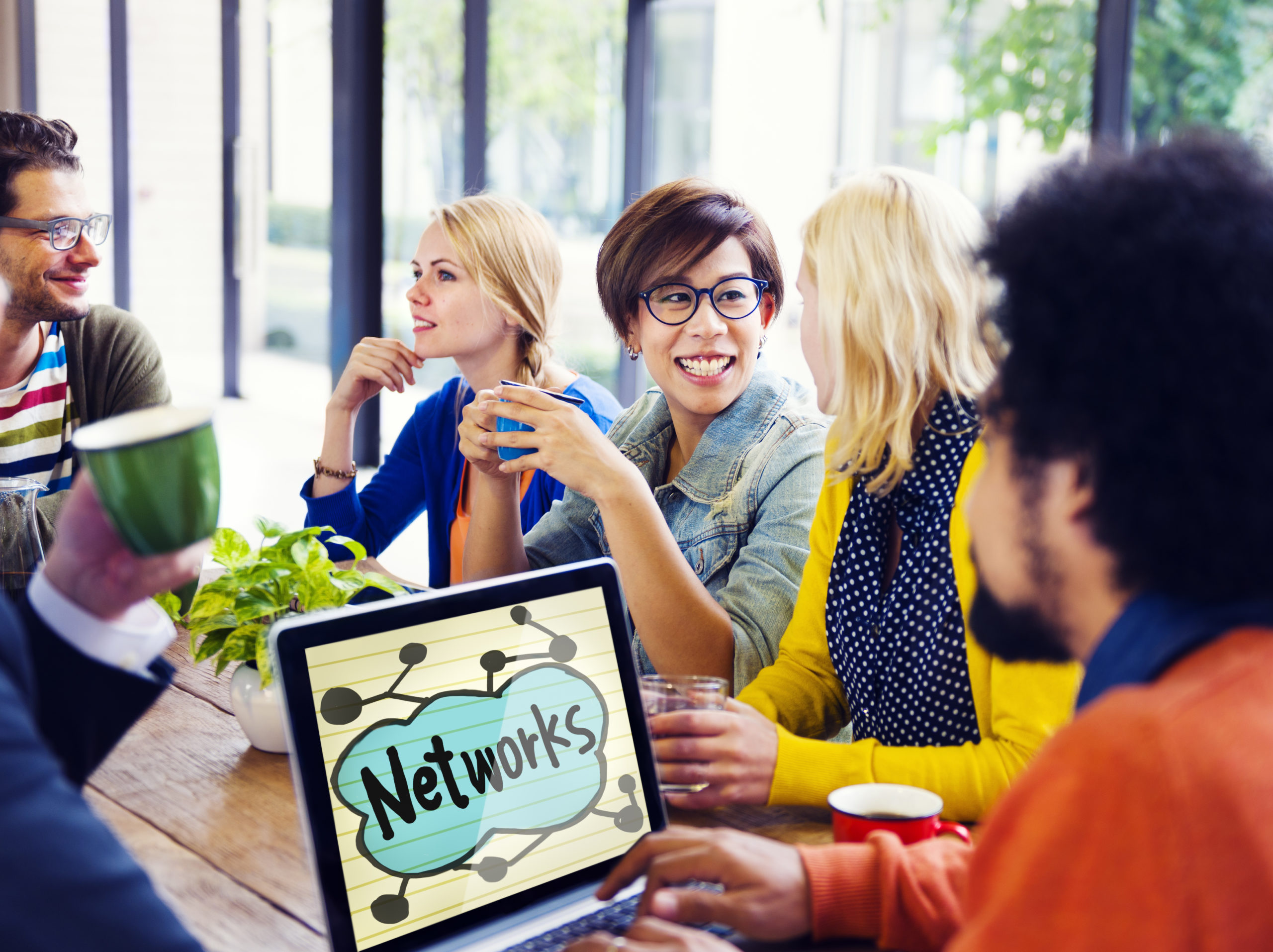 How do you market to People with Disabilities, and how is that different from other marketing? In this Marketing Roundtable, learn about the unique challenges of marketing to the world's largest minority. You will learn about three models of disability, why this demographic is a valuable market, and the barriers they face when interacting with the world at large. You will have the opportunity to analyze real marketing campaigns and brainstorm for better accessibility, diversity, inclusion and equity.
Lindsay Palmer is a web designer at SJC Marketing. She has worked in graphic design and web development for 15 years. In these roles, she ensures websites and other marketing collateral are accessible for people with disabilities. She is also an advocate for people with chronic illnesses, a role that developed from a 22-year battle with Juvenile Idiopathic Arthritis (JIA). She has been active in the disabled community for years through friendships, volunteerism, program development and leadership roles.
Event Details
Date: November 18, 2022
Time: 8:30am to 9:30am

iWerx Gladstone **MOVED**
7001 N Locust Street
Gladstone, MO 64116 [MAP]